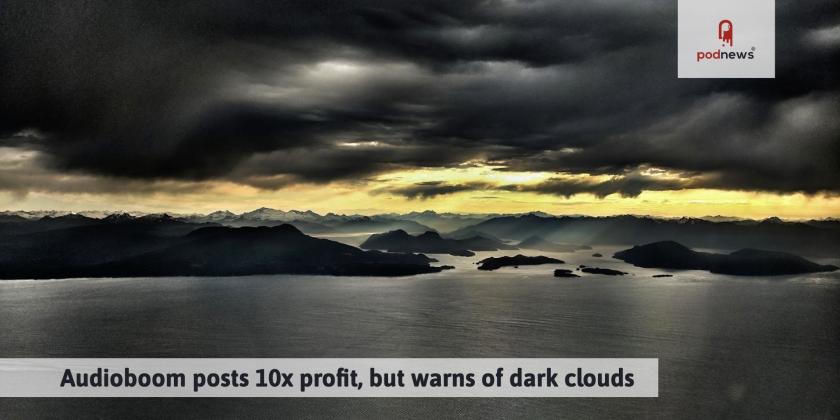 Audioboom posts 10x profit, but warns of dark clouds
LISTEN
· · 4.2 minutes to read
Following the acquisition of Podchaser by Acast, Acast's Ross Adams and Podchaser's Bradley Davis will be on the Podland podcast this Thursday. Meanwhile, Mathew Passy wonders if the acquisition enables Acast to "spam more podcasters", Matt Cundill wonders whether to keep information on Podchaser, and Blubrry's Todd Cochrane says he'll pull all his shows because of Acast's "spamming and poaching". Acast tell us the acquisition is "completely unrelated to our email marketing strategy"; and we would also note that Acast doesn't appear to have sent a cold email marketing campaign, to anyone, since mid-June. Perhaps they've heard us.

One podcast company has emailed the address in our RSS feed… 216 times since May: and no, Acast didn't mail us once in that period. Should we publish a list of the biggest podcast spammers?

Podtrac has published its top US podcast publishers for June. iHeartRadio is still #1 for podcasts, though SXM Media, who are believed to be larger, is not a participating publisher. iHeartRadio downloads fell 3.8% month-on-month. Wondery is the new #2, overtaking NPR.

Auphonic and Hindenburg have announced an integration: the audio post-production system now appears as a publish point in the software.

Think you know the icons and logos from podcasting? The Podcast Quiz is a brand new daily game that tests you. Our job is safe.

In New Zealand, Spotify is testing a feature to "record your own podcast directly into the app"; but listening to the podcasts also appears geo-locked to New Zealand too. (Unless it works for you?)

Hiding in an article about the goings-on in British radio at the moment, from Matt Deegan, is a graph showing revenue from Danny Baker's Treehouse, a podcast now entirely behind a Patreon paywall. "It shows the problem dealing with expiring credit cards and unsubscriptions".

Libsyn's AdvertiseCast has a new exclusive ad partnership deal with BiggerPockets, a real estate investing media network.

AdsWizz shared video of two panels that the company participated in at the Cannes Lions.

PodMov Daily, Podcast Movement's daily newsletter that's almost as good as this one, celebrated its 3 year anniversary. Congratulations, Brennan and the team, from this 5.1 year-old.

Joe Rogan has said another awful thing to get press coverage. Looks like we fell for it.
Tips and tricks - with Podscribe
Podcast News - with Pushkin Industries
Podcast ads in the wild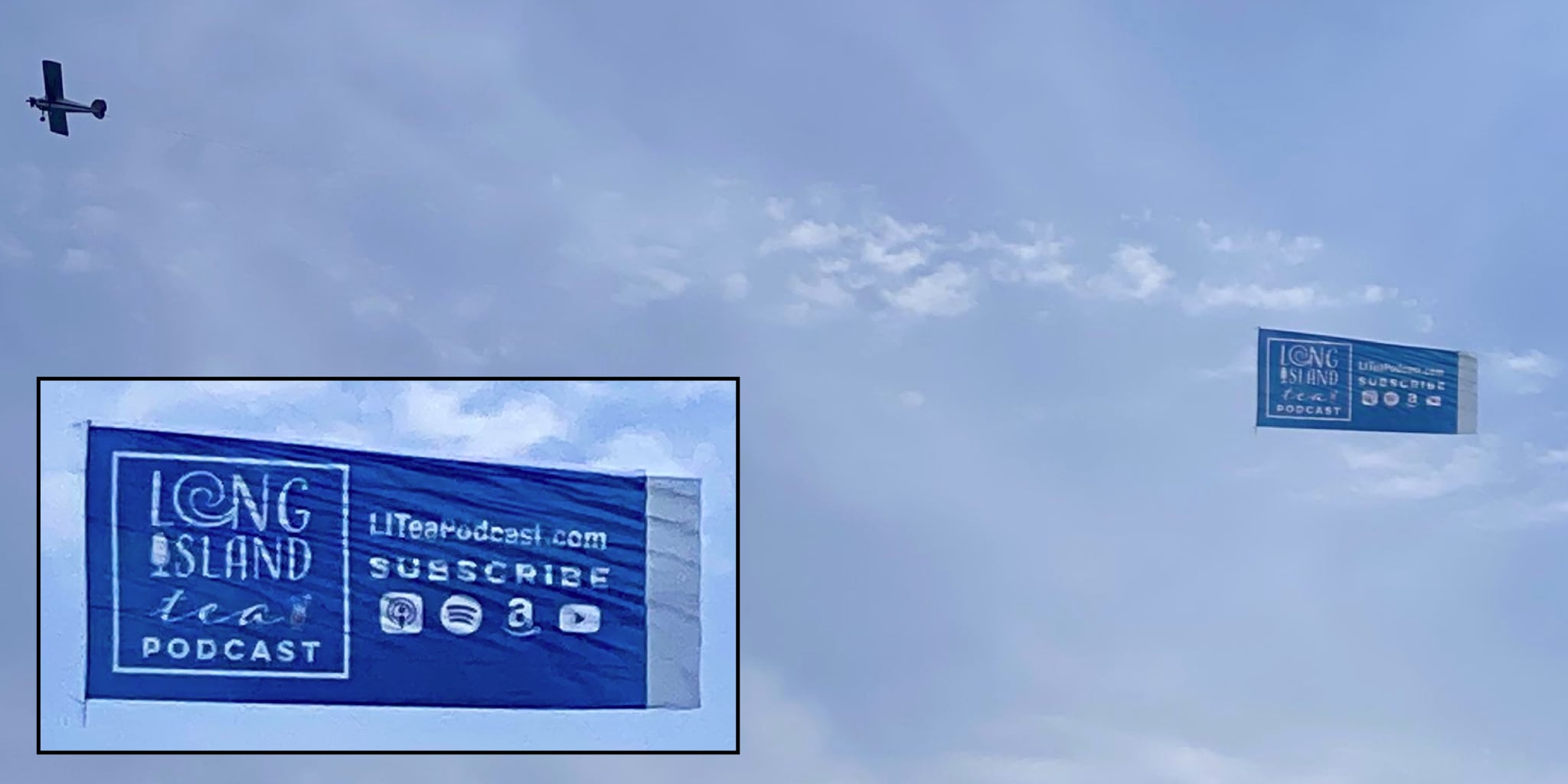 Number one for podcasts - Jul 19
Pod Events
Getting
the
five
latest
events
This section is continually updated. Data: Podevents. See more and add yours, free
Latest Pod Jobs
This section is continually updated. Data: Podjobs. See more and add yours, free
Comments via boostagram
To send us a comment, listen to this episode on a supported podcast app, and send a message using a "boost". It will appear here within ten minutes.