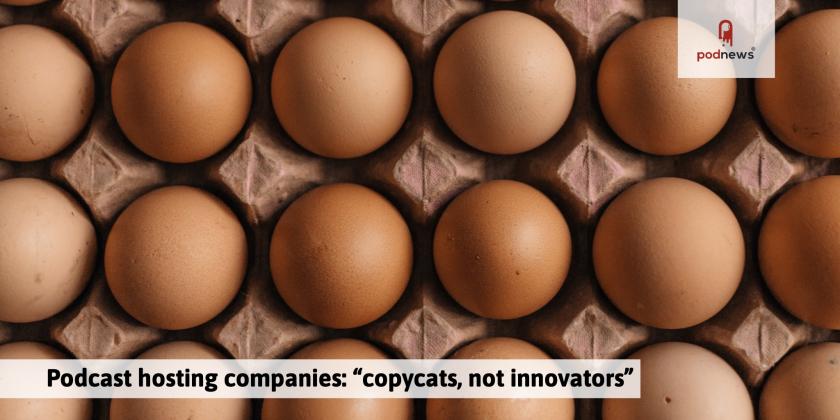 Podcast hosting companies: "copycats, not innovators"
LISTEN
· · 1.4 minutes to read
Apologies again if you got Podnews late yesterday, or if you got it twice. We had some technical issues. Today's is a shortened edition.
"Right now, the [podcast] industry is growing from a copycat standpoint, instead of from innovation. The industry doesn't grow from every single company doing the same thing." - Patrick Hill, the CEO and founder of Disctopia, is interviewed in the Podcast Business Journal today. Subscribe, free, to the business of podcasting.

Faidr, a radio and audio app from Auddia, now has podcasts - in the Android version, to start. It appears to be pulling data from Apple's directory.

Apple 🇺🇸

The International Women's Podcast Festival has been postponed, due to what the organisers call a systemic lack of industry support.
Back to full strength on Monday, when we'll be in London in preparation for The Podcast Show.
Podcast data for May 19
Pod Events - with The Podcast Show 2023
Getting
the
five
latest
events
This section is continually updated. Data: Podevents. See more and add yours, free
Latest Pod Jobs
This section is continually updated. Data: Podjobs. See more and add yours, free