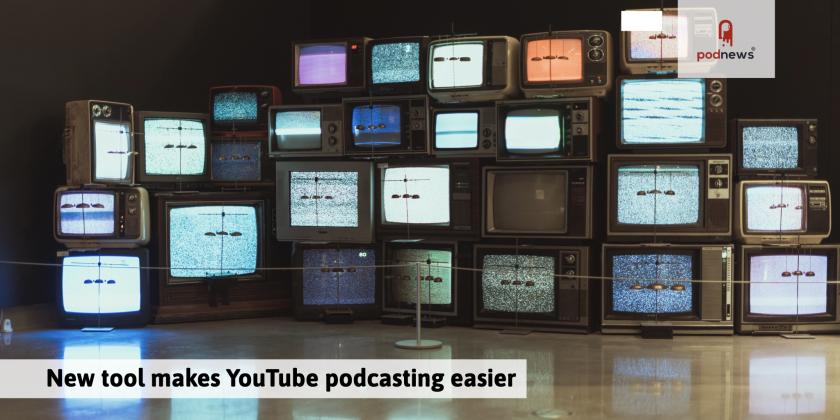 New tool makes YouTube podcasting easier
LISTEN
· · 3.4 minutes to read
Tips and tricks - with Podcast Movement Evolutions
Podcast News - with editaudio


In German,
Teurer Wohnen
- "expensive living" - is new from detektor·fm and radioeins from rbb, and could be the first cooperation between a private radio station and a public broadcaster in the country. It's an ambitious storytelling podcast about the housing market in Berlin, which is rapidly spiralling ever higher in cost - and is, perhaps, being helped by government rules and overseas companies.

Need a new show to listen to?
New Podcast Trailers
is available in your favourite RSS podcast app, and contains trailers from lots of new shows.
Podcast ads in the wild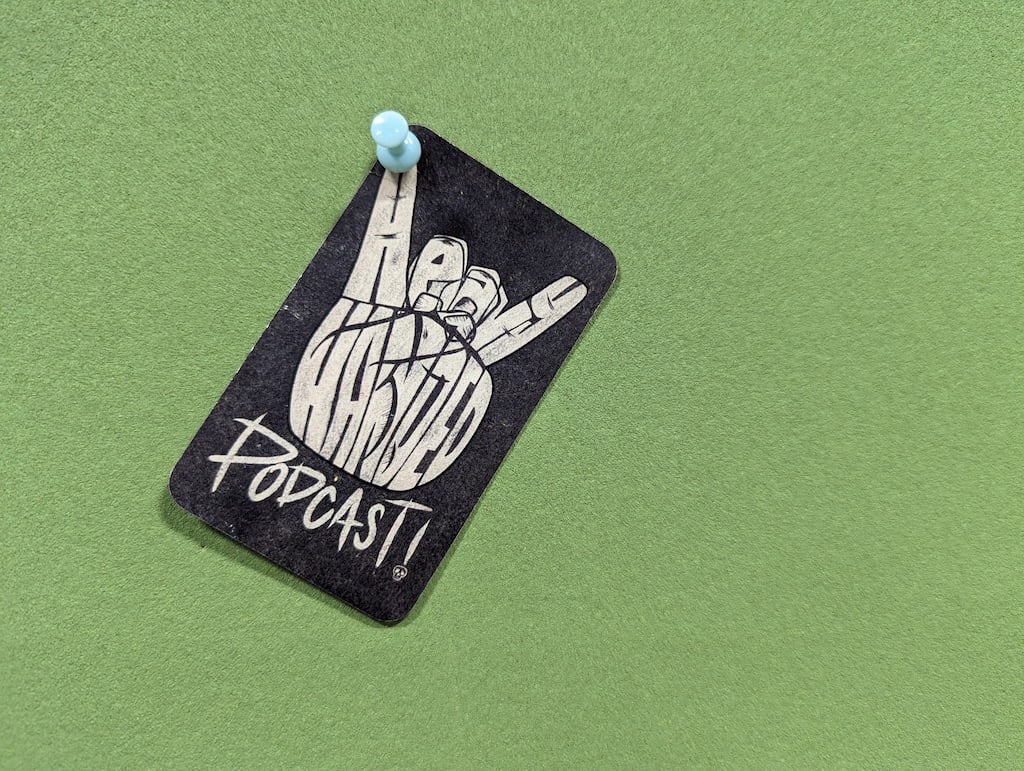 Spotted in a supermarket in Brisbane, Australia. It's really quite hard to read the title; and even once you do decipher it, you'll not find it in your favourite podcast app: it's a "shows with music" podcast which is exclusive to Spotify. A learning experience: if you're into the music, though, enjoy!
Podcast data for Jan 19
Pod Events - with Radiodays Europe 2023
Getting
the
five
latest
events
This section is continually updated. Data: Podevents. See more and add yours, free
Latest Pod Jobs
This section is continually updated. Data: Podjobs. See more and add yours, free