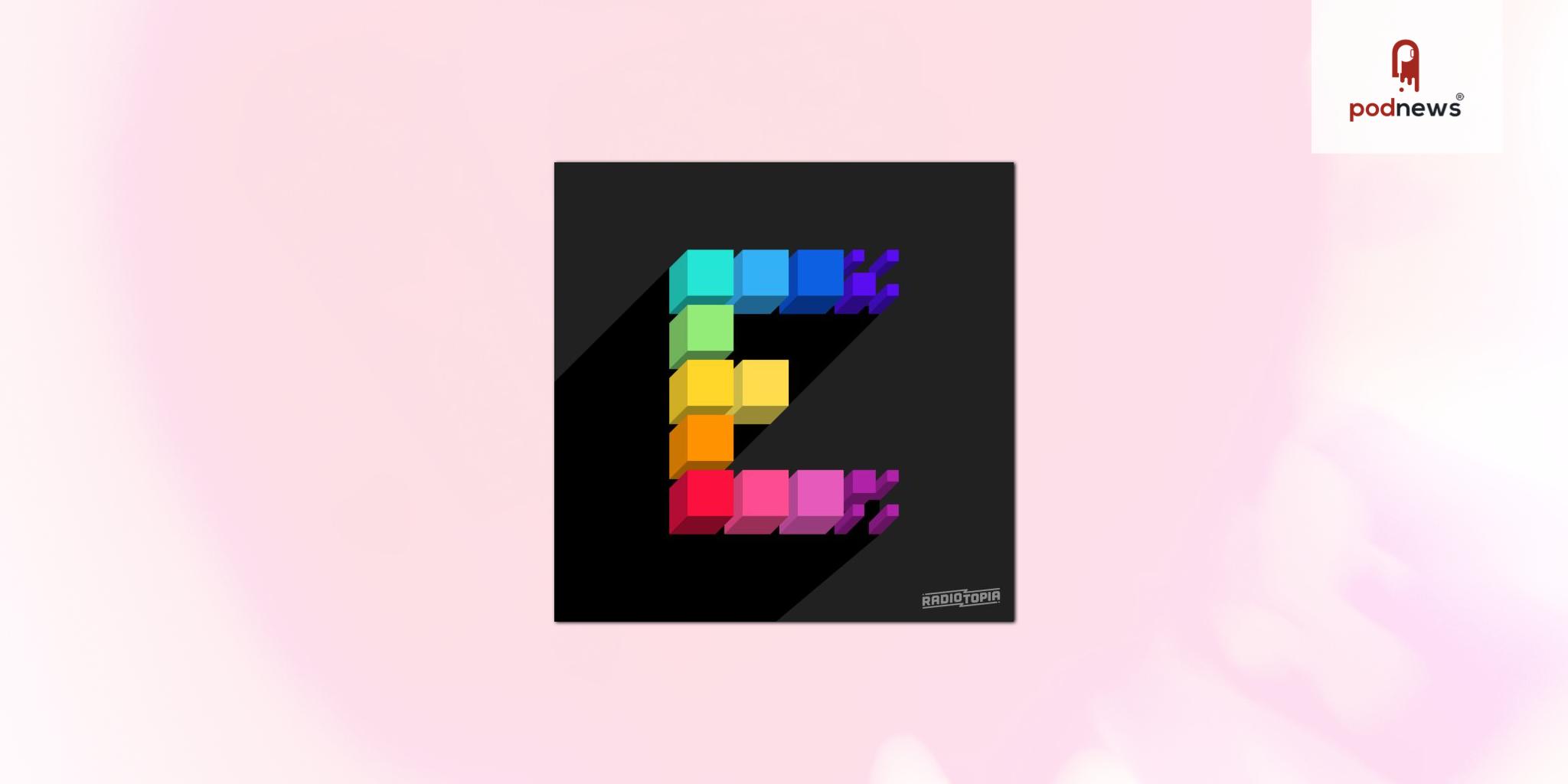 Song Exploder in Spanish: Adonde Media announces it will produce and distribute "Canción Exploder"
Press Release · Los Angeles CA, USA ·
This article is at least a year old
Adonde Media, the multilingual and international podcast production company behind the Duolingo and TED en Español Spanish-language podcasts, announced a partnership with Hrishikesh Hirway, host and creator of Song Exploder, to produce and distribute the first spinoff of the hit music podcast for Spanish-speaking audiences, planned for release in early 2022.
"Canción Exploder has been a dream project of mine since 2018. Soon after that, I approached Martina Castro about making the show with me, and it became a shared daydream between the two of us. I'm so excited to work with Adonde Media and my longtime friends at Radiotopia to finally bring the podcast to life." – Hrishikesh Hirway, Creator and Host of Song Exploder
"Canción Exploder" will join "Song Exploder" on the Radiotopia podcast network from PRX, marking a partnership between Adonde Media and Radiotopia, as the show expands to connect with Spanish speaking audiences.
"We're thrilled to continue to link arms with Hrishi and to work with Adonde Media to help expand Song Exploder to new audiences around the world." – Julie Shapiro, Executive Producer of Radiotopia
"Canción Exploder" will be executive produced by Hrishikesh Hirway, and co-executive produced and hosted by Adonde Media CEO & Founder, Martina Castro.
"The impact of Spanish-language artists on the global music industry today is undeniable. So it's the perfect time to give Latin artists a chance to tell the stories behind their songs en español. I've long been a fan of Song Exploder and Hrishikesh, so I'm honored to work with him to bring the magic of his show to new audiences." – Martina Castro, Host & Co-Executive Producer Adonde Media
This announcement came as part of Adonde Media's presentation at the IAB Podcast Fall Upfronts of its Originals slate set for release in 2022. Following chart-topping success of its initial original podcast series El Verdadero Robo del Siglo and Emprendedores con Luis von Ahn, Canción Exploder will be part of an ambitious slate of Adonde Originals geared toward Spanish-language and multilingual audiences, all set for release in 2022:
A Spanish adaptation of the hit kids podcast "Goodnight Stories for Rebel Girls," a kids and family podcast that features stories of bold women from across the world narrated by other women pioneers in their own fields.The podcast builds on the incredible success of this series of children's books which has sold over 14 million books worldwide.
The development of a multilingual podcast, to be released in 4 different languages, based on the New York Times and international bestseller, "Lost in Translation." Written and illustrated by Ella Frances Sanders, "Lost in Translation" uses beautiful descriptions and art to help us understand untranslatable words from different languages around the world, words that not only highlight the gaps between languages but also the unique qualities of the cultures that created them. Adonde Media will partner with sound artists, producers and translators to bring these words into sound via sound-rich audio storytelling.
An English-language adaptation of Adonde Media's first original series, "El Verdadero Robo del Siglo" — or the True Heist of the Century –– a deep dive, true crime podcast about an infamous bank heist in Argentina that has inspired film documentaries, Netflix series, a big budget fictional movie, and various books.
Listen
This is a press release which we link to from Podnews, our daily newsletter about podcasting and on-demand. We may make small edits for editorial reasons.
This page contains automated links to Apple Podcasts. We may receive a commission for any purchases made.