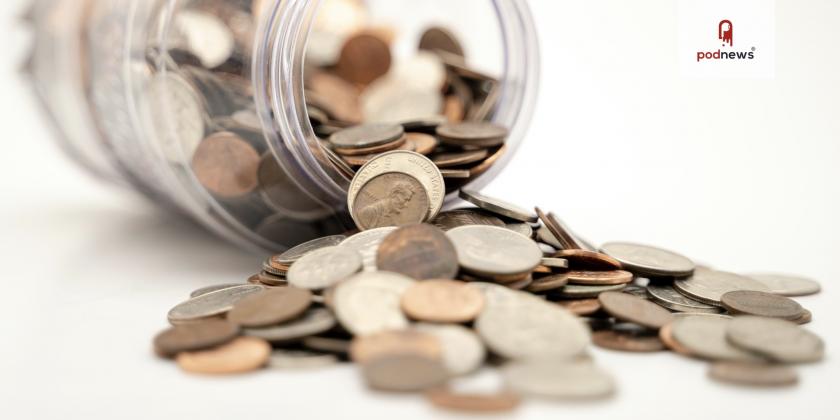 How can I charge for my podcast?
· Updated · By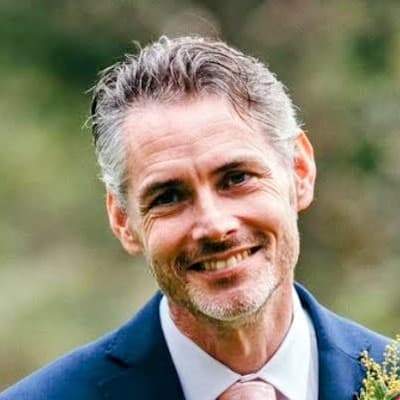 James Cridland
· 3.2 minutes to read
Want to charge for your podcast? There are many different companies offering services to do this - including Apple and Spotify. Here's a big list of how you might get money from your listeners direct.
In-app subscriptions
Apple Podcasts Subscriptions is a low-friction method of charging for podcasts directly from the Apple Podcasts app. There is a low annual fee to take part (US $19), but Apple keep 30% of the revenue. You don't get any personally-identifiable information about your subscribers, so subscribers signed-up using this process are going to be difficult to move to a different one. You'll need to upload your paid audio to Apple, who, like many of the below, are not IAB certified.

Spotify Paid Subscriptions is a way of charging for podcasts within the Spotify app. Their system is currently free to use - you'll just pay the standard payment cost. The paid service requires you to host with Anchor. Unlike Apple, you can download a list of your subscriber email addresses.
Third party membership services
Podcast hosts
A number of podcast hosts offer "private podcasts" as a service. These differ wildly; Libsyn's offering could cost as high as 30% of sales, while Podbean requires you to use an app.
Services from many others, like Captivate (I'm an advisor), doesn't offer payment processing at all, leaving that part up to you. You might use a normal shopfront website like Shopify to sell subscriptions.
Cryptocurrency
You can also enable your podcast for value4value - a method of earning Bitcoin from your podcast. This is different to a subscription - podcasts in this way aren't secured, and are instead available for everyone whether they pay or not.
| | |
| --- | --- |
| | James Cridland is the Editor of Podnews, a keynote speaker and consultant. He wrote his first podcast RSS feed in January 2005; and also launched the first live radio streaming app for mobile phones in the same year. He's worked in the audio industry since 1989. |