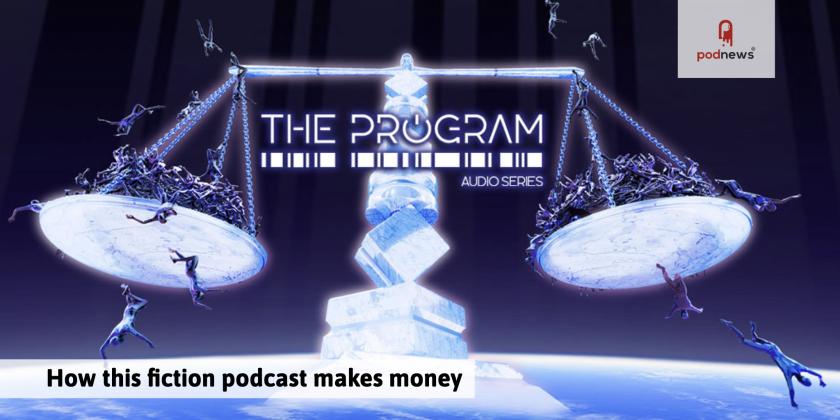 How this fiction podcast makes money
LISTEN
· · Updated · 2 minutes to read
Thank you to PodcastDb for becoming our latest supporter. The company offers instant access to a downloadable podcasts database with over 2.3m podcasts - offering great visibility into the podcast ecosystem. You can be like them and support us.
Data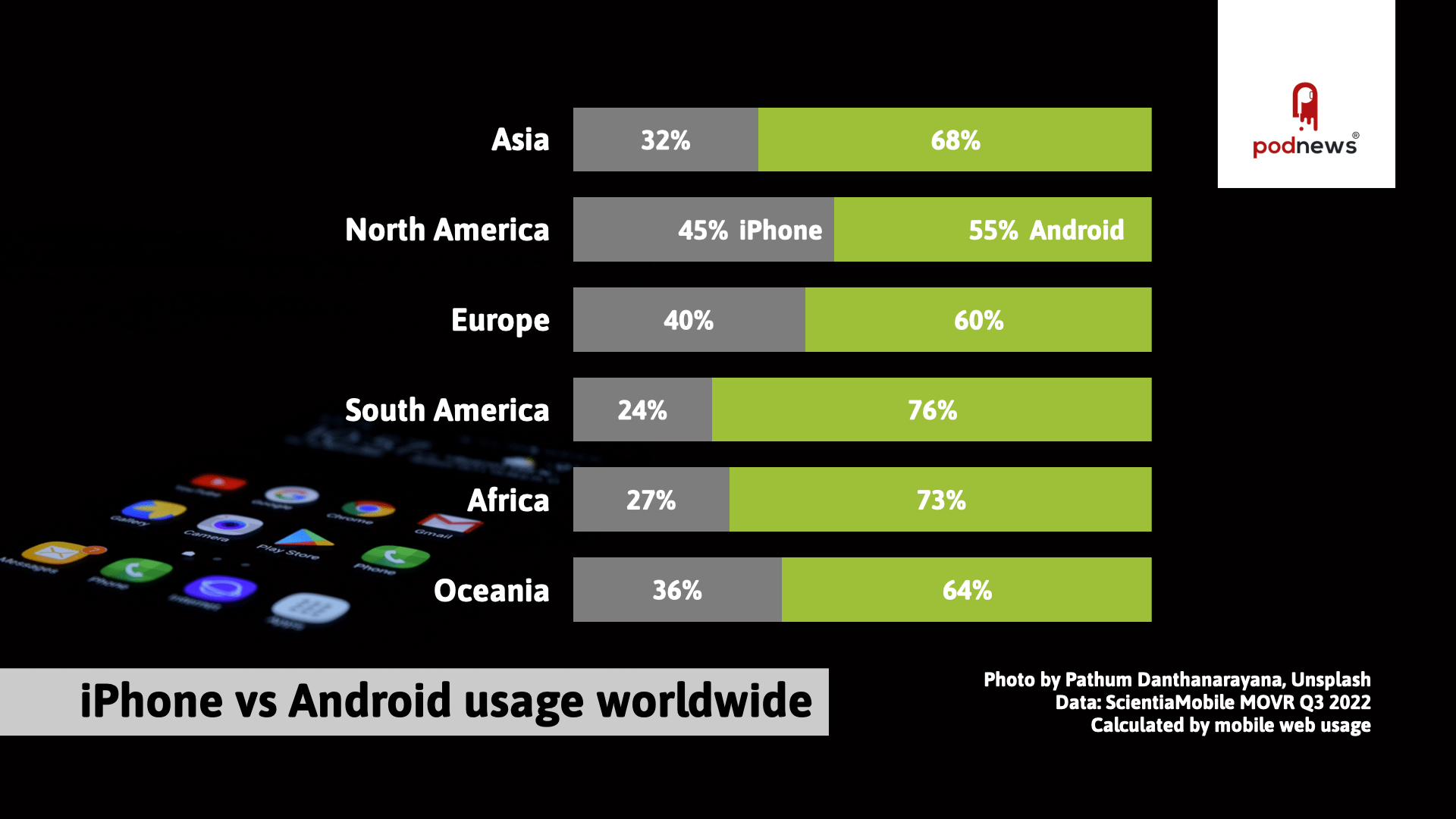 Podcast ads in the wild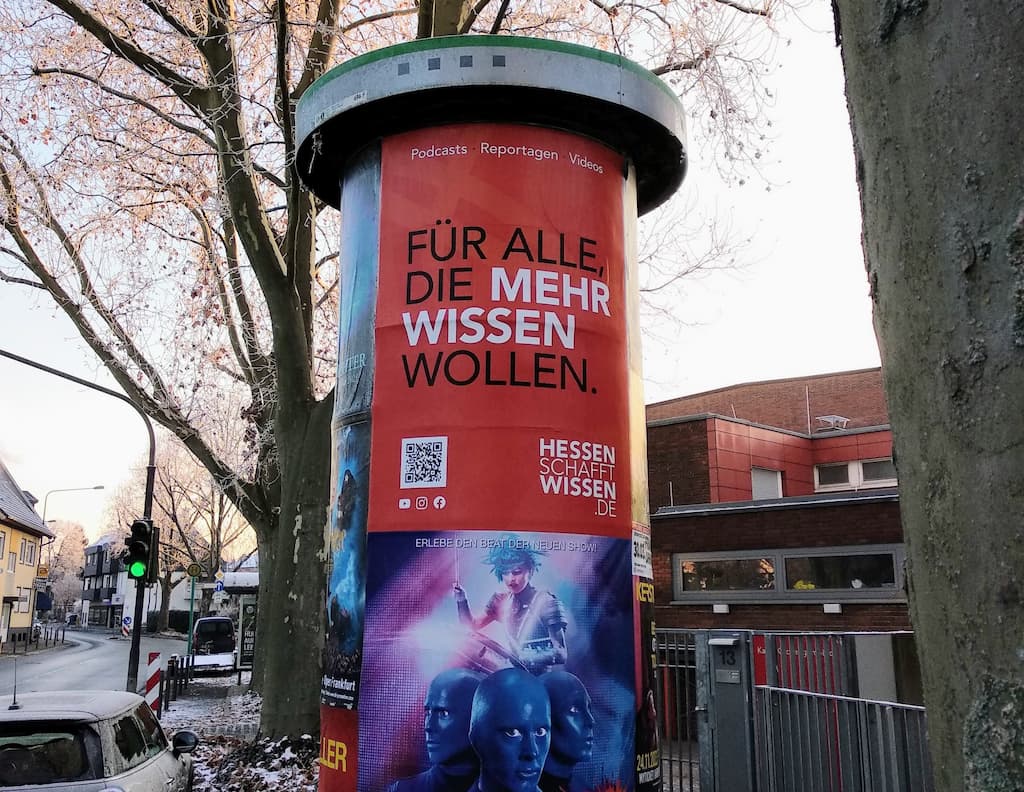 On Ben-Gurion-Ring in Bonames, a northern suburb of Frankfurt, Germany, Steffen spots this ad for the State Government's Science and Culture podcast, Hessen schafft Wissen. "The round thing is called a Litfaßsäule", he helpfully tells us; in English, you'd call this a Litfass Column, since it was invented by the German printer Ernst Litfaß in 1854. It made it into a Google Doodle once.
Podcast data for Dec 21
Pod Events - with Podcast Movement Evolutions
Getting
the
five
latest
events
This section is continually updated. Data: Podevents. See more and add yours, free
Latest Pod Jobs
This section is continually updated. Data: Podjobs. See more and add yours, free