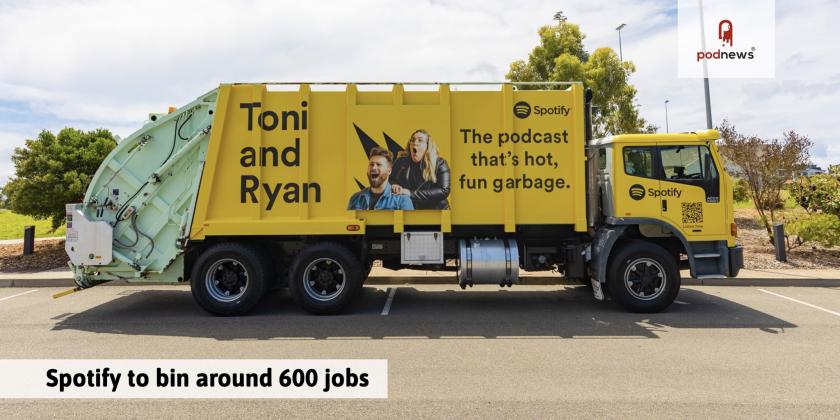 Spotify to bin around 600 jobs
LISTEN
· · Updated · 4.6 minutes to read
Thank you to Meggan Ellingboe and to Kerry Donahue who became our latest personal supporters over the weekend. Our personal supporters mean we can be more independent in our coverage: we're very grateful to you. Here's our Patreon.
Tips and tricks - with Podcast Movement Evolutions
Moves and hires
Fathom .fm is the AI podcast player from the future
Paid content
On Fathom, podcast fans enjoy a next-generation podcast listening experience, with captions, transcripts, chapters, and even the ability to create custom clips for saving and sharing their favorite moments. What's more, Fathom allows listeners to search INSIDE podcasts, surfacing hidden moments ready to like, save, and share.
If you're a podcast creator, claim your podcast and start your viral adventure. Check out Fathom's revolutionary new podcast experience today: Click here to learn more.
Podcast News - with editaudio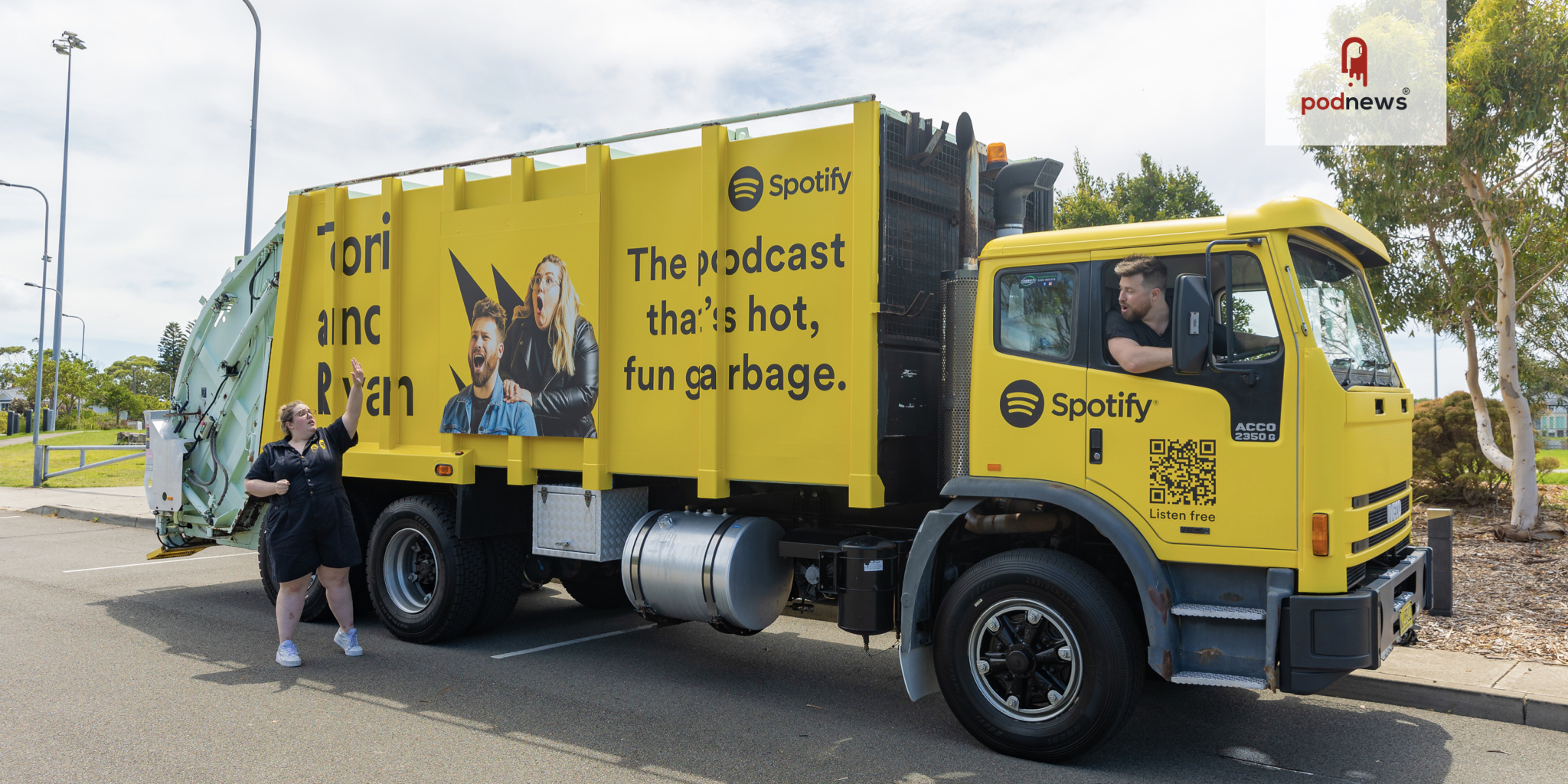 Podcast data for Jan 24
Pod Events
Getting
the
five
latest
events
This section is continually updated. Data: Podevents. See more and add yours, free
Latest Pod Jobs
This section is continually updated. Data: Podjobs. See more and add yours, free