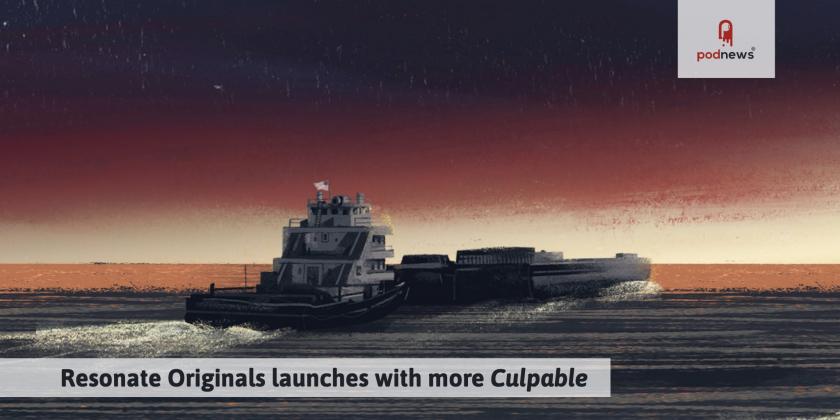 Resonate Originals launches with more 'Culpable'
Happy Lunar New Year. May the year of the Tiger bring you prosperity and good health.
Spotinews
The Tech Stuff - with RSS.com
Moves and hires
Tips and tricks - with Podpage
Podcast News - with Quill

Produced by Quill:
The Great Indoors
How has technology changed around the world? Join Matt Roberts from Amdocs as he discusses how human technological adoption habits are evolving as a result of the COVID-19 Pandemic, and how we're rediscovering the magic of technology as a necessary result of being indoors.

After decades of scientific study and political wrangling, the world has agreed—at least on paper—that 1.5°C of heating must be the upper limit of our impact on the climate system.
Threshold
has a new season, Time To 1.5, which asks: how could something that sounds so small matter so much? -
read more
Pod Events
Getting
the
five
latest
events
This section is continually updated. Data: Podevents. See more and add yours, free
Latest Pod Jobs
This section is continually updated. Data: Podjobs. See more and add yours, free