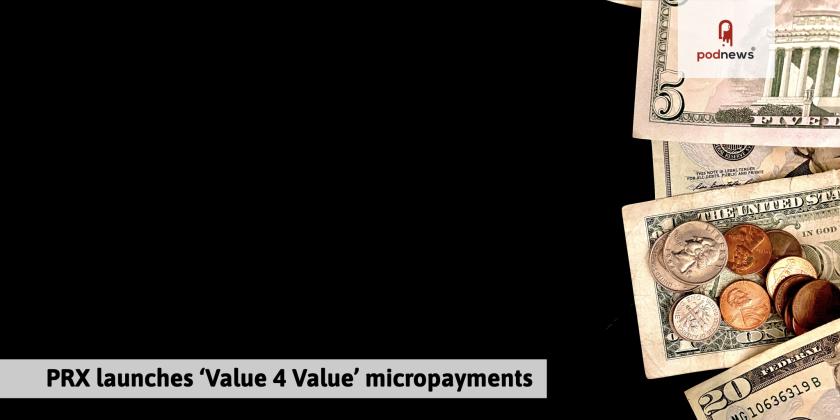 PRX launches 'Value 4 Value' micropayments
LISTEN
· · 3.1 minutes to read
PRX has launched 'Value 4 Value' micropayments as a way to support its podcasters. The company is using the podcast:value tag from the new podcast namespace in shows like Song Exploder, but is not using the current Bitcoin over Lightning payment method, favouring a proposed W3C webmonetization payment standard instead. The PRX embeddable player also supports it. One limitation, however, is that it's streaming support only, not so-called "boosts"; and the rate isn't able to be changed by the listener.

They're not alone - hosted on Castopod, Les Poésies d'Héloïse supports both webmonetization and Lightning. If that works for them, it works for us, too - so, Podnews Daily also now supports both, too. Our website has supported webmonetization since November 2020.

The RSS feed for Laura Mayer's Shameless Acquisition Target has been acquired by Gilded Audio. "Our company is incredibly supportive of Laura Mayer sharing her perspective on our podcast industry through this must-listen podcast, and we can't wait to have the RSS torch passed our way," Gilded Audio's Managing Director Andy Chugg tells Podnews in a statement. The RSS feed was purchased for $18,000: there is more information in the season finale, which also includes Ira Glass and a lot of singing; Gilded Audio's statement perplexingly also included a photograph of the company's logo made out of cheese.

On Instagram, the hosts of Four Years Later have posted how much they earnt from their podcast in 2022… they lost $327. "It goes to show you guys actually have passion for it and aren't just chasing dollars!", says one commenter.
Tips and tricks
Podcast News - with editaudio
Podcast ads in the wild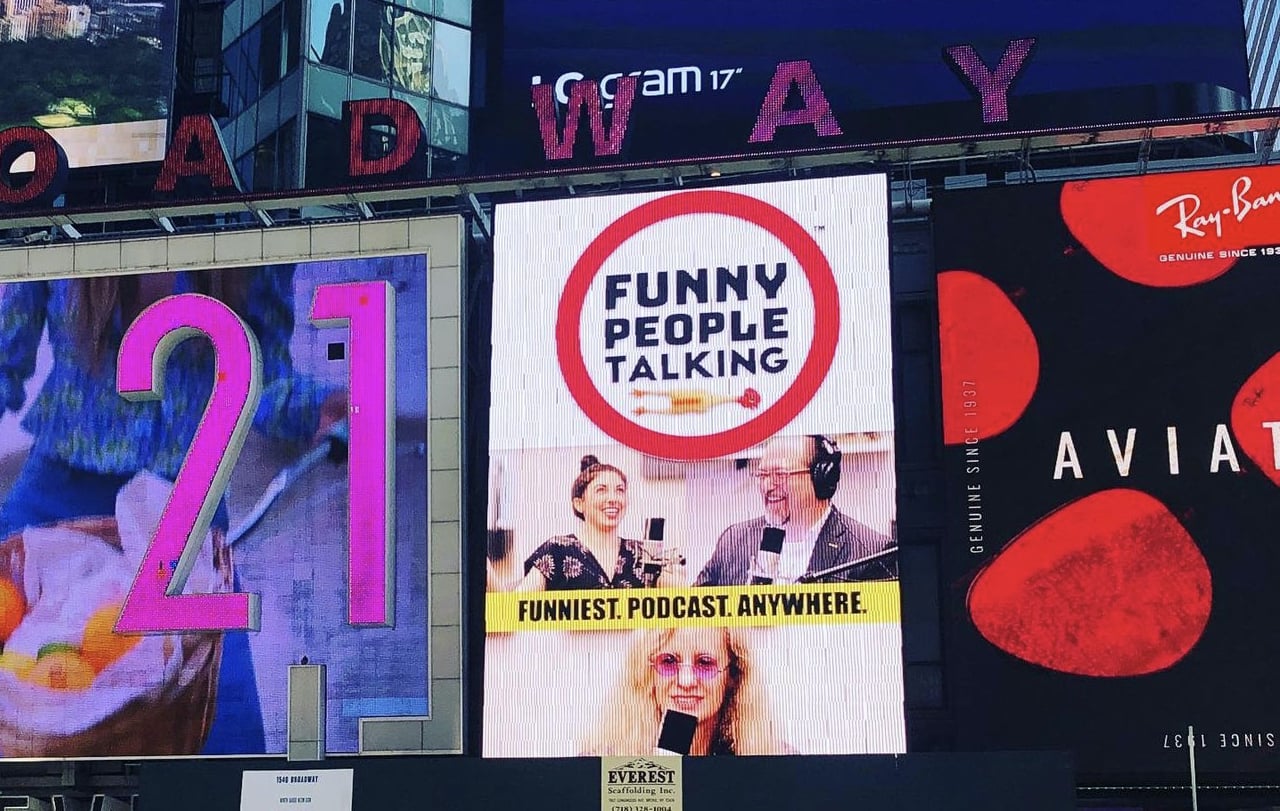 Podcast data for Jan 4
Pod Events - with Radiodays Europe 2023
Getting
the
five
latest
events
This section is continually updated. Data: Podevents. See more and add yours, free
Latest Pod Jobs
This section is continually updated. Data: Podjobs. See more and add yours, free