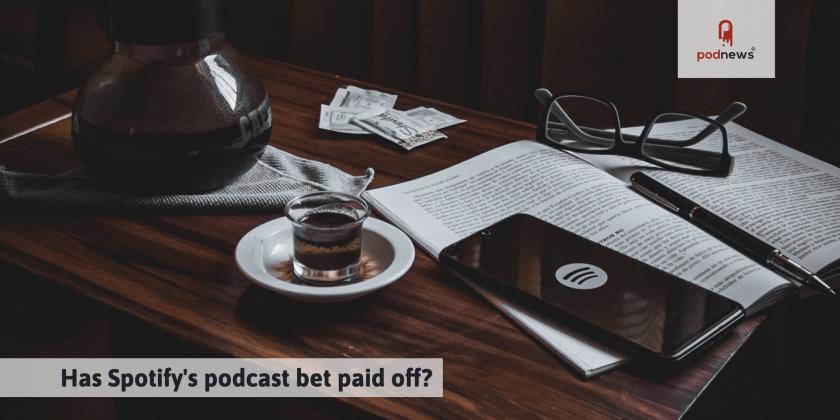 Has Spotify's podcast bet paid off?
LISTEN
· · 5.2 minutes to read
Arielle Nissenblatt writes for Podnews: "When I read the news about the U.S. Supreme Court overturning Roe v. Wade, my heart sank. But then I thought that, as an industry, there's something we can do: use our platform to share resources, come together, and help those who are (or will be) at risk. We quickly organized, creating suggested language for host-reads that can be placed as pre-roll ads on your podcast as a way of voicing our opposition to this decision. To take part read this document, record a pre-roll for your next episode, share that episode with me so we can credit you, and let me know if you have questions."
The Tech Stuff - with RSS.com
Tips and tricks - with RedCircle
Podcast News - with Post Script Media
Podcast ads in the wild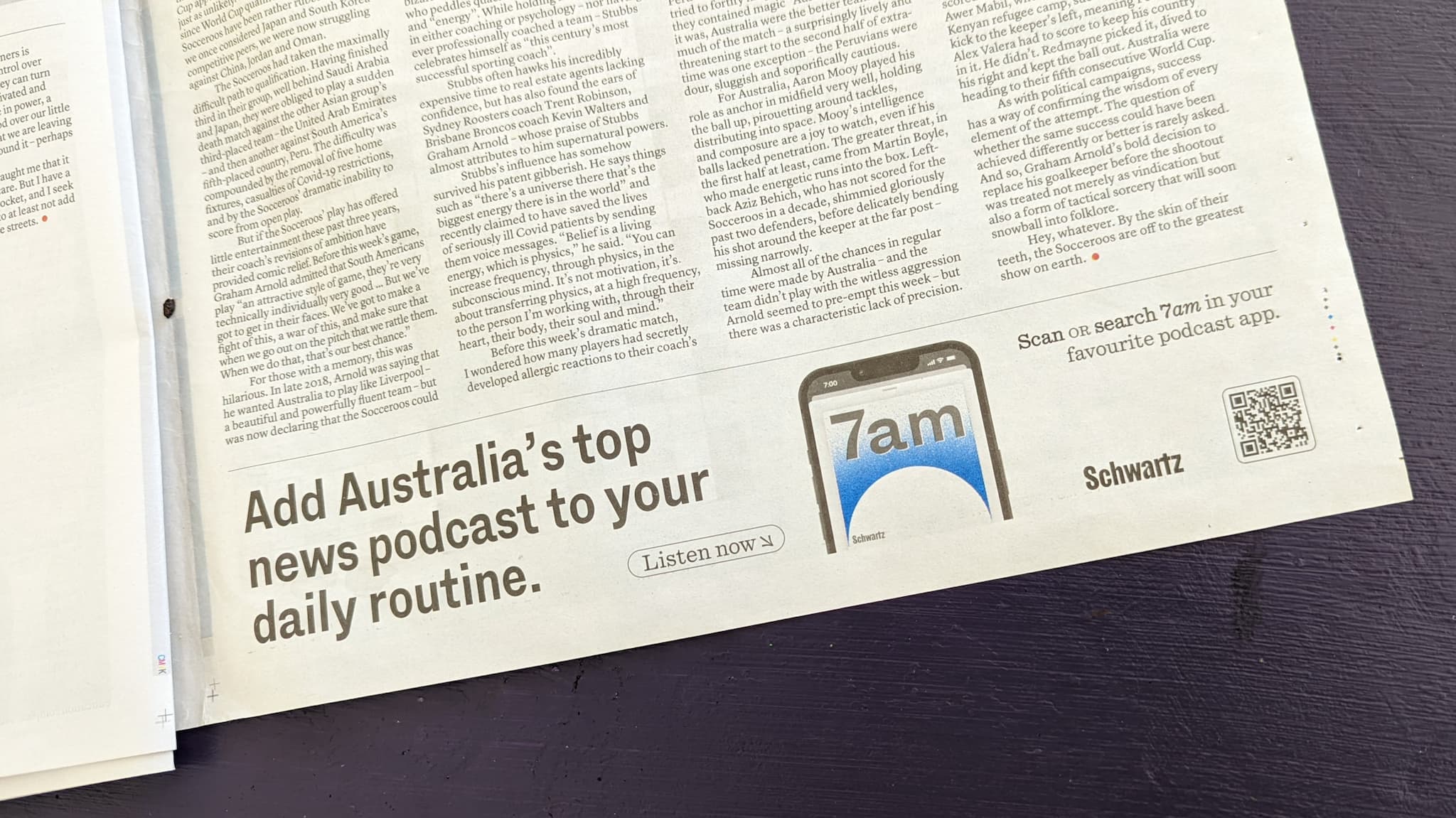 Advertising for podcasts help grow the whole medium - so if you've spotted any (or responsible for some), just hit reply and send us a nice picture.
Number one for podcasts - Jun 27
Pod Events - with The Creators, from Sounds Profitable
Getting
the
five
latest
events
This section is continually updated. Data: Podevents. See more and add yours, free
Latest Pod Jobs
This section is continually updated. Data: Podjobs. See more and add yours, free