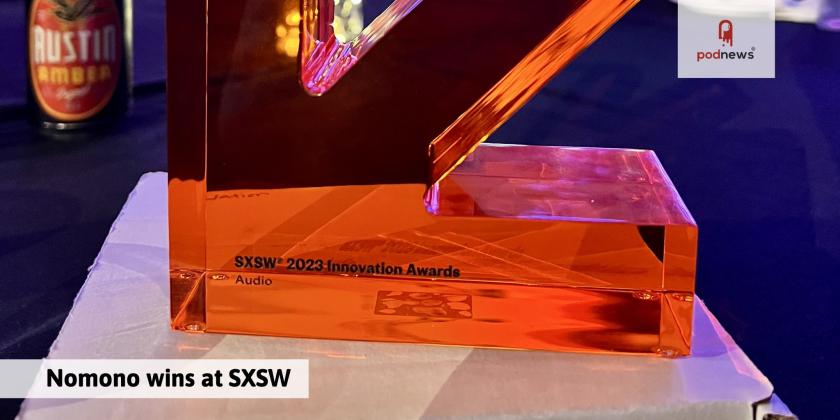 Nomono wins at SXSW
LISTEN
· · Updated · 3 minutes to read
Phantom Producer
Paid content
For the first time, Phantom Producer, the cloud-based Radio Imaging service used widely in the US, has expanded its services to International markets like the UK, Canada and Australia.
Users can create customized sweepers, links, and production elements with the click of a few buttons on their phone, tablet or desktop. The tech platform was created by Australian producer Jeff Thomas, formerly of Howard Stern/SiriusXM, KIIS-FM Los Angeles, Virgin Radio and 2MMM-FM.
SiriusXM
As programming executives and production teams find themselves covering more stations over wider territory and often off-site, Phantom Producer allows the freedom to work from multiple locations while still being connected to their studio play-out systems. Phantom Producer is poised to alter the way many stations create customized imaging by offering the ability to choose, mix and create elements - along with their station voice or jingle – completely 'in-the-box' without the need for any additional equipment or training. Learn more at phantomproducer.com
Tips and tricks - with Phantom Producer
Podcast News - with Left Over

Spotify has lost another exclusive. Audio fiction podcast
Quiet Part Loud
, launched as a Spotify
exclusive
in November 2022, is now, we notice, available via RSS in any app.
Spotify


Swindled
launches its seventh season on Sunday. A top twenty show, the true crime podcast dedicated to exposing the greediest of white collar criminals, con artists and corporate evil. It's repped by AdLarge.
Podcast data for Mar 16
Pod Events
Getting
the
five
latest
events
This section is continually updated. Data: Podevents. See more and add yours, free
Latest Pod Jobs
This section is continually updated. Data: Podjobs. See more and add yours, free