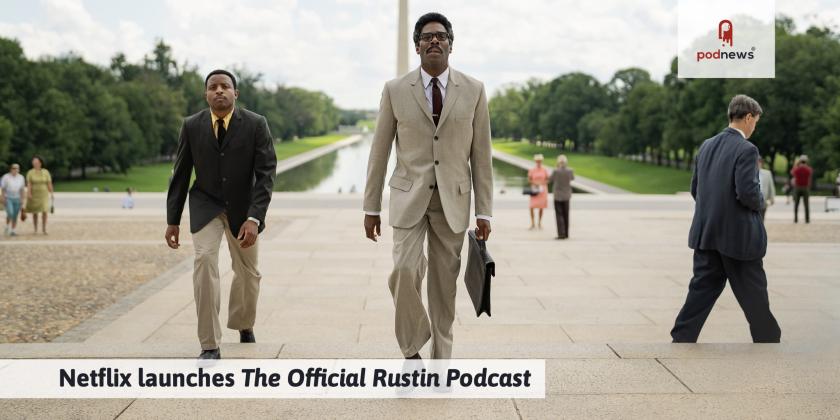 Netflix launches The Official Rustin Podcast
LISTEN
· · 3.8 minutes to read
The Offical Rustin Podcast is new from Netflix today. See our Podcast News section below for more details.
A new organisation called Podcast Workers Australia has published a freelance podcast rate card, giving a set of recommended rates for freelancers working in Australian podcasting, and advocating for a fairer industry. The ratecard is supported by 115 personal signatories. While independent, the organisation has worked with the MEAA, Australia's union for creative professionals. Its leadership team has not been made public.

Spotify is to launch its advertising marketplace, the Spotify Audience Network, in five new markets: Brazil, India, Japan, Mexico, and Sweden. It has also said it will expand its contextual targeting based on transcription.

Spotify

Two-thirds of podcasters are using AI, suggests a survey from Headliner. Its use is mostly for promotion (46%).
Podcast News - with Airwave
Enter The Webbys. Attend the Internet's biggest night.
Paid content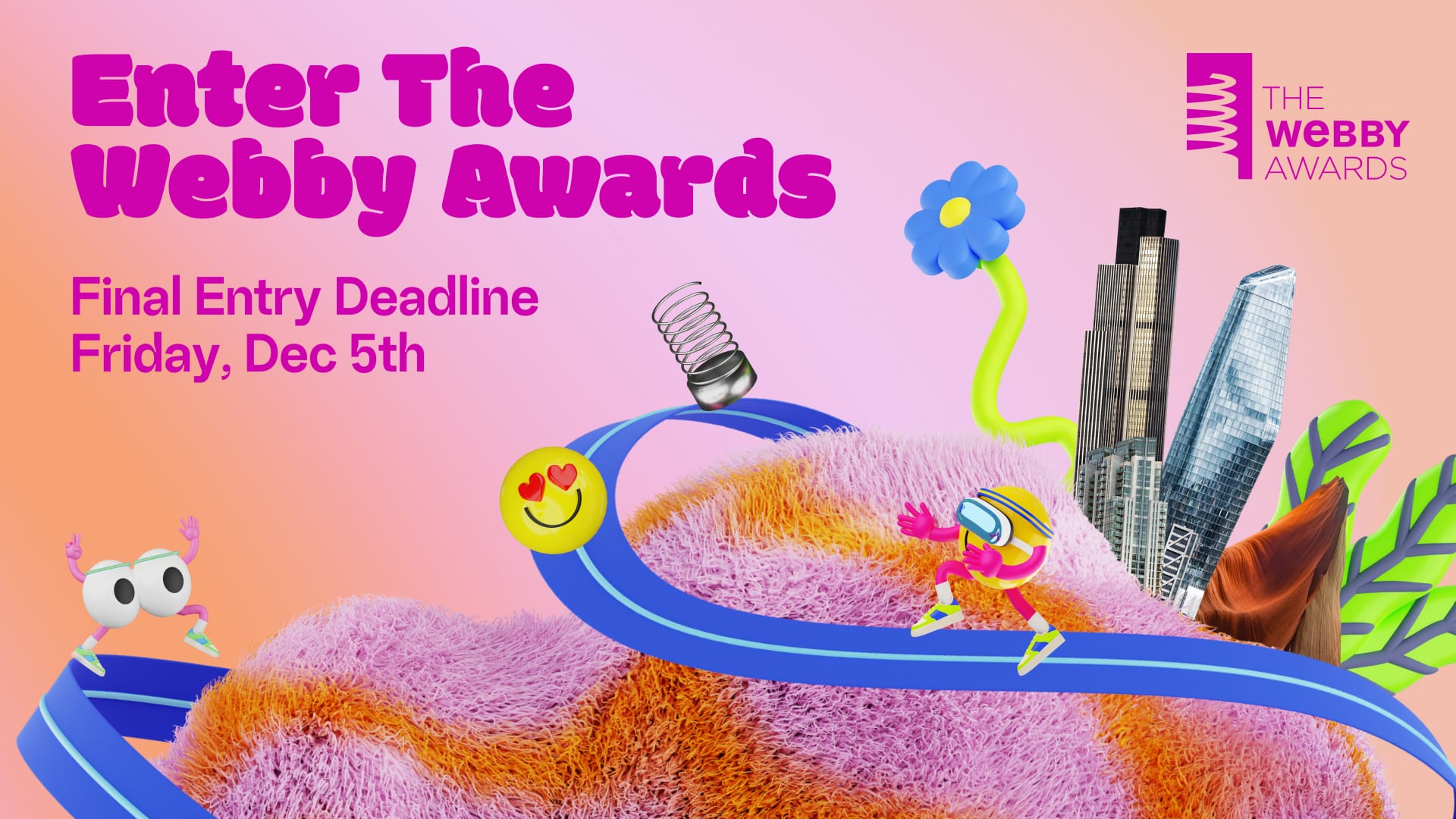 Enter The Webbys. Mark Your Place in Internet History.
Since 1996, The Webby Awards has been recognized as the preeminent international honor for Internet excellence. Last year's Webby Awards received nearly 14,000 entries from around the world.
By participating in The Webbys, you place your work on the same stage as boundary-pushing talent, like past Webby Winners The Meteor, Audible, HBO, Apple, The Washington Post, Crimetown, The New York Times, Pivot, California Love and Lemonada Media.
Plus, The Webby Awards will recognize the company with the most wins, nominations, and honored entries across categories as Podcast Company of the Year. There are new Podcast honors recognizing Best Indie Podcast, and Limited-Series & Specials categories including; Business and Interview/Talk Show.
Claim your place in the spotlight. Enter The Webby Award by the Final Entry Deadline of December 15th, 2023.
Podcast data for Nov 17
#1 in Apple Podcasts

New Heights with Jason and Travis Kelce (Wave Sports + Entertainment)

What Now? with Trevor Noah (Spotify Studios)
#1 in Spotify

What Now? with Trevor Noah (Spotify Studios)

What Now? with Trevor Noah (Spotify Studios)
Over the last week, 208,228 podcasts published at least one new episode (down 1.2%). source
Events
Getting
the
five
latest
events
This section is continually updated. See more and add yours, free
Latest Jobs
This section is continually updated. See more and add your vacancies, free