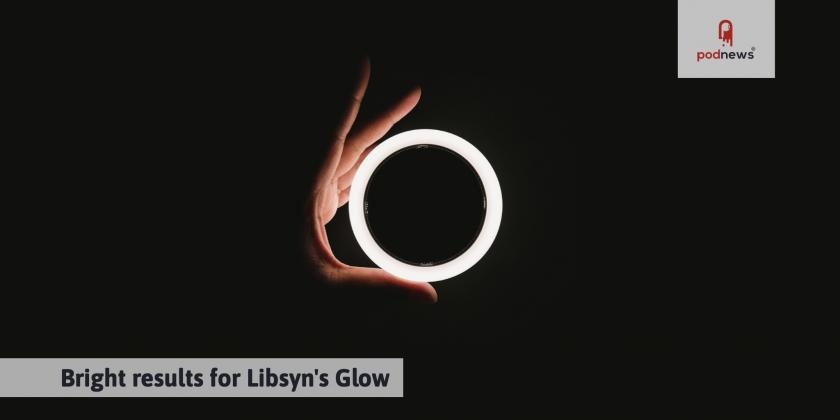 Bright results for Libsyn's Glow
LISTEN
· · 3.7 minutes to read
Libsyn's Glow, the company's podcast monetisation platform, has seen a 167% revenue growth since its acquisition in April 2021, the company says. The product lets podcasters sell subscriptions and accept monetary support.

Former Spotify head Michael Mignano's piece about The Standards Paradox, which we reported on yesterday, has led to some discussion on social media.

Our Editor, James Cridland, wonders if the concept isn't just laziness on his personal blog, pointing to Apple's regular work extending the podcast RSS standard to add new features.
RSS's Alberto Betella calls Mignano's article "a very naive approach", also pointing out RSS's extensibility, and saying it is more convenient for Spotify to foster a closed podcasting ecosystem.
Mignano joins Sam Sethi and James Cridland on the Podland podcast later today to discuss the piece, where he also reveals what he'll be doing next.
Moves and hires
Tips and tricks - with Podscribe
Podcast News - with Pushkin Industries
Podcast ads in the wild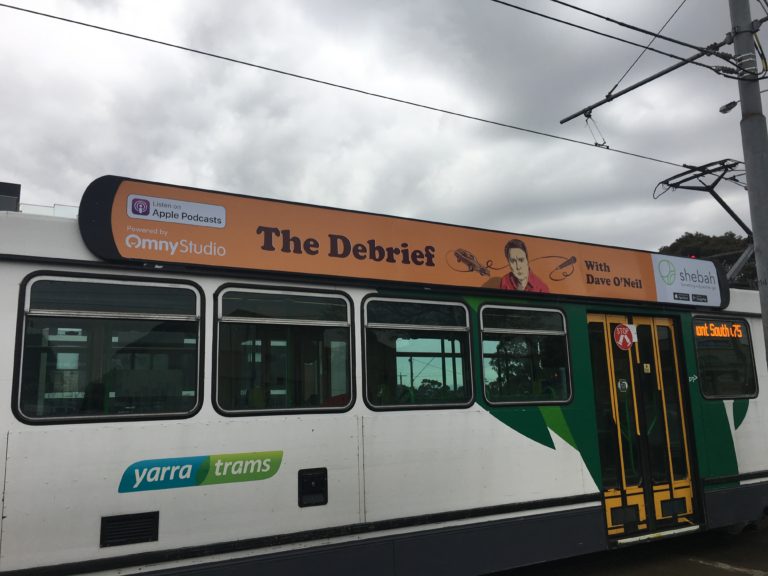 Advertising for podcasts help grow the whole medium - so if you've spotted any (or responsible for some), just hit reply and send us a nice picture.
Number one for podcasts - Jul 14
Pod Events
Getting
the
five
latest
events
This section is continually updated. Data: Podevents. See more and add yours, free
Latest Pod Jobs
This section is continually updated. Data: Podjobs. See more and add yours, free
Comments via boostagram
To send us a comment, listen to this episode on a supported podcast app, and send a message using a "boost". It will appear here within ten minutes.