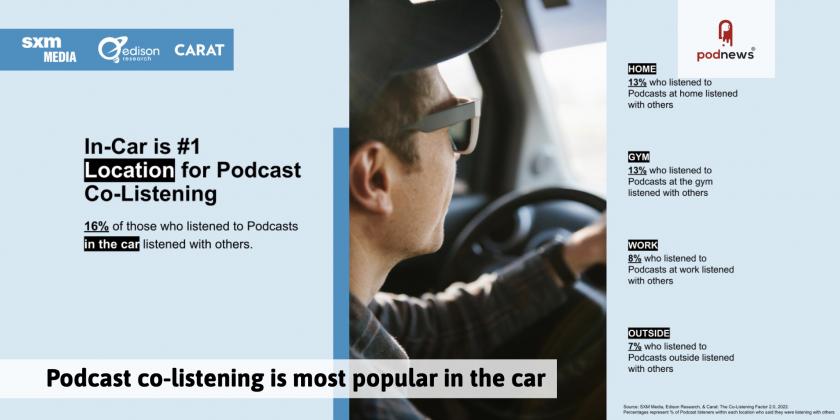 Podcast co-listening is most popular in the car
LISTEN
· · Updated · 4.2 minutes to read
Thank you. About four hours ago, we hit subscriber number 25,000. Thank you to Neal, and to everyone who posted about us on your socials.
Thank you to Jody Avirgan for becoming our latest personal supporter. Jody's taken advantage of buying a year's worth of support via our Patreon page, so we get the benefit. You should be like Jody too!
Tips and tricks
Podcast News - with Lemonada Media

With Lemonada Media:
TikTok superstar V Spehar sometimes needs more than a minute to bring you the news! The Under the Desk News creator offers funny, insightful commentary every Tuesday and Friday on
V Interesting
.

The weekly review show from Podnews,
Podland
, this week has Todd Cochrane talking about the early days of his podcast Geek News Central; and Alban Brooke with new things from Buzzsprout.

Decoder with Nilay Patel
had Mark Zuckerberg on this week as a guest. The boss of Meta talked about the new Quest Pro headset and said: "There's some reason why you want to do the podcast in person. There's a connection that you have in person. There's a reason why you didn't want to do this over Zoom."
Tune into 48 Hours on CBS tomorrow (10pm/9c), and you'll see the host and creator of true-crime podcast
Blood Town
, Penny Dearmin. She was interviewed on two occasions for Saturday's broadcast about her experience with the show's featured case, the strange death of Dr Shockley, and her two-years-long correspondence with the once-accused and now-acquitted Marcus Lillard.


Spotify released its latest episode of
Spotify: Discover This
focused on its audiobooks strategy and the culture around audiobooks. The episode features discussions with various \ industry professionals such as New York Times bestselling author Olivie Blake, SVP of Content Production at Penguin Random House Audio Dan Zitt, and famed audiobook narrators Julia Whelan and Bahni Turpin. The hosts also talk with Nir Zicherman, Spotify's Global Head of Audiobooks about his vision for audiobooks in the future.

Uncurated
is back for a new season, based on objects inside the University of Melbourne's twelve museums and collections. The first episode topped the iTunes Australia charts for Visual Arts podcasts: we're told "we had a launch party and we wanted to see if we could make that happen if we got everyone attending to subscribe and give us five stars at the same time and, so far, it worked!" Shhh.
Podcast ads in the wild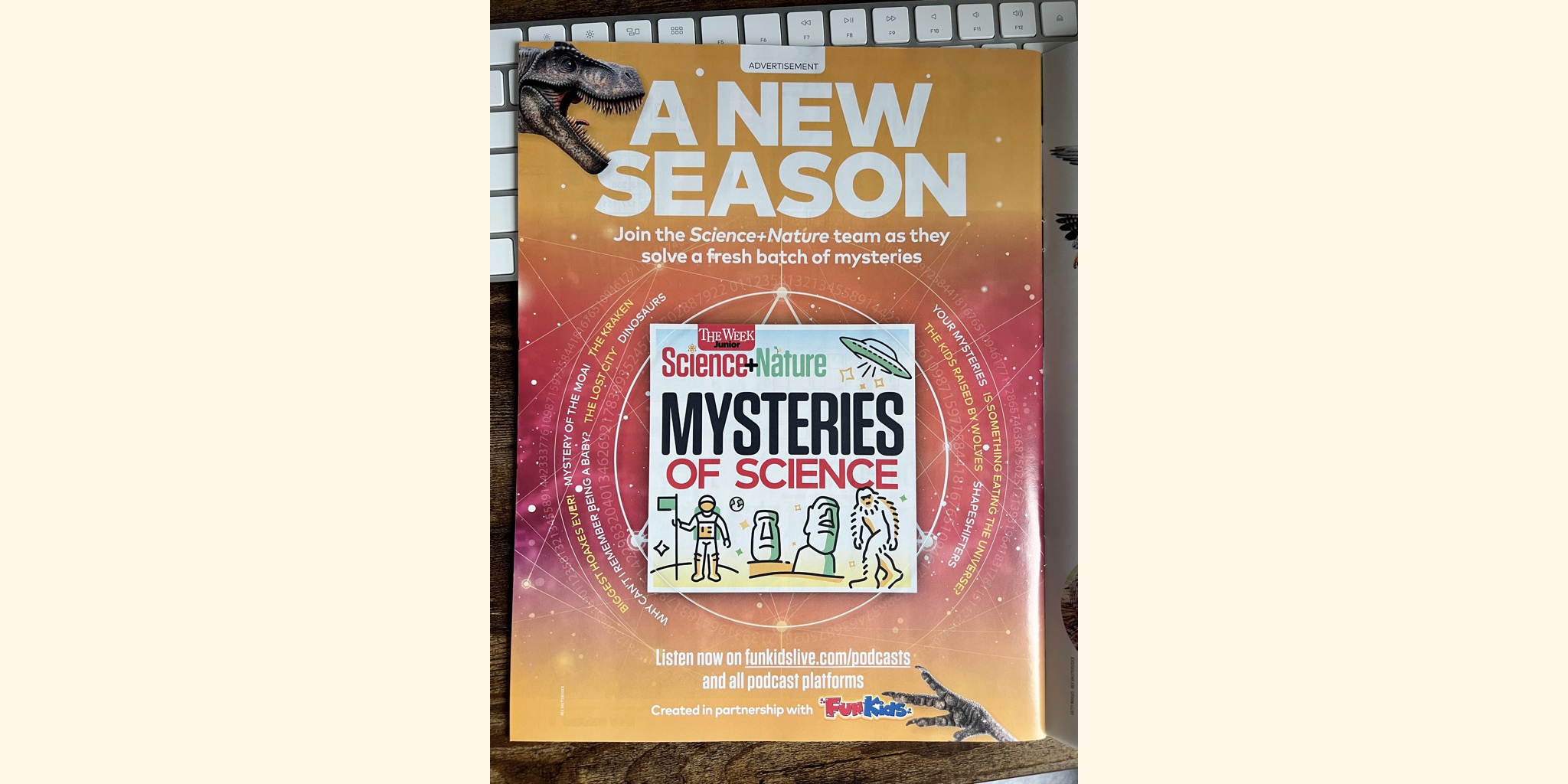 Podcast data for Oct 14
Pod Events
Getting
the
five
latest
events
This section is continually updated. Data: Podevents. See more and add yours, free
Latest Pod Jobs
This section is continually updated. Data: Podjobs. See more and add yours, free