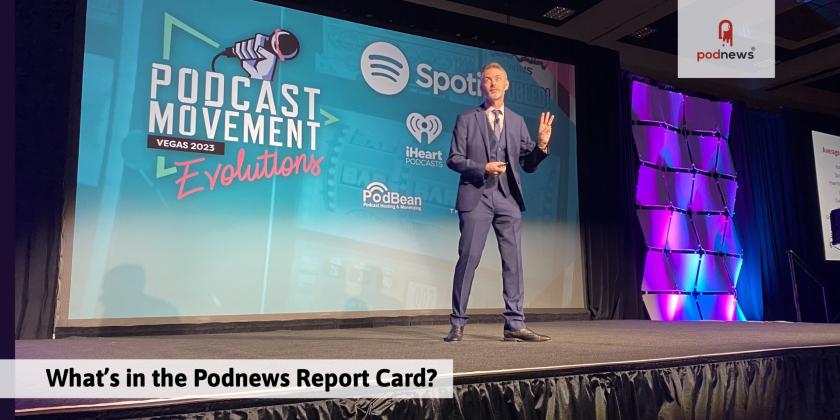 What's in the Podnews Report Card?
LISTEN
· · Updated · 1.7 minutes to read
Apple
Spotify
Apple Podcasts
We'll be back with our usual length Podnews on Monday.
Podnews
Tips and tricks - with Phantom Producer
Podcast News


Need a new show to listen to on a long flight back from Podcast Movement?
New Podcast Trailers
is available in your favourite RSS podcast app, and contains trailers from lots of new shows.
Podcast data for Mar 10
#1 in Apple Podcasts

The Deck Investigates (audiochuck)

The Coldest Case In Laramie (Serial Productions & The New York Times)
#1 in Spotify

The Joe Rogan Experience (Joe Rogan)

My Therapist Ghosted Me (Global)
Over the last week, 221,951 podcasts published at least one new episode (down 102.5%). source