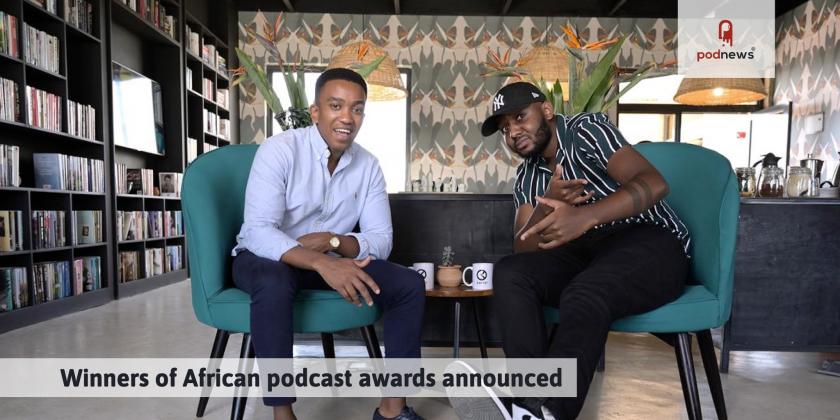 Winners of African podcast awards announced
LISTEN
· · Updated · 3.2 minutes to read
MONTHLY TITLE SPONSORSHIP IN 2023 for Podnews is now available - and it now comes with sound, too, to help you reach more people. It sells out quickly: mail sales@podnews.net for availability.
Moves and hires
Tips and tricks
The Tech Stuff - with RSS.com
Podcast News - with Lemonada Media

From Lemonada Media:
Raised by Ricki
looks back on and re-examines the groundbreaking Ricki Lake Show. Hosted by award-winning talk show host Ricki Lake and television personality and digital creator Kalen Allen.

ICYMI
this week looks at Serial: whether it really did free Adnan Syed (spoiler: no), and whether Serial and the New York Times are ignoring journalistic responsibility on its reporting.

On the Media
also looks at Serial: Rabia Chaudry was the person who originally brought Syed's story to Sarah Koenig, and she speaks about the limits of that podcast's investigation and the work of her own podcast, Undisclosed.
Podcast ads in the wild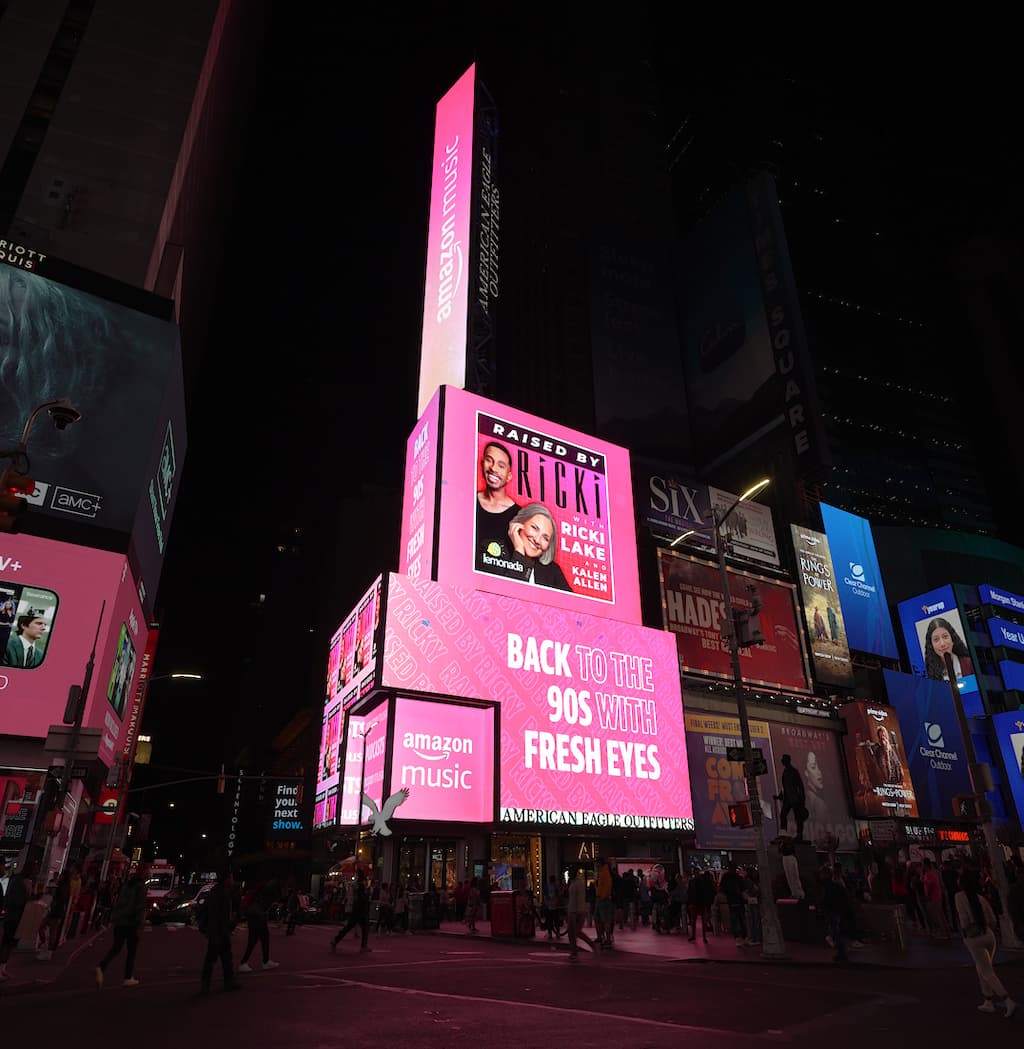 By Lemonada Media,
Raised by Ricki
had a great big pink electronic billboard in Times Square recently.
Podcast data for Sep 26
Pod Events - with Podcast Day 24 on Oct 4
Getting
the
five
latest
events
This section is continually updated. Data: Podevents. See more and add yours, free
Latest Pod Jobs
This section is continually updated. Data: Podjobs. See more and add yours, free