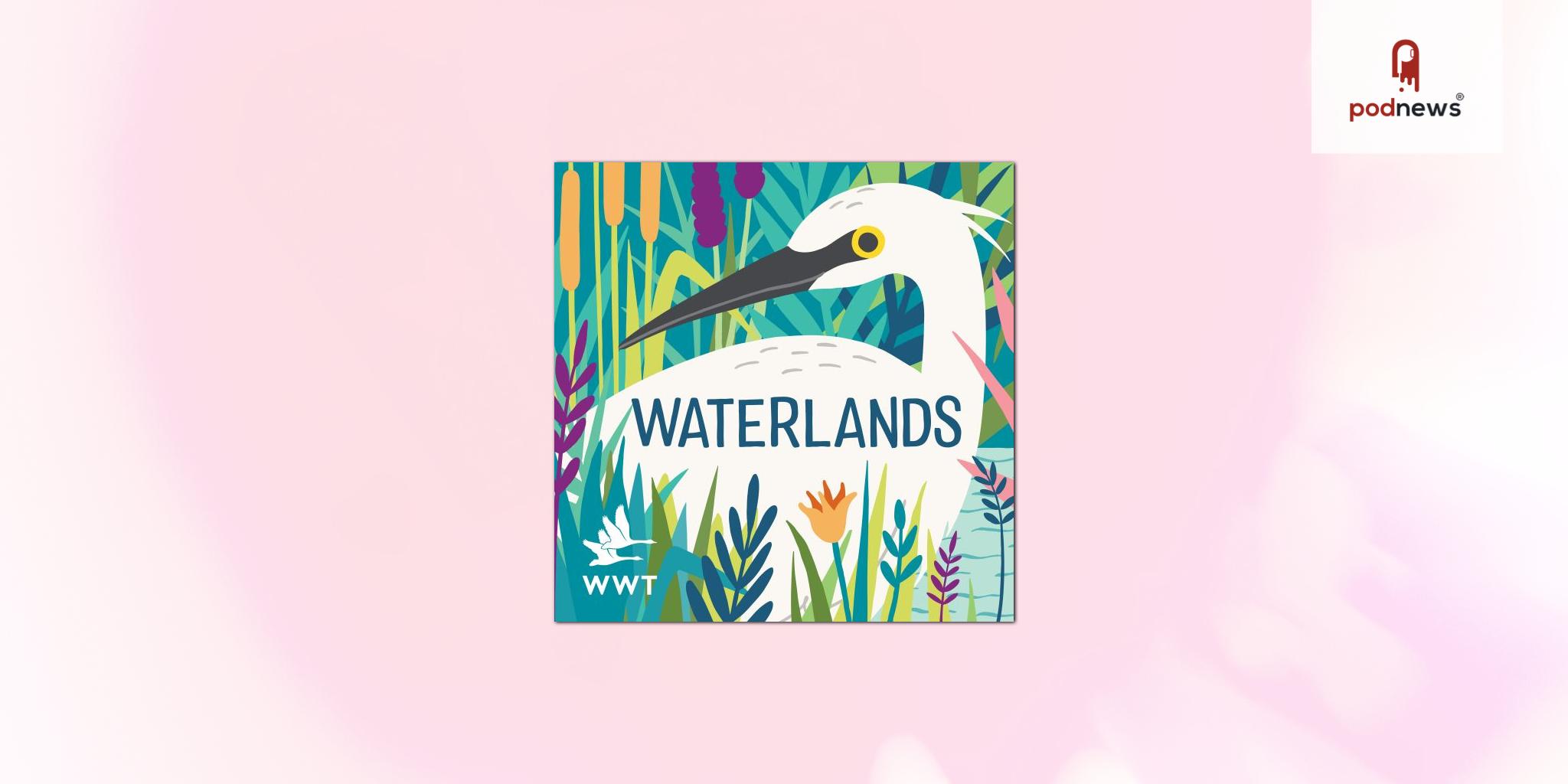 WWT release second series of Waterlands podcast
Press Release ·
Waterlands is a podcast series from WWT (The Wildfowl & Wetlands Trust) all about the wonderful, surprising and underappreciated watery habitats that surround us, telling the stories of the people and places that have been shaped by them.
The upcoming second series, out on the 17th of August 2023, will be hosted by Megan McCubbin, zoologist, conservationist and Springwatch presenter who will take listeners on a journey through some of the richest wetland habitats on earth, the seemingly humble pond. A preview of the first episode can be accessed here.
Speaking on the series, Megan says: "The UK is home to spectacular habitats, but our wetland ecosystems have to be some of the most spellbinding! The calm of the water combined with unique biodiversity is enough to draw in anyone's curiosity. For this reason, I am so excited to be the new host of Waterlands! I can't wait to chat all about the importance of these environments (their ability to reduce flooding, mitigate climate change and how they benefit human health and wellbeing). I hope the series will enthuse listeners and encourage them to go outside, and start exploring!"
Ponds are incredibly special places – they may often be small, but they are vital to entire ecosystems and often support more species than lakes or rivers. And the best thing is – they could be right on your doorstep.
Although they are less common than they used to be, there are frequently ponds in our parks, our nature reserves, our towns and cities, and, if we're lucky, in our own back gardens. They are the perfect place for us to appreciate the magic of places where water meets land.
Speaking on the series returning, Sarah Fowler, Chief Executive of WWT says:
"We're so happy to have Megan on board for series two of Waterlands and are looking forward to hearing amazing stories of some of our smallest wetlands. Ponds are often thought of as humble backyard habitats, but they support a dizzying array of species. Whether it's a bucket on an urban balcony or a mighty farm pond filled with amphibians and insects, these mini-wetlands can offer huge benefits to wildlife as well as our own wellbeing."
In series one of 'Waterlands', listeners immersed themselves in the sounds of the riverbank, crashing tides, wild marshes filled with birds and the underwater sounds of the humble pond. It was nominated for Best Climate Podcast at the British Podcast Awards 2023 and Best New Podcast at the Radio Academy ARIAs 2023. It's produced by 18Sixty.
Listen
This is a press release which we link to from Podnews, our daily newsletter about podcasting and on-demand. We may make small edits for editorial reasons.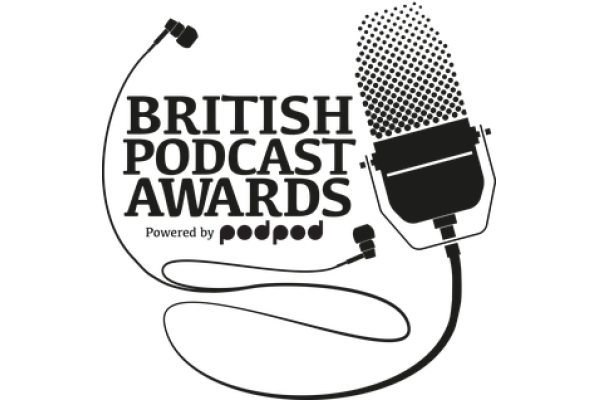 British Podcast Awards
This page contains automated links to Apple Podcasts. We may receive a commission for any purchases made.