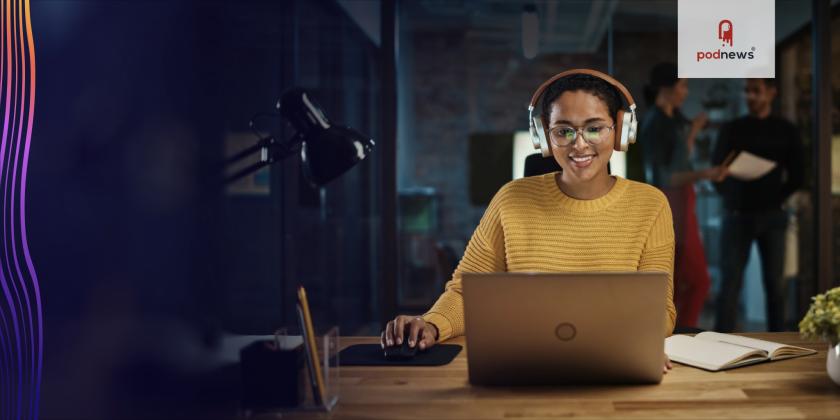 Veritonic Empowers the Future of Audio Branding; Provides Brands with Extensive Data for Branded Podcasts
Press Release · New York, NY, USA · via Veritonic ·
Veritonic, the industry's leading platform for comprehensive audio analytics and research, today announced its ability to deliver brands an unrivaled level of holistic data and analytics meticulously designed to aid in the creation and optimization of branded podcast initiatives.
The AI-powered Creative Measurement solution within the Veritonic platform provides brands with robust pre-market insights that delve into the emotional resonance, recall, and engagement of their audio content. With this actionable information in hand, brands can optimize their content for maximum impact, ensuring that every element of their branded podcast captures the attention and hearts of their target audience.
Moreover, Veritonic's Competitive Intelligence solution grants brands access to a wealth of data related to their competitors' audio ads, distribution channels, and audience response. This comprehensive and proprietary information equips brands with the necessary tools to stand out amidst the noise, enabling them to strategically craft promotional ads that not only capture attention but also resonate on a profound level with their target audience.
As it relates to performance measurement, Veritonic's built-for-audio Brand Lift and Attribution solutions allow brands to gauge if the ads they are using to promote their podcast are meaningfully increasing their reach and impressions, and if their CTAs are resulting in URL clicks, show shares, social media follows, and more.
"Branded podcasts are an incredibly effective vehicle for telling a brand's story and increasing its reach," said Scott Simonelli, CEO of Veritonic. "Similar to the creation and optimization of audio logos, audio ads, and podcast ads, data should be at the root of every decision that a brand makes around their podcast - from ideation to promotion and everything in between. We are committed to continuously innovating our platform and the data it provides to enable brands to make more informed decisions across all channels and formats where audio is utilized, while increasing their ROI."
The exclusive provider of independent and holistic audio data and analytics, the Veritonic platform is supporting the audio strategies of leading brands, agencies, and platforms around the world. For more information or to request a demo, visit www.veritonic.com or contact sales@veritonic.com.
About Veritonic
World-renowned brands, agencies, publishers, and platforms rely on Veritonic's comprehensive audio research and analytics platform to research, test, and measure the ROI of their audio assets and campaigns pre-market, in-market, and post-campaign. The resulting insight enables clients to gain confidence in their audio investment, mitigate risk through optimization, and increase their return as they engage consumers with compelling audio experiences.
This is a press release which we link to from Podnews, our daily newsletter about podcasting and on-demand. We may make small edits for editorial reasons.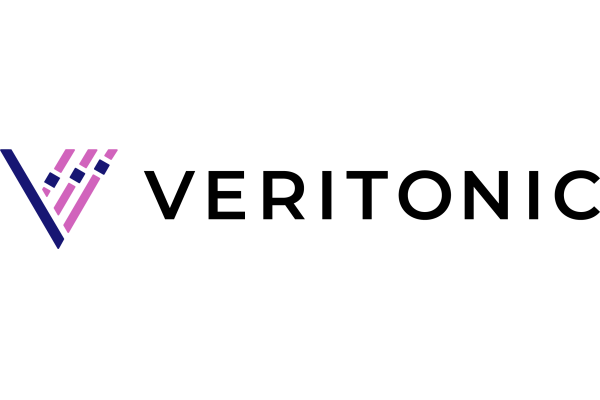 Veritonic