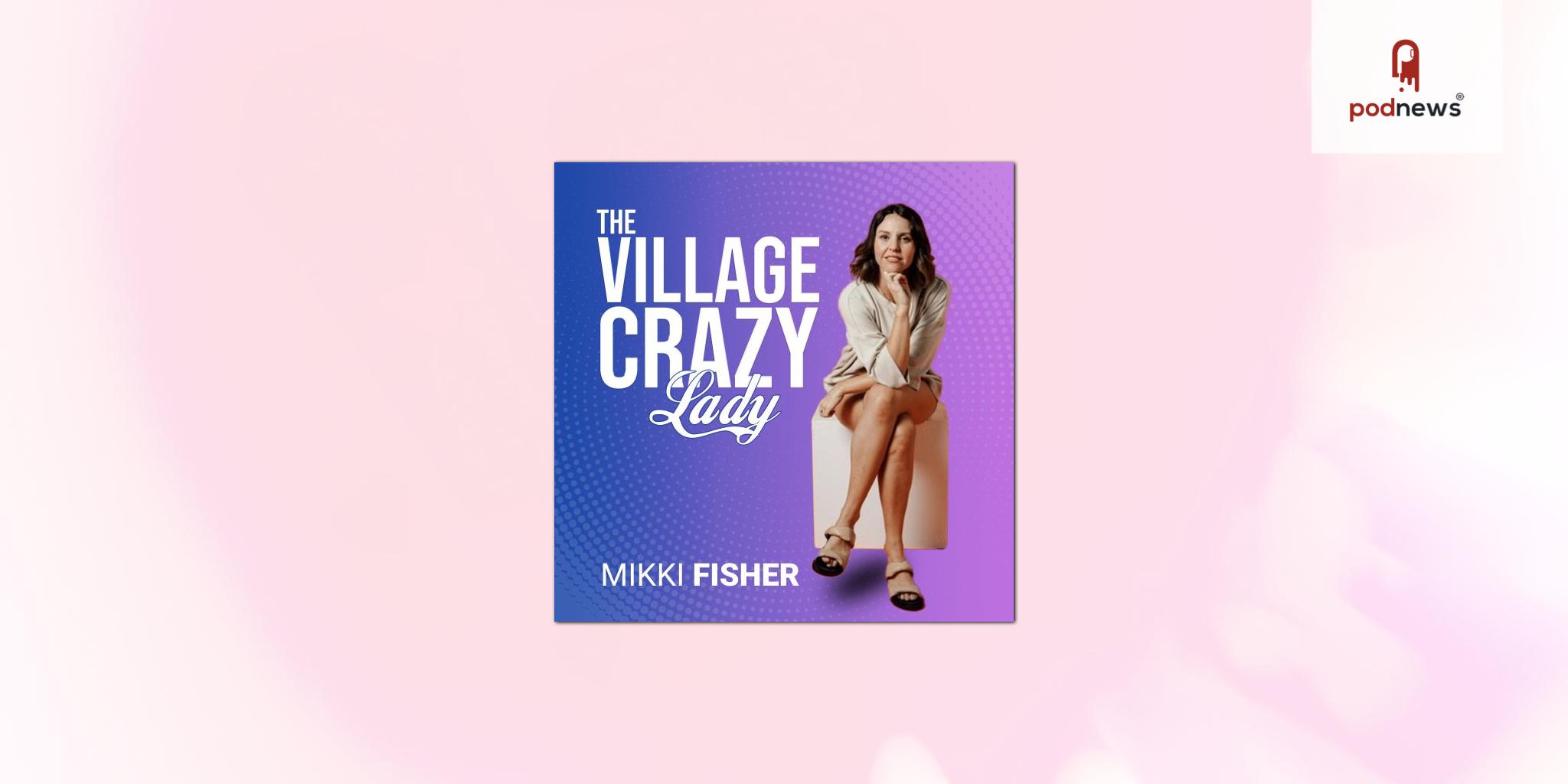 The Village Crazy Lady - a new spirituality podcast from Podshape
Press Release · via Podshape ·
Podshape is releasing a new spirituality podcast The Village Crazy Lady hosted by renowned psychic, medium and dance-floor slayer Mikki Fisher.
Mikki is the founder of The Red Tent, she's a wife & Mum with a large following on social media. She also speaks to aliens & dead people!
This is not your usual spirituality podcast. It's not all love and light, it doesn't have all of the answers, and it absolutely is full of swear words and pop culture references. Because you don't have to eat a handful of mushrooms and sit in the woods with a 6th generation Shaman to find out who you are and the reason you are here. This podcast celebrates the crazy, it asks the questions everyone is too afraid to ask and it will empower you to trust yourself and your own intuition.
So strap in for a whole lot of crazy and a whole lot of fun!
Plus, not all the guests are human.
Katie Mattin – Creator @podshape said: 'We're so exited to be working with Mikki on this fascinating podcast which explores psychics, death doulas, spirit baby communicators, manifesting, Reike & witches. Mikki is hilarious and asks all the questions whilst admitting she knows nothing. Her episodes are fun but will also blow your mind.'
Mikki Fisher said: 'I can't wait to bring the world of woo and spirituality into the mainstream! And in such a fun, funny and human way!'
The trailer for The Village Crazy Lady will be released on Monday with the first episode coming November 27th.
It'll be released on Apple, Spotify and all podcast platforms.
Listen
This is a press release which we link to from Podnews, our daily newsletter about podcasting and on-demand. We may make small edits for editorial reasons.
This page contains automated links to Apple Podcasts. We may receive a commission for any purchases made.