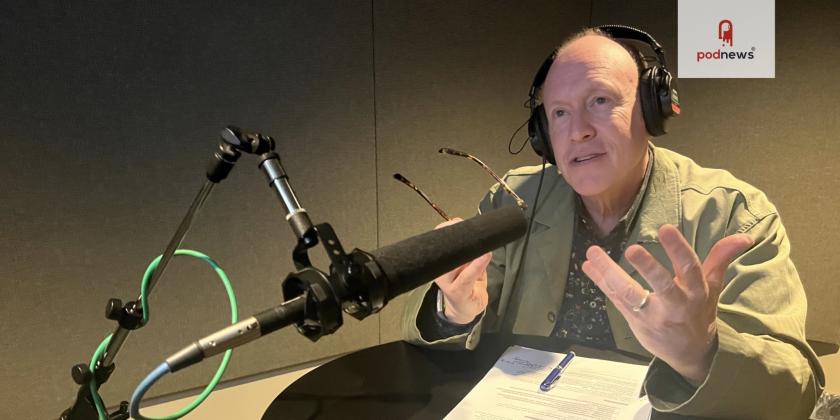 "Don't Kill the Messenger" podcast, hosted by Kevin Geotz, releases milestone 25th episode
Press Release · Los Angeles, CA, USA ·
Don't Kill the Messenger, an Apple Top 100 podcast hosted by entertainment research expert Kevin Goetz, celebrates its one-year anniversary and its milestone 25th episode with special guest legendary studio executive, producer, and journalist Peter Bart.
Over the past year, "Don't Kill the Messenger" has given listeners an insider's look at the world of movie audience research and testing. Goetz has interviewed a diverse range of acclaimed Hollywood guests, including director David Leitch (Bullet Train), producers and former studio executives Amy Bear (Last Vegas, Jerry and Marge Go Large) and Jon Glickman (Creed, Addams Family), thriller master producer Jason Blum (Get Out, The Purge franchise), former studio chairman and CEO Jim Gianopulos, and Academy Award-winning editor Billy Goldenberg. From directors, producers, and studio executives to editors, post supervisors, and writers, the show's guests are some of the most prominent names in the industry.
For the special 25th episode, Goetz welcomes iconic studio executive and journalist Peter Bart. Bart shares fascinating stories from his legendary six-decade career in Hollywood. He helped reinvent prestige filmmaking as an executive at Paramount Pictures in the 1970s, greenlighting classics like "The Godfather."
Upcoming guests include directors Antoine Fuqua and Will Gluck; producers Robbie Brenner, Todd Black, and Jason Blumenthal; TriStar Pictures head Nicole Brown, and many more.
Goetz commented, "We're honored to celebrate our 25th episode with the Hollywood legend Peter Bart. Over the years, I have conducted thousands of test screenings and focus groups to gauge audience reactions. I'm grateful to share the behind-the-scenes experiences and insights from so many esteemed guests on this show. My mission in both this podcast and my book, Audienceology is pulling back the curtain on how audience data guides creative decisions in Hollywood."
Listener reviews praise the insider's perspective the podcast brings to understanding Hollywood:
"I love these interviews. I love Kevin. He knows this business and has a wealth of information yet remains genuinely fascinated by it."
"Movies are really made after the shooting stops. This excellent podcast reveals the closed-door process of how movies are cut and re-cut in response to audience testing."
"If you are a fan of film, Kevin gives a real insider's point of view…It's a side of film history and process you don't hear much about."
Listen
This is a press release which we link to from Podnews, our daily newsletter about podcasting and on-demand. We may make small edits for editorial reasons.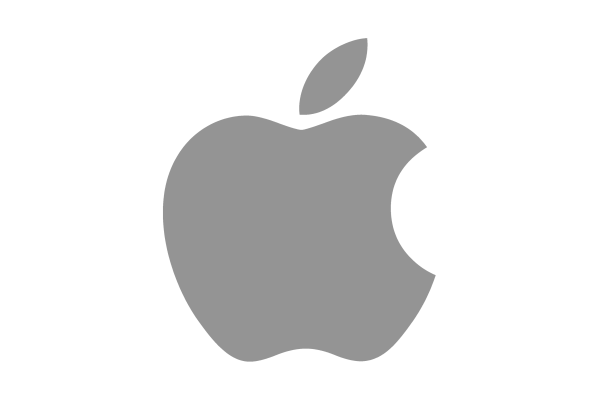 Apple
This page contains automated links to Apple Podcasts. We may receive a commission for any purchases made.