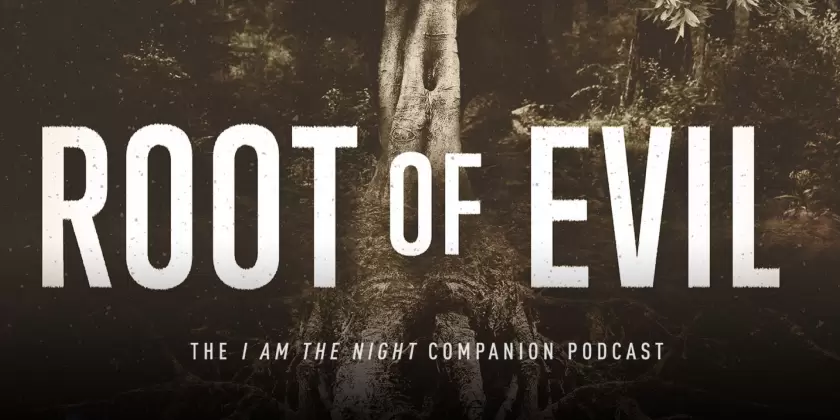 Root of Evil launches: Q&A with Tyler Moody
· By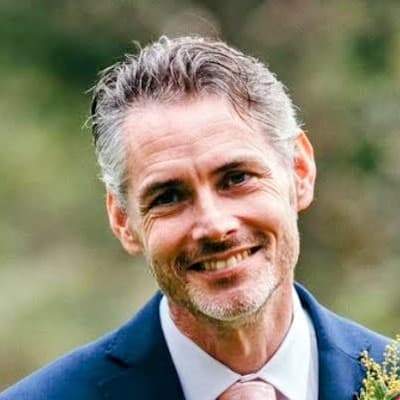 James Cridland
· 2.9 minutes to read
This article is at least a year old
I Am The Night, starring Chris Pine, is a new six-episode TV series now airing on TNT. It's a dramatised account of the Hodel family's history, including murder.
Turner Podcast Network has launched a companion podcast, Root of Evil, produced by Cadence13 in partnership with TNT, which talks directly to the Hodel family. It's written and directed by Emmy® award-winner Zak Levitt, EVP of Documentary Content at Cadence13.
A companion podcast to a big new TV show sounded interesting, so we asked some questions by email to Tyler Moody, the GM and VP of Turner Podcast Network.
Unlike the TV show, Root of Evil talks directly to the Hodel family. Is this a good example of using the more intimate, "real" feeling of a podcast?
There's no one right way to make a TV show companion podcast. Root of Evil is a ground-breaking eight-part podcast documentary. For the first time, members of the Hodel family will share their 70-year story – in their own words. We think this style of podcast is a good fit for the story and the family. Plus, it gives the podcast standalone value for a listening audience. Also, this week we have Unmasking A Killer coming out with 10 more episodes going deeper into the stories from people appearing in the TV special on HLN.
Many TV shows have podcasts attached to them. Is there a good effect for TV viewing figures as a result?
Engaging fans of a particular show is a good thing. For Turner, being a trusted entity/partner with brands across our linear TV and digital business, we are well-positioned to capitalize on the podcast space. Podcasts provide another way to have a 360-degree relationship with our TV audiences.
Why is having a companion podcast to I Am The Night important to Turner Podcast Network?
I Am The Night on TNT is a major priority for Turner and part of our strategy is to engage with fans at every touchpoint. So, it was important and strategic to find ways to connect with the show outside of linear viewing. This is just another example of how Turner continues to ramp up efforts in the podcast space and how we are addressing digital audio and engaging fans with our new and original content. And what better way than to have the Hodel family share their personal story?
Spotify bought Gimlet Media and Anchor. I guess I should ask: what are your thoughts on this acquisition?
There are two key places to spend money in podcasting– content and technology. Music services have tried to incorporate talk before to varying degrees of success. Spotify has a user base that seems to be open to the on-demand, opt-in experience of listening to podcasts. They saw the value in the opportunity and took it.
If one of the benefits of a company like Gimlet Media is that their podcasts can make great TV; at Turner you already own great TV stations. Does that make podcasting at Turner an opportunity to test and trial new formats and storylines?
Podcasting can deliver a lot of returns to different companies. And IP development is certainly one of the benefits. We know there is a healthy appetite for this kind of audio programming and Turner is well-positioned to capitalize on the space.
You're unusual in not using one of the more "usual" podcast hosts like Libsyn, Megaphone or ART19, but instead you use knit. What's the thinking behind that?
We work with Knit simply because our sales and data strategy align, and we're able to publish and monetize audio across platforms with efficient ad operations.
What other podcasts can we expect from you this year?
We will have more original audio podcasts tied to our existing brands and talent. We are also looking to work with outside, independent podcasters to bring them under the Turner umbrella and manage their production, distribution and sales of their podcasts.
Turner Podcast Network is a Podnews gold supporter.