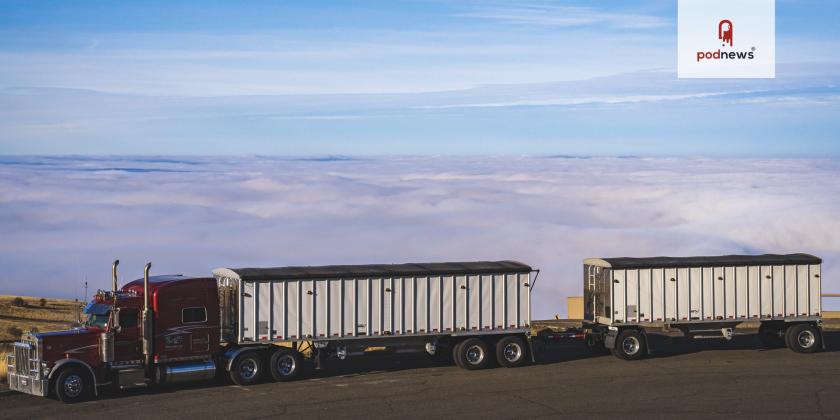 New Podcast Trailers
· Updated · By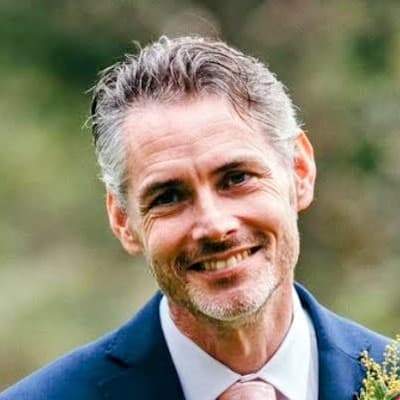 James Cridland
· 2.2 minutes to read
If you're always on the hunt for more great podcasts to listen to, you're in luck!
Podnews's podcast news section features new and newsworthy podcasts every day; and our new podcast trailers RSS feed highlights some of the best.
Here's where to listen:
Listen on Apple Podcasts Listen on Google Podcasts Listen on Overcast RSS Feed
You'll also find the podcast in any app that uses the Podcast Index: just search for "New Podcast Trailers". It's also in Podchaser.
It's unavailable in Spotify, because Spotify won't play RSS feeds. Sorry.
How does it work?
We mention new shows, normally submitted directly by the publishers themselves, every day in our newsletter.
Every day, we automatically check those shows we mention for a trailer - a special, short taster of a show which appears in podcast directories to help you decide what to listen to next.
If one exists, we'll add the newest trailer to our feed.
We use (and help support) the Podcast Index to help us build this feed.
Just want to listen?
Easiest to use our page in the Podcast Index.
How does this work with copyright?
We link directly to the original podcast audio. A play from this RSS feed will appear as a play from the podcaster's hosting company; so we're not caching the audio for these shows. The same goes for the artwork.
Our episode descriptions show our writeup of the podcast, and also show the original description of the trailer as written by the publisher.
If shows have been submitted to us, our response is clear that we will add trailers to our feed. We check the last twenty shows we've featured.
We don't monetise this feed in any way.
We believe we're using these trailers as intended: to promote a new podcast. But, if you have concerns, do get in touch.