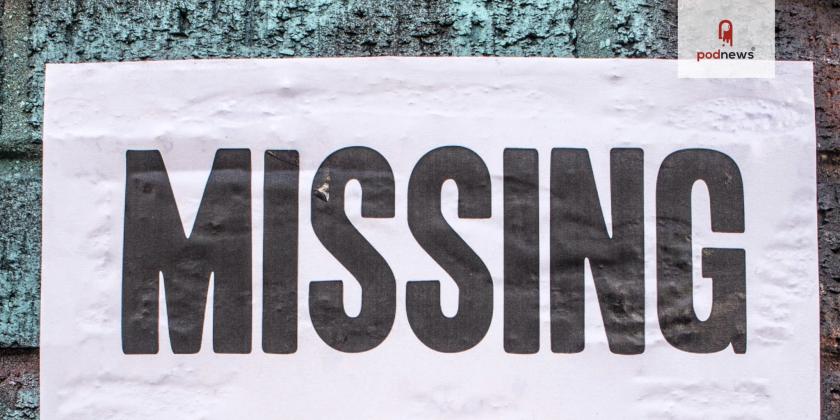 Missing: the shows from these big Spotify announcements
· Updated · By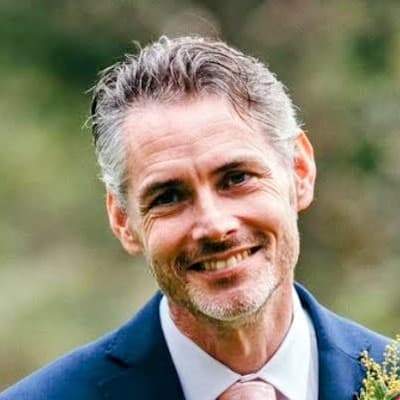 James Cridland
· 3.2 minutes to read
This article is at least a year old
Over the last two years, Spotify have been busy announcing deals for podcasts. But when it comes to the shows themselves, where are they?

Meghan and Harry signed a multi-million pound deal with Spotify in December 2020. They did one, 35-minute show: but we were promised that "In 2021, The Duke and Duchess will produce and host podcasts that build community through shared experiences and values", including a complete series of shows. Where are they?

Kim Kardashian West announced a Spotify/Parcast podcast in June 2020. In March 2021 she hinted she was ready to release her episodes. Where are they?

Ava DuVernay's ARRAY signed an agreement to produce scripted and unscripted podcasts in January 2021. We were told at the time to "stay tuned" for the upcoming titles; the first, LEAP Files, was announced in February, but it has yet to be released. Where are they?

Warner Bros and DC Entertainment signed a deal with Spotify for a set of original podcasts in June 2020. Batman Unburied, the first of the shows, announced casting in June 2021. Where are they?

Chernin Entertainment signed a first-look deal with Spotify in September 2020, promising Spotify more than 250 shows to transform into podcasts. They've yet to release any shows based on this agreement (The Clearing predates it). Where are they?

The Russo Brothers and AGBO signed a multi-year, multi-series deal with Spotify in February 2021. We were promised shows like Captain America and Avengers; and told to "stay tuned". Where are they?

Mark and Jay Duplass signed a deal with Spotify in July 2021, promising scripted and unscripted podcasts. Details were under wraps, according to the announcement. They still appear to be. Where are they?

I contacted Spotify's individual PR agencies in early December, replying to the original announcement emails, asking for details of any shows that had been published. One PR company promised they would ask Spotify (for our deadline) but didn't report back. That was the only response I got. (Other media companies have also asked specifically about the Meghan and Harry deal, and received no comment).

And goodness, I sent a lot of emails - since Spotify uses a bewildering array of firms for its PR activity. In the past three months, Podnews has had emails from WIT Strategy, DKC News, Hill+Knowlton Strategies (in UK and US), Beck Media & Marketing, Brigade Marketing and W Communications all breathlessly talking about Spotify's announcements and agreements, as well as direct emails from Spotify's team themselves. On average, Podnews receives 37 mails a month from Spotify's PR agencies. It's no wonder that Spotify is the most-reported company in our newsletter.

With this level of PR activity, it's no surprise that these deals are normally heavily covered by the press, and each of them has a positive effect on Spotify's stock market value. Meghan and Harry's announcement alone contributed to a 1.9% rise in value, worth $836 million.

However, if there is a track record of these announcements never coming to fruition or delivering any value for the company, when do these announcements become a little misleading? Is this a strategy?

Big announcements are easy to make, and they make for a good press story.

In 2022, however, I look forward to seeing some actual content.
---
Spotify said, in a response given to a different publication:
"Many of our agreements are announced at the deal stage and it's important to recognize that like any production house or studio, building an audio arm takes time and requires significant planning, from hiring the right audio experts with audio specific technical skills, to pre-production, writing, development, casting and recording".
---
On Jan 27 2022, Paul Bae posted that he walked away from a multi-series deal with Spotify for "business/creative" reasons. The original agreement was exclusively announced in The Hollywood Reporter.
Listen
more...
| | |
| --- | --- |
| | James Cridland is the Editor of Podnews, a keynote speaker and consultant. He wrote his first podcast RSS feed in January 2005; and also launched the first live radio streaming app for mobile phones in the same year. He's worked in the audio industry since 1989. |
This page contains automated links to Apple Podcasts. We may receive a commission for any purchases made.