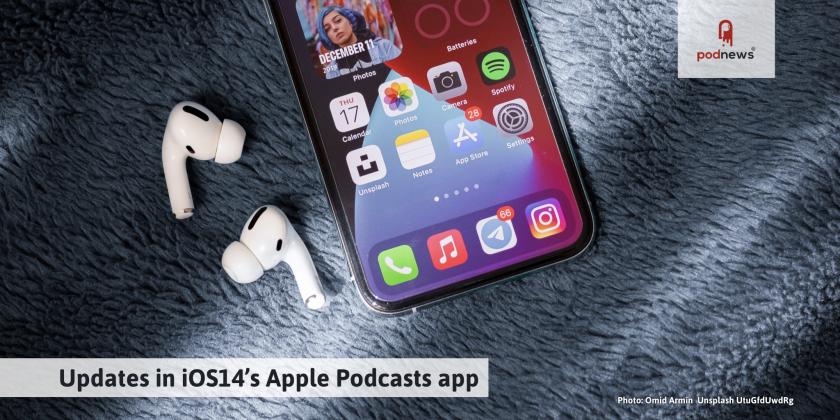 Updates in iOS14's Apple Podcasts app for podcasters
· By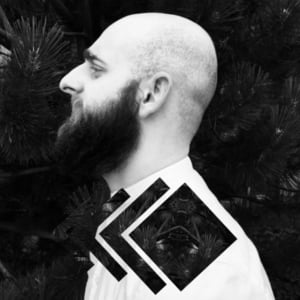 John Dinkel
· 2.2 minutes to read
This article is at least a year old
There have been major changes for iPhone and Apple Podcasts this week with the release of iOS 14. With this new update releasing new features like App Clips, the new App Library, moveable Widgets, and more, iOS 14's changes could directly impact the podcast listening habits significantly of new users and old alike.
Widgets
With just under 15 new widgets options, the Apple Podcast app can now have up to 20 times the real estate than it had before. Moreover, these new widgets show the podcasts in the queue and your podcast icon on the home screen.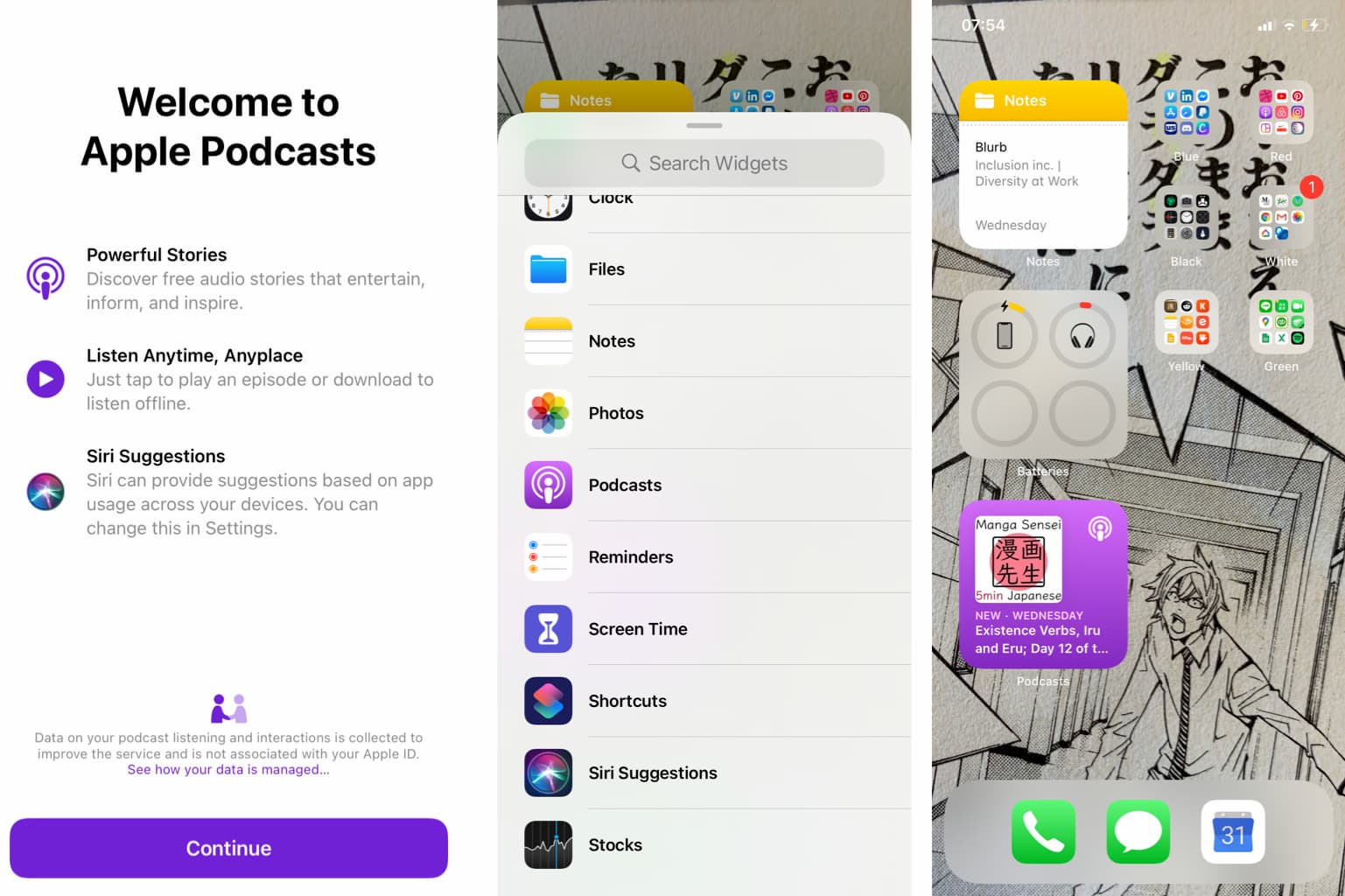 Apple has upped its UI/UX game by allowing more customization with how you place the widget within the device instead of locking it into the far left-hand screen without the customization of size. While there are 3 new widget sizes, the biggest change was the order of what podcast appears in the widget home screen. With the most recent podcast episode appearing inside the onscreen display in the 4x4 size podcasts that post more frequently may be at an engagement advantage.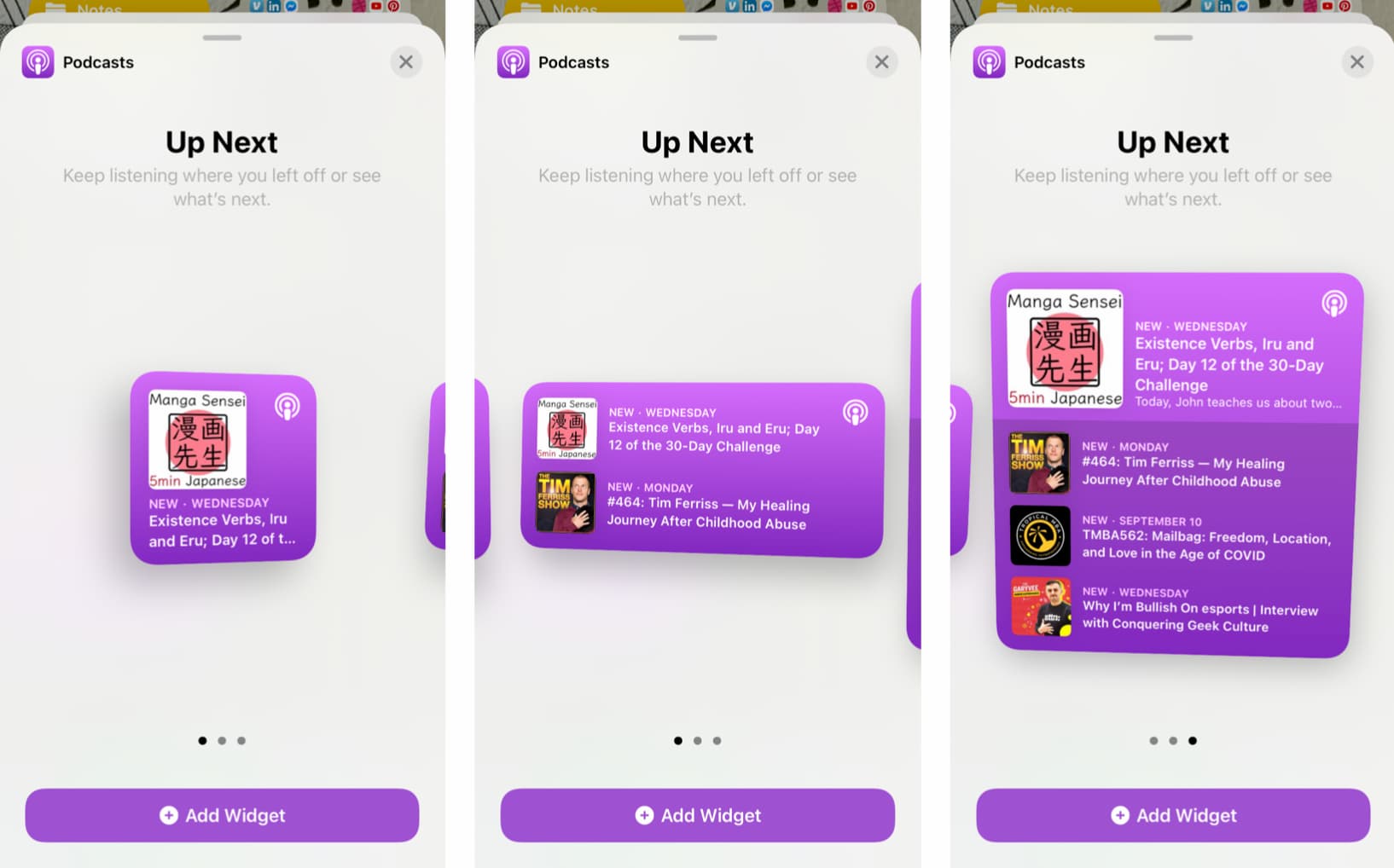 Other New Sections
Apple and Spotify have been making many of the changes in their applications to increase podcast discoverability. Spotify for example has been pushing their podcast playlists.
Apple in response has created curated collections in the All-Time Favorite and the new Trending list. This new tab includes sections such as Trending, In-Depth Interviews, Bingeworthy, Radio on Demand, En Espanol, Award-Winning, All-Time Favorites, & Immersive Fiction.
The All-time Favorite list is a collection of hand-selected 26 hand-selected shows. Trending, on the other hand, is an algorithmic curated list. This list, of up to 25 shows are taken mostly likely by listening rates, as opposed to subscription rates as we see a major correlation with the New and Noteworthy. While not 100% confirmed, it is likely a download/subscription rate divided against the time posted of the most recent episode.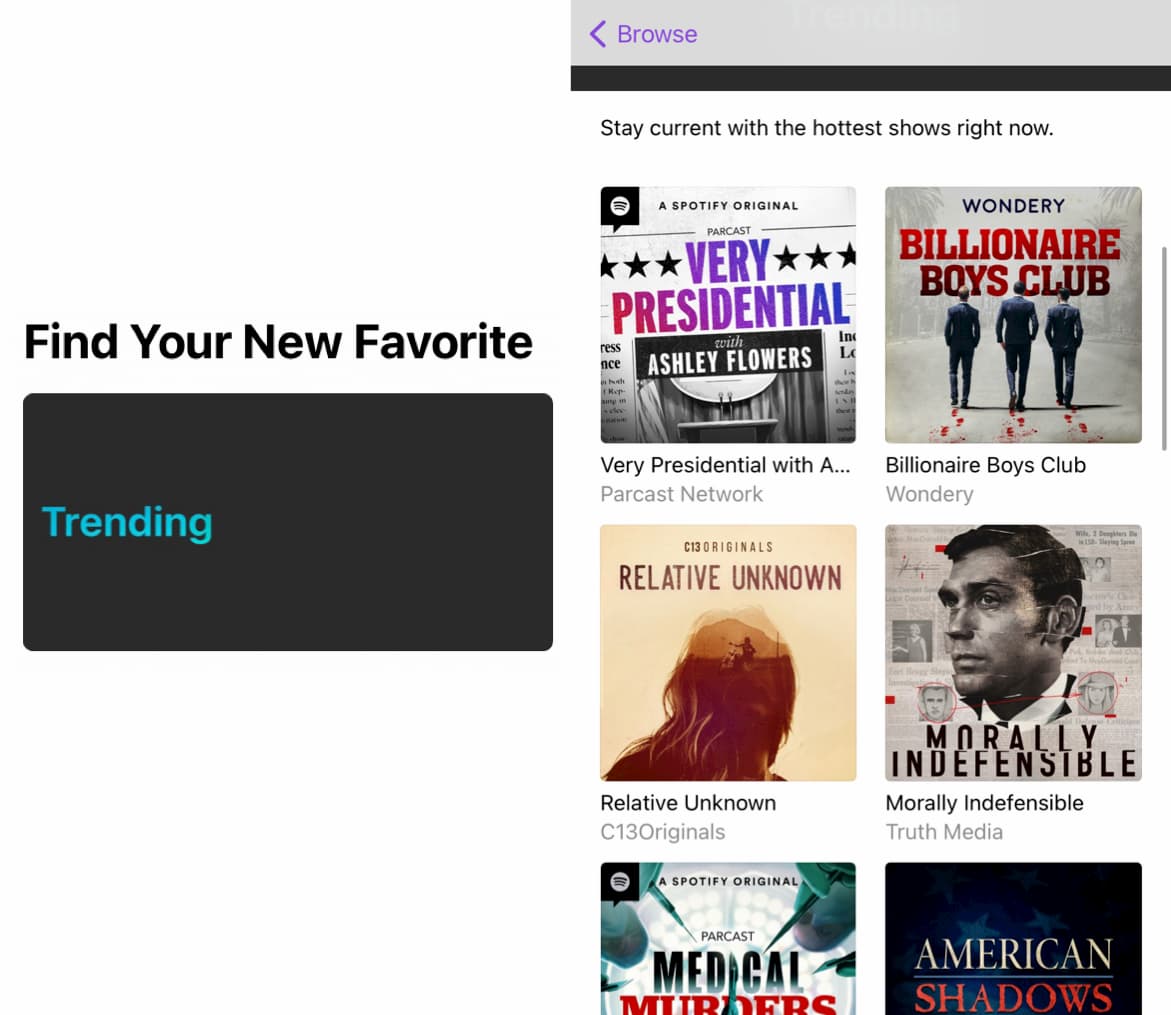 Getting on Base
While the new UI is much better in terms of Library tab navigation, there are now two added sections on the page. These new sections are promoted shows, based on shared title and episode keywords, that correlate with shows you are currently subscribed to. This makes Podcast SEO even more important than ever before. The name of your show and the titling of shows in common can now increase reach if done in line with these new algorithm changes.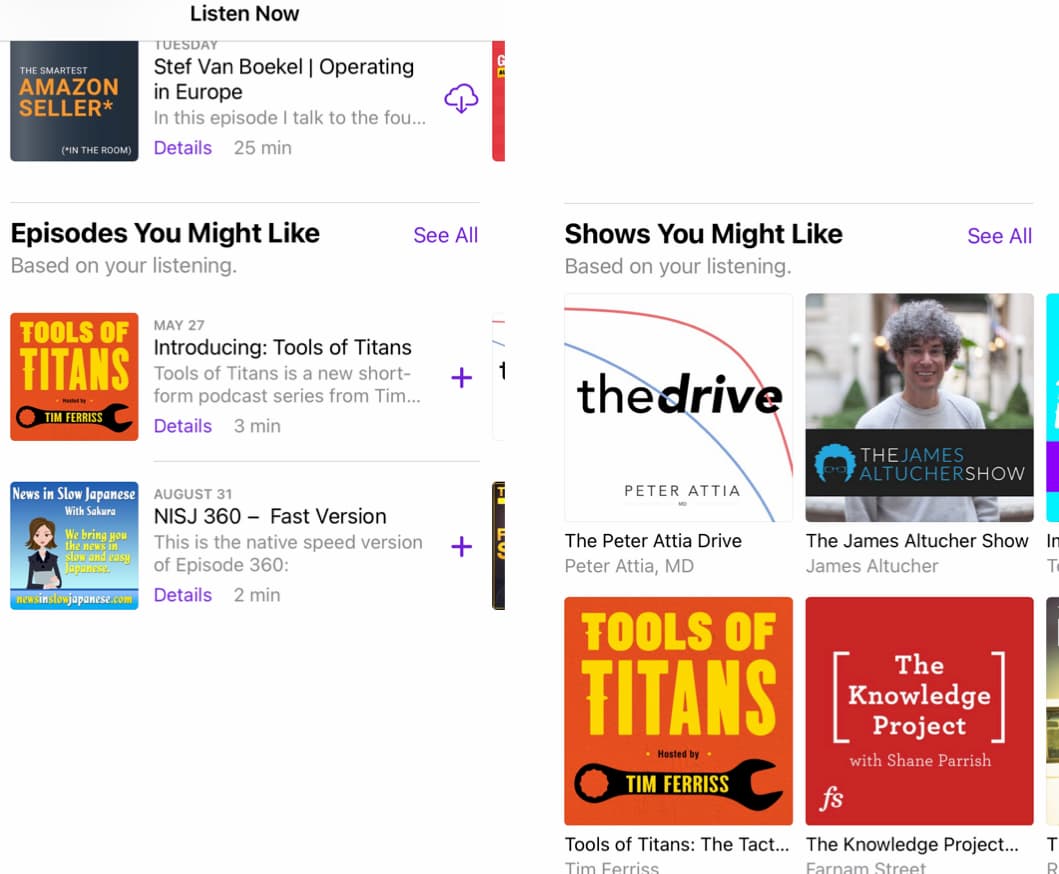 Moving forward
Getting your podcast featured, or in front of similar audiences can be one of the most powerful methods to increasing your audience. Moving forward, podcast content strategy and Search Engine Optimization is going to make a big difference as the platform evolves, we can already see overlap and opportunity with optimized versus non-optimized content, and that gap is only going to get bigger as Apple continues to progress.
| | |
| --- | --- |
| | John Dinkel is CEO and Co-Founder of LaunchPod Media, experts in the optimization of podcasting to help your podcast rank and get discovered more natively and naturally |