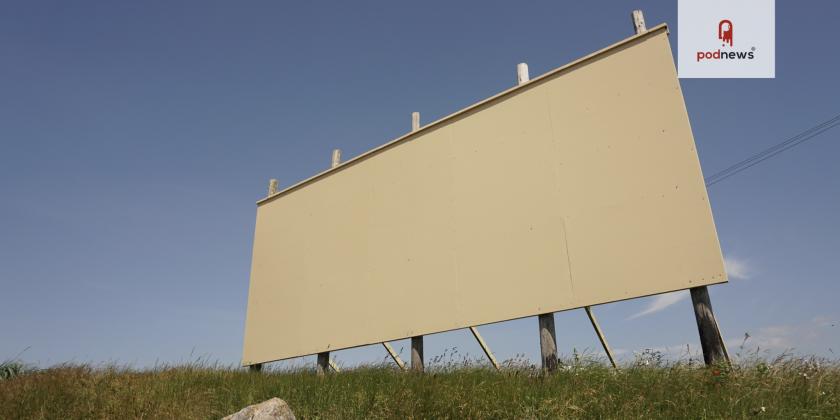 How to keep your host-read podcast ad legal
· By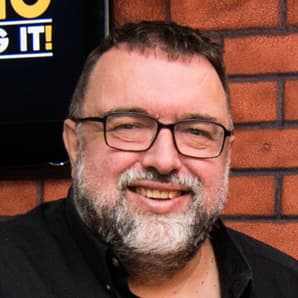 Paul Chantler
· 2.3 minutes to read
Host-read ads in podcasts are a persuasive and powerful way to sell because of the trust and intimacy between the podcaster and listener.
Research shows host-read podcast ads perform better than other kinds of ads. A Nielsen study in 2020 said: "Host-read ads also produce an average of 50% increase in purchase and recommendation intent among listeners when compared against non-host-read ads"
But a new ruling by the UK's Advertising Standards Authority could compromise the potency of future host reads.
The clear principle as stated by the ASA – and the same is true of its broadcast equivalent in the UK, Ofcom – is that listeners must know when they're being sold to. This means there must be appropriate 'signalling' to make sure any commercial arrangement is transparent to the audience.
The ASA were investigating a host-read ad by healthy food company Huel in an episode of the excellent and popular Steven Bartlett podcast The Diary of a CEO. Half an hour into the podcast, the pages of a book were heard audibly turning and Steven said, "Quick one. For many years people have been asking for a coffee flavoured Huel…" After a commercial read of about one minute, he said "…back to the podcast".
When challenged by the ASA, Steven stated he believed the ad was compliant because the ad content differed from the editorial in tone and had included the sound effect as well as the words, "Quick one" and "Back to the podcast" to distinguish the start and end of the ad.
While acknowledging these steps, the ASA nevertheless upheld a complaint because it breached their code by failing to make clear that marketing communications must be obviously identifiable. There was no upfront wording that obviously identified it as an ad. The sound effect was, in their view, quiet and had the potential to be missed or overlooked. They also said Steven voiced the ad in a similar style and tone to the editorial therefore not making it significantly different.
They ruled the ad shouldn't appear again in the same form. They told Huel and Steven to make sure the commercial intent of ad content is made clear in future podcasts by including a "clear and prominent identifier such as 'advertisement' and making sure the break from editorial content was clearing and audibly identified".
For their part, Steven and Huel agreed to amend the ad in future to state, "Quick one. As you know Huel sponsor this podcast…" so listeners would immediately know that the segment was an ad.
With the ever-increasing popularity of podcasts, there's no doubt watchdogs will scrutinise content even more in future to ensure transparency and clarity.
There's no reason why this should dilute the impact of a host read. You just need to make sure listeners know when they're being sold to by putting in some kind of audible 'signal' or change in tone when it happens.
But the challenge is to come up with something more creative and subtle than the age-old commercial radio refrain, "… now it's time for a break"!
| | |
| --- | --- |
| | Paul Chantler is a director of the UK's Podcast Radio. He has spent 40 years in the broadcast industry and is an acknowledged industry expert in Media Law and Compliance which he writes and lectures about. His new book, Essential Media Law, is being published in September 2022. |