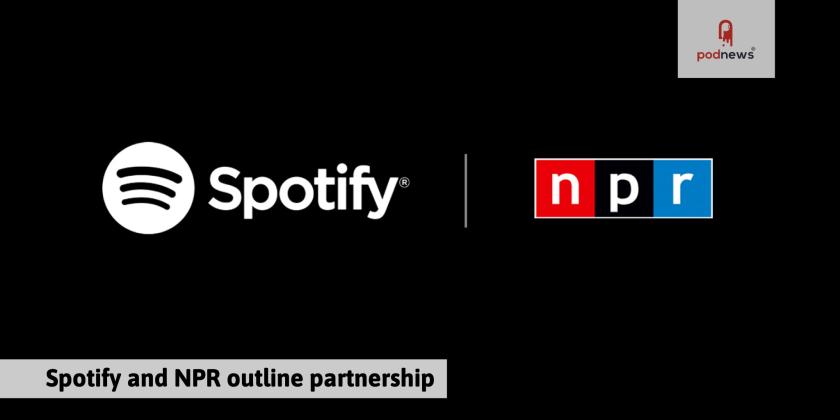 Spotify and NPR outline partnership
LISTEN
· · Updated · 2.9 minutes to read
In the UK, it's Red Nose Day, helping raise money to make positive change in the UK and around the world. Acast has produced a podcast mashup series, merging some of the company's biggest UK podcasts together to help encourage donations.

Acast

Scripted podcast network Realm has announced new partnerships: the network now covers more than 120 shows.

Realm

Podcast Studio Ideas is a new website from Justin Jackson, featuring the home (and office) setups of different podcasters. The first profile is on Stephen Robles (who does the AppleInsider, HomeKit, and Movies on the Side podcasts).

Gordon Firemark is to host a free workshop, "Business & Legal Fundamentals for Podcast Growth & Profit".

BBC Local Radio journalists went on strike, after plans were unveiled to merge programming between stations. BBC Radio Humberside's Amanda White, tweeting in a personal capacity, explains why there isn't enough local digital content on BBC Sounds: pointing the finger of blame at BBC senior management. Particularly, while she broadcasts live on TV and can control a radio station, she points out she isn't trusted to publish a thing on the BBC website.
Tips and tricks - with Phantom Producer
Podcast News - with Left Over
Podcast ads in the wild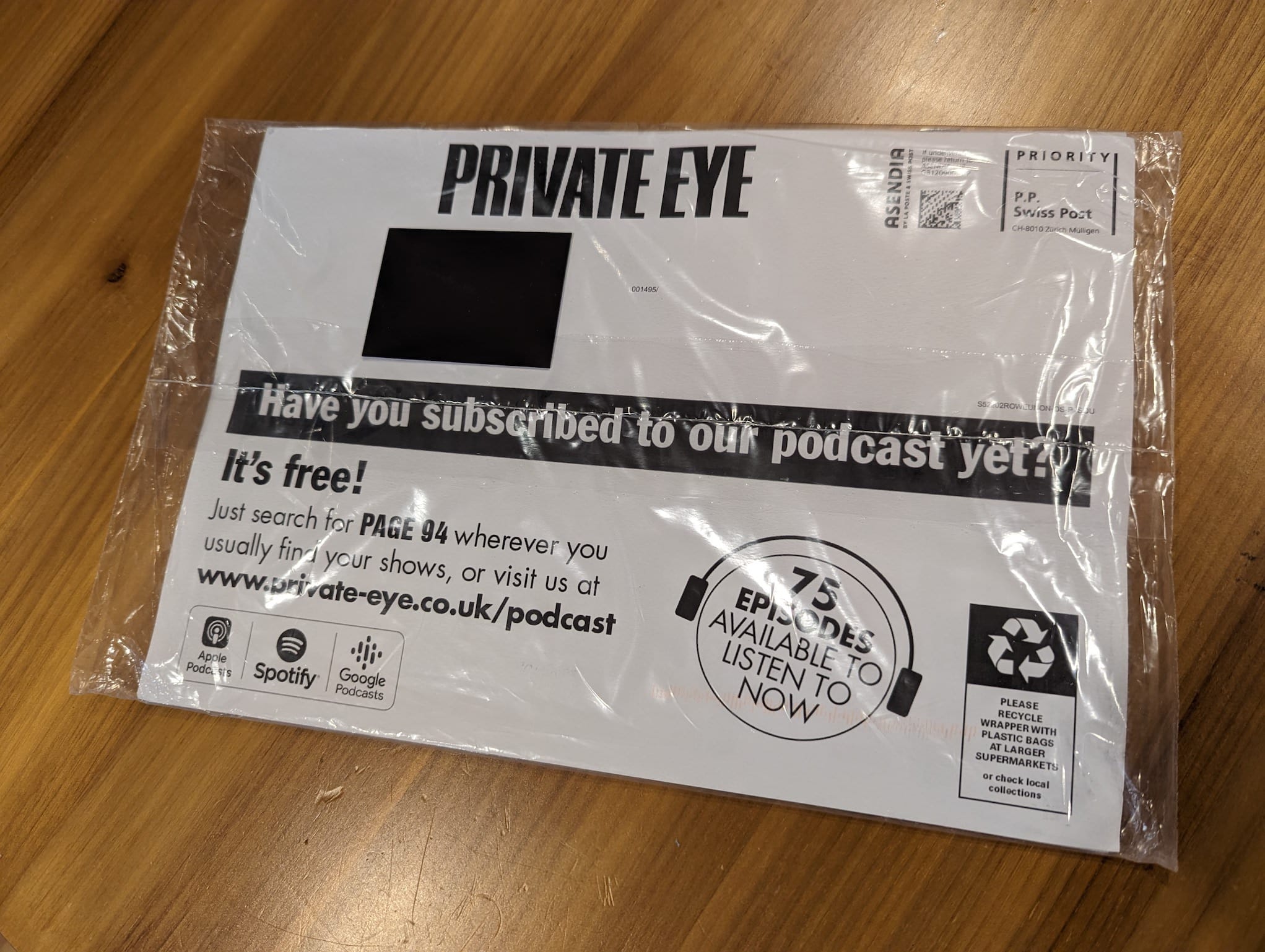 Podcast data for Mar 17
#1 in Apple Podcasts

The Deck Investigates (audiochuck)

The Deck Investigates (audiochuck)
#1 in Spotify

The Deck Investigates (audiochuck)

The Joe Rogan Experience (Joe Rogan)
Over the last week, 223,116 podcasts published at least one new episode (down 1.3%). source