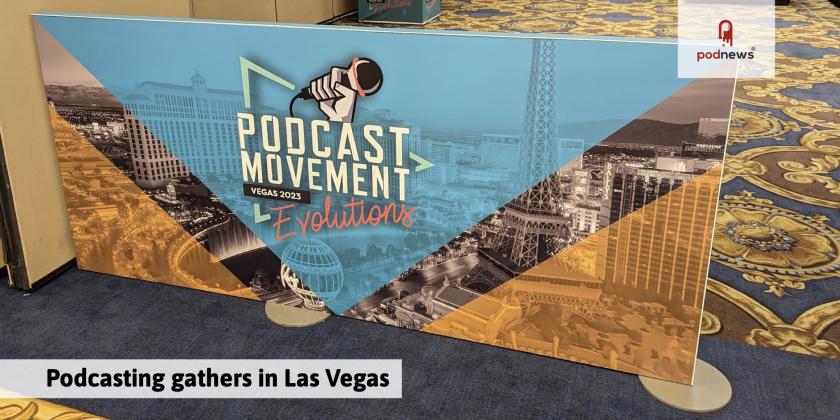 Podcasting gathers in Las Vegas
LISTEN
· · Updated · 2.6 minutes to read
Apple
Spotify
Apple Podcasts
Moves and hires
Podcast News

Do you find yourself jumping straight to the comments only to wonder why online threads are so addictive?
Straight to the Comments
is a new women-led podcast with a mission to explore the fascinating and sometimes disturbing world of online comments and their impact on us and our wider society. It launched last week.

Need a new show to listen to?
New Podcast Trailers
is available in your favourite RSS podcast app, and contains trailers from lots of new shows.
Podcast data for Mar 7
#1 in Apple Podcasts

The Coldest Case In Laramie (Serial Productions & The New York Times)

The Coldest Case In Laramie (Serial Productions & The New York Times)
#1 in Spotify

The Joe Rogan Experience (Joe Rogan)

Growing & Glowing (Elle Swift)
Over the last week, 220,072 podcasts published at least one new episode (down 0.1%). source