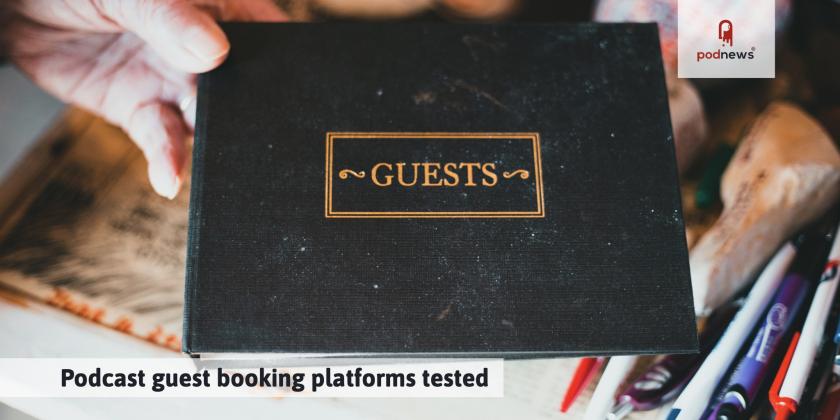 Podcast guest booking platforms tested
LISTEN
· · 3.5 minutes to read
Sounds, songs and their stories: Nathan Wizard is the curator for The EarBuds Podcast Collective this week, featuring five episodes of podcasts where the hosts and guests dissect songs, soundtracks, artists, or stories that are good, bad, or wild and off the wall. Subscribe to EarBuds today!
Moves and hires
The Tech Stuff - with RSS.com
Tips and tricks
Podcast News - with Acast

From Acast:
Naked Beauty
has recently been featured on the Today show and Daytime; it talks about beauty trends, selfcare journeys, skincare, wellness tips and the products we love, hosted by Brooke DeVard Ozaydinli.


Pod Chat
this week features AJ Churchill from Apollo, a
fiction podcast app
- how it's driving podcast findability, and the future of podcast apps.
Pod Events
Getting
the
five
latest
events
This section is continually updated. Data: Podevents. See more and add yours, free
Latest Pod Jobs
This section is continually updated. Data: Podjobs. See more and add yours, free