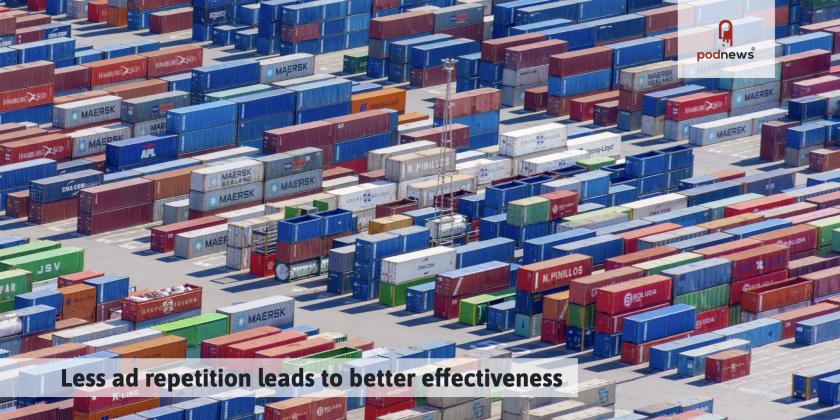 Less ad repetition leads to better effectiveness
LISTEN
· · 2.2 minutes to read
Missing some features? We're back to full strength tomorrow.
The Tech Stuff - with RSS.com
The Podcast Index has more than 4.1m podcasts in it - but aren't many of them abandoned shows not listed in other directories? No - there's an automated removal process from their database. "90 days after birth, the podcast has to have at least 2 episodes, one of which is longer than 3 minutes. This criteria only applies to the free hosting platforms."

As iOS 16 gets ever closer, and with it, AVURLAssetHTTPUserAgentKey, John Spurlock has posted code showing podcast app developers how to set their user-agent correctly (goodbye AppleCoreMedia). There was an issue, FB10073333, where it didn't work if the server didn't support HTTP range requests; that bug seems to have been fixed in iOS 16 beta 5, which was released last week.

Designed to be a documentation website and demonstration tool for the new podcast namespace, podcastnamespace.org is new from your friends at Podnews. (We'd love your help!)

Satoshis.Stream is working on a web version, removing the requirement to use Telegram to maintain your podcast on the system.

Thank you for the many, many boostagrams this week.
This page contains automated links to Bookshop·org. We receive a commission for purchases made; and the purchase also supports local bookstores.
Number one for podcasts - Aug 15
Pod Events
Getting
the
five
latest
events
This section is continually updated. Data: Podevents. See more and add yours, free
Latest Pod Jobs
This section is continually updated. Data: Podjobs. See more and add yours, free