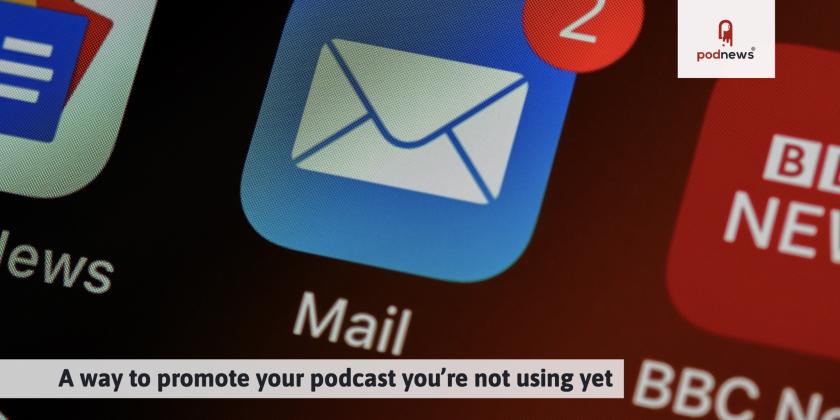 A way to promote your podcast you're not using yet
LISTEN
· · 2.9 minutes to read
Google
Moves and hires - with Podnews Live: where podcasting connects
The Tech Stuff - with RSS․com
Tips & Tricks
Podcast News - with Airwave

From the Airwave Podcast Network:
Yahoo Finance Daily
covers the latest financial news from the reporters at Yahoo Finance. Shows are less than five minutes!

Magic & Mountains
returns for a new season in early October,
according to the author T. A. Barron
. The second season will explore the wonders and inspiration of nature, the challenges of climate change and biodiversity loss, the magic of creative writing, and the power of young people to make a positive difference in our world.

Podcast data for Sep 18
#1 in Apple Podcasts

Exposed: Cover-Up at Columbia University (Wondery)

The Trial of Lucy Letby (Mail Metro Media)
#1 in Spotify

The Joe Rogan Experience (Joe Rogan)

The Joe Rogan Experience (Joe Rogan)
Over the last week, 204,726 podcasts published at least one new episode (up 0.1%). source
Events
Getting
the
five
latest
events
This section is continually updated. See more and add yours, free
Latest Jobs
This section is continually updated. See more and add your vacancies, free