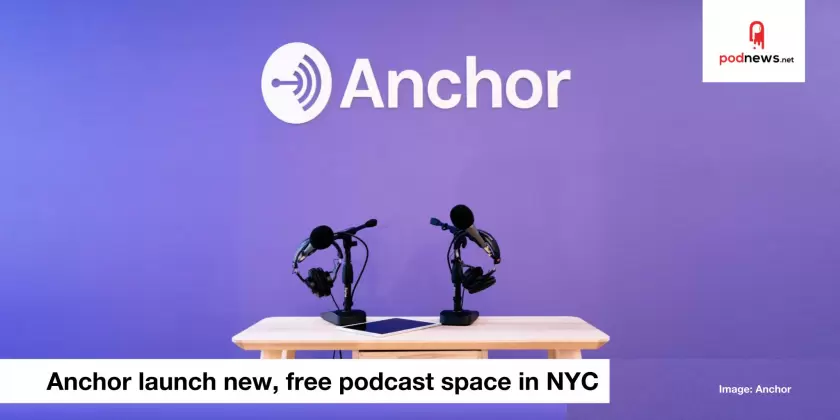 Anchor to open a free podcast studio in New York
LISTEN
· · 2.5 minutes to read
This article is at least a year old
Podcast platform Anchor announces at Podcast Movement that they're opening the Anchor Podcast Lab, a dedicated studio space at Anchor's HQ in Manhattan NY, USA that will be open and completely free for anyone who wants to make a podcast.
Anchor
Podcast Movement
New podcasts:
Podcast hosts Mara Marek and Andrew Collin ("Happy Never After") are doing a cycling comedy tour across the US to raise funds for domestic violence.
A Forbes blogger writes about podcast advertising, included branded podcasts and notes that CPM for advertising is higher in the podcasting space than others. Meanwhile, Business highlights 11 reasons why you're failing to monetise your podcast.
A Redditor shares his experience advertising his podcast in Overcast (in the comments).