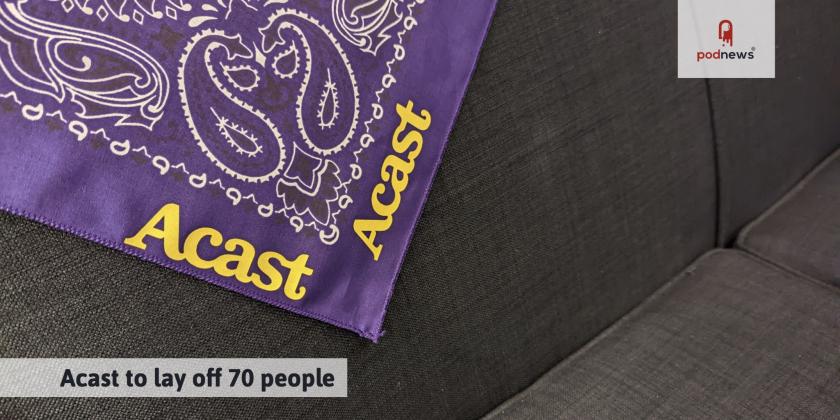 Acast to lay off 70 people
LISTEN
· · 4.5 minutes to read
Podcast hosting and monetisation company Acast is to lay off around 70 people (15% of its staff). Emily Villatte, Acast's CFO, suggests the company can "increase our internal efficiency significantly without compromising on the quality of our delivery".

Why? An investor tells Podnews that financial markets are increasingly preferring profitability over growth; and while Acast has spare cash, it is currently making a loss with profit margins of -31%; that's leading to a very low valuation in comparison to other audio businesses. These layoffs should speed up their path to profitability, which will also reduce any risk of running out of cash in a recession.

The Open Podcast Prefix Project has been quietly launched by John Spurlock. It's a prefix analytics service committed to open data and listener privacy; and places listener data in the open. It could power trending and popularity data; or give independently-verified stats to advertisers.

What happens if you make a show and put it live without any marketing at all? Danny Brown tells Podnews that following a story about white noise being popular… "I launched a white noise podcast on June 15, and put zero promotion or marketing behind it. No sharing, no talking about it to anyone, nothing. Just under 3 months later, it had reached 1,000 downloads with over 400 unique listeners. It's not a huge amount, but does show that maybe a new show in a popular niche can still get results with zero marketing."
Stats and data
There are 5,331,034 podcasts in Spotify. Adam Bowie compares that to shows on TV, or even music tracks; and asks whether the number is very helpful.

If you heard that "most books sell fewer than 12 copies", that might not be true: but in the comments to this article, we learn that 66% of books (print, from major publishers) sold fewer than a thousand copies in the last year.

By way of comparison, Buzzsprout currently suggests that most podcast episodes see fewer than 29 downloads in the first thirty days.
Moves and hires
Tips and tricks
Podcast News - with Lemonada Media
Podcast ads in the wild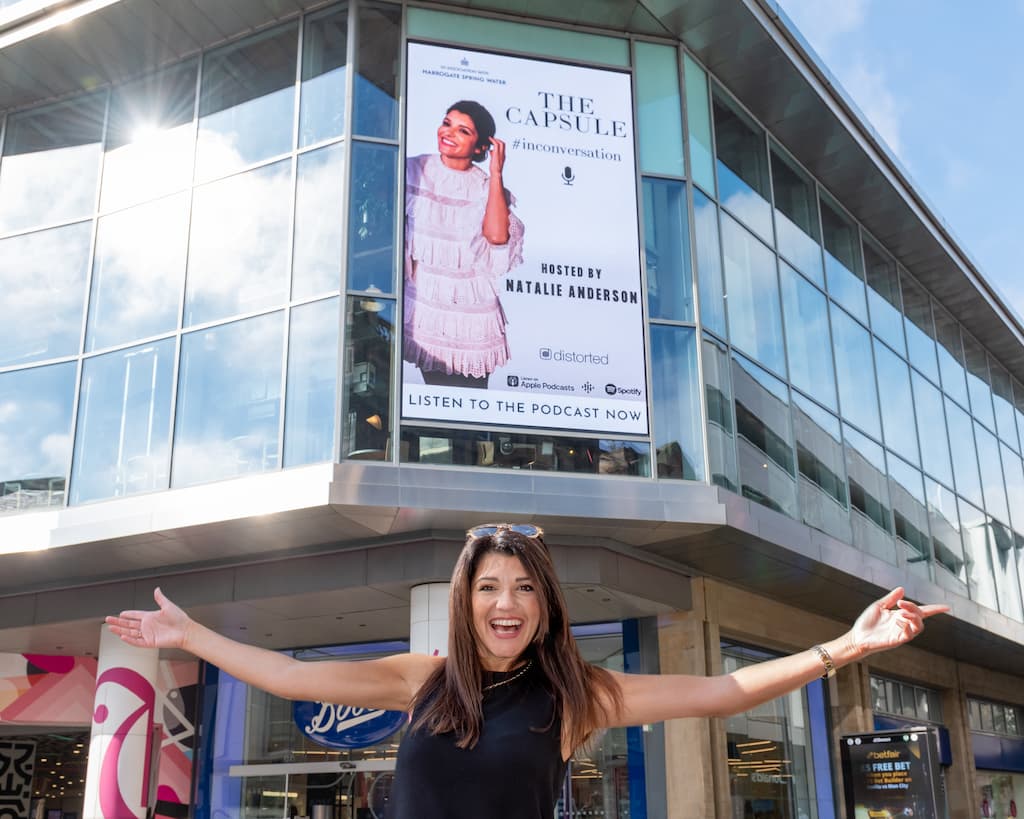 Number one for podcasts - Sep 16
Pod Events - with Podcast Day 24 on Oct 4
Getting
the
five
latest
events
This section is continually updated. Data: Podevents. See more and add yours, free
Latest Pod Jobs
This section is continually updated. Data: Podjobs. See more and add yours, free