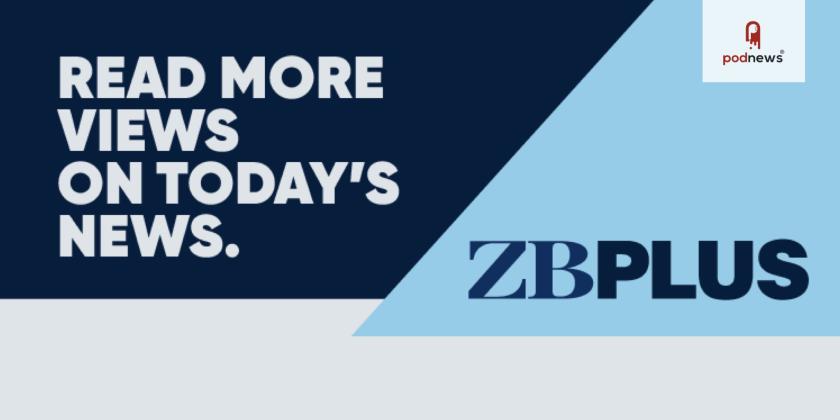 NZME launches new digital subscription platform ZB PLUS
Press Release · Auckland, New Zealand · via NZME ·
New Zealand's long-standing number one commercial radio network, Newstalk ZB, has now been supercharged with the launch of ZB PLUS – a new paid digital subscription platform, extending Newstalk ZB's coverage with new contributors, extra news, analysis and commentary, New Zealand Media and Entertainment announced today.
Launching today, ZB PLUS will feature unique content and in-depth insights from some of the country's most respected journalists, interviewers and opinion leaders. The platform will also host a range of regular opinion pieces from well-known columnists including Katherine Rich, Bruce Cotterill, Muriel Newman and Fran O'Sullivan.
Newshound and blogger Philip Crump has been named as editor of the new platform. Up until recently, Crump wrote under the pseudonym 'Thomas Cranmer' and is the writer behind the popular blog, Cranmer's Substack. In the coming weeks, Crump will build a team of journalists who will deliver a growing depth of content across ZB PLUS.
Carolyn Luey, NZME Chief Digital and Publishing Officer says the new platform further solidifies NZME's focus on growing its digital platforms to meet the changing needs of audiences across the country.
"Newstalk ZB has a hugely engaged audience with 814,900 radio listeners a month*, as well as a strong digital audio offering and podcast network, which has around 540,000 downloads a month. On top of that, Newstalkzb.co.nz has a unique monthly audience of 298,000.
"We saw a real opportunity for an extension of our offering with ZB PLUS, which will provide subscribers with the chance to further deepen the popular content the network produces, particularly from Newstalk ZB's hugely successful Mike Hosking Breakfast and Heather du Plessis-Allan Drive shows, whilst also opening up more fantastic opportunities for advertisers," she says.
Philip Crump says he's looking forward to getting stuck into the most challenging news topics of the day - providing Newstalk ZB's loyal listeners and new audiences with engaging content and in-depth analysis.
"ZB PLUS is all about building on the success and quality of Newstalk ZB's audio experience with a superb digital experience to match. No topic will be off limits for us and subscribers will have unparalleled access to insights from some of the country's best known radio hosts and political commentators, journalists and respected business, economic and political columnists," says Crump.
This is a press release which we link to from Podnews, our daily newsletter about podcasting and on-demand. We may make small edits for editorial reasons.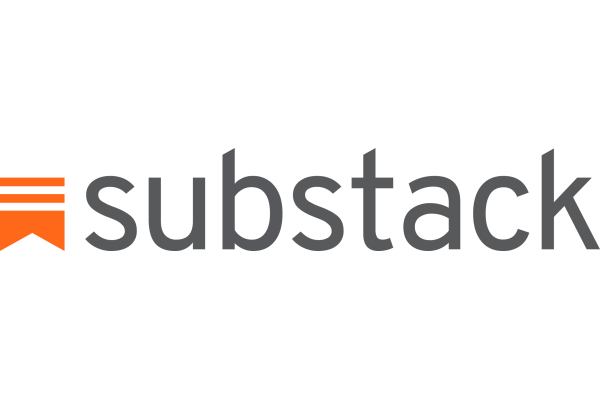 Substack