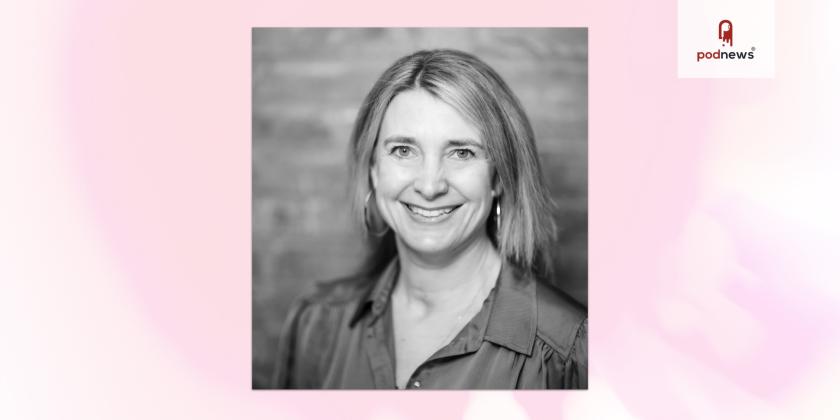 YouTube MD, Alison Lomax, to speak on the Listen and Arcade Media stage at The Podcast Show in May
Press Release · London, UK · via Listen ·
Listen announce YouTube Managing Director UK & Ireland, Alison Lomax, will attend The Podcast Show in London on 24th May. Following YouTube's March announcement at Hot Pod Summit, that podcasts are coming to YouTube Music, Lomax has confirmed she will feature on one of the five panels hosted by Listen and Arcade: as YouTube's only presence that day.
"I'm a big fan of what Jordan is doing on UNBOXED and I'm excited to share what YouTube has in store for users, creators and the wider podcast economy" - Alison Lomax.
Alison will join Listen MD Josh Adley, host of Unboxed podcast and co-founder of Arcade Media, Jordan Schwarzenberger and YouTuber and podcast host, Patricia Bright.
"We're constantly investing in the features and experiences that will make YouTube a great home for viewers and creators now and in the future. I look forward to discussing our plans to make it even easier for creators and artists to showcase their podcasts on YouTube." - Alison Lomax.
'We're delighted to have Alison join our stage. YouTube's role and presence in podcasting is not only huge now, but increasing massively this year. To host her only panel across the show, and hear directly from their MD at one of the most important podcast events of the year was a priority for us.' Josh Adley.
The Listen & Arcade stage on 24th will focus on what the podcast industry can learn from the creator economy. Alison Lomax will join a roster of speakers from across the industry including: Marta Biino (Creator Economy Reporter at Business Insider), Jonny Mounsor (Creator Partnerships Manager at Spotify), Tom Pauc (Sky's Senior Podcast Manager and host of Plot Twist podcast), Rae Votta (Global Podcast Content Lead at Netflix) and Pia Brady (Head of Creator Ventures at LinkedIn Editorial).
To secure your ticket at The Podcast Show, and hear more about YouTube's next announcement in person, add PODNEWS to your checkout for discounted tickets.
Listen
This is a press release from Listen which we link to from Podnews, our daily newsletter about podcasting and on-demand. This is reprinted verbatim; we may rewrite headlines and descriptions.
This page contains automated links to Apple Podcasts. We may receive a commission for any purchases made.