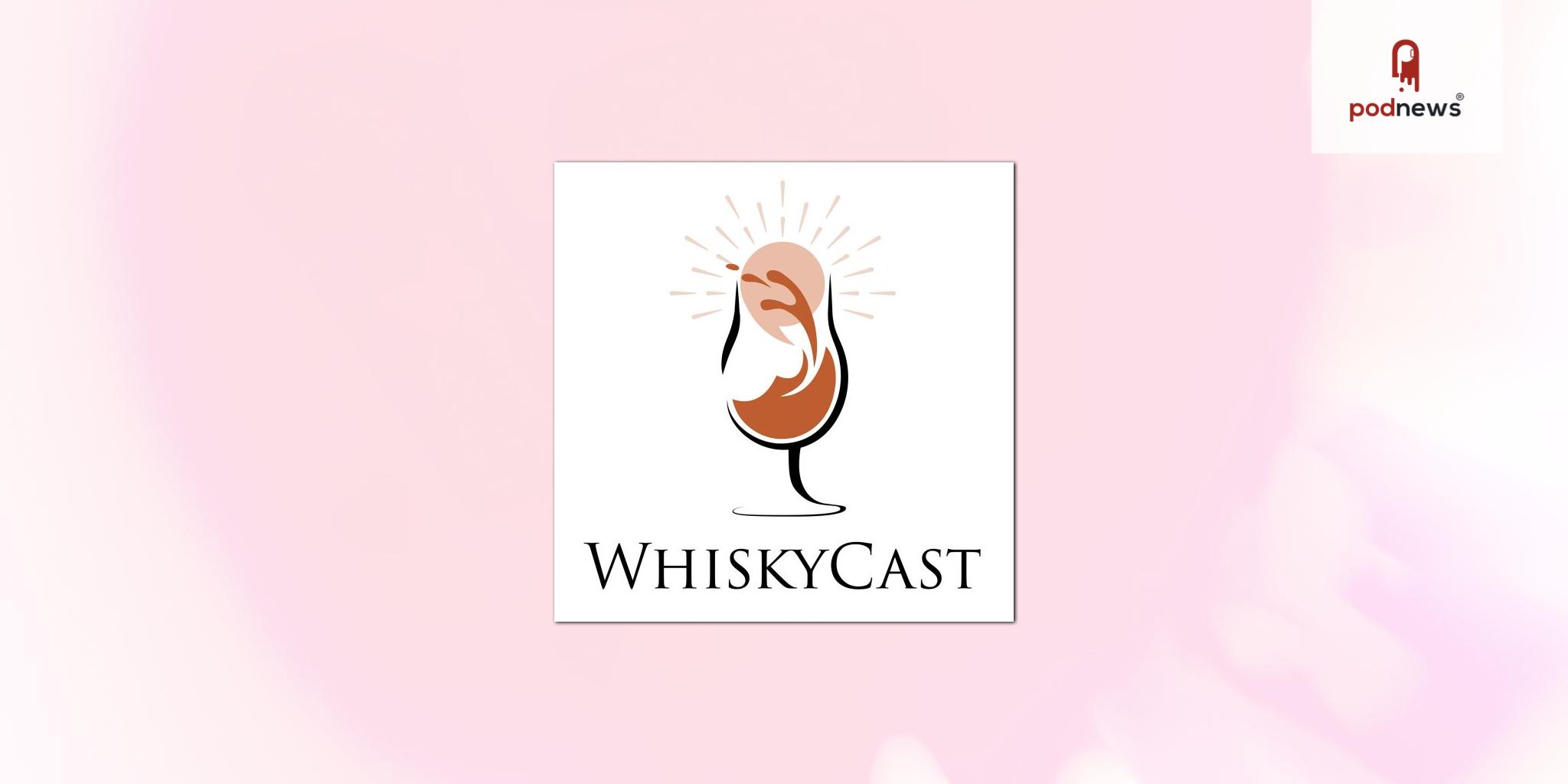 Welcome, whisky curious - WhiskyCast launches mobile app
Press Release ·
CaskStrength Media WhiskyCast launches a new mobile social app designed for whisky enthusiasts to enjoy undiluted, cask-strength conversation about all things whisky.
"The app gives whisky lovers a unique social media community dedicated to their love for the "water of life," said Mark Gillespie, the host and executive producer of WhiskyCast, the award-winning podcast series now in its 18th year.
The app is available now for download on mobile devices in both the Apple App Store and the Google Play Store. It has already been downloaded by users in 14 different countries, and its launch was announced on WhiskyCast Podcast Episode 993: Club Whisky today.
"Our goal is to change the conversation with this app," said Christina Philburn, Managing Director of CaskStrength Media. "To commemorate the 1000th episode, we wanted more than an one-time event. We wanted to bring the whisky community together in a collaborative and inclusive way which facilitates conversation."
In addition to a dynamic discussion feed, whisky enthusiasts will be able to stay informed with the latest whisky news, bottle releases, and analysis while learning about the spirit. The app features multimedia content to expand members' expertise, including each new episode of WhiskyCast Podcast and WhiskyCast videos. Members will be able to participate in live stream broadcasts on location and in-studio with whisky-makers and industry pros from within the app.
"The response has been overwhelmingly positive. We worked with whisky industry professionals, consumers, and media to set policies which govern both conduct and content. It sounds like a small thing, but those community-driven standards make the community sustainable," said Philburn. "Too often, both brands and consumers equate a 'like' to knowledge and follower totals to influence. We think there's a broader conversation to have with whisky enthusiasts, and that's what we've done for 18 years. Now, we're building a bigger table."
WhiskyCast is proud to be trusted and well-respected by both whisky brands and consumers. Recent WhiskyCast awards include: 2023 Spirits Communicator of the Year, International Wine & Spirits Competition; 2021 Whisky Communicator of the Year, Whisky Magazine's Icons of Whisky Awards; 2020 Tales of the Cocktail Spirited Award for Best Online Video/Broadcast/Podcast.
Listen
This is a press release which we link to from Podnews, our daily newsletter about podcasting and on-demand. This is reprinted verbatim; we may rewrite headlines and descriptions.
This page contains automated links to Apple Podcasts. We may receive a commission for any purchases made.