New Additions to What's The Story Sounds
Press Release · via What's The Story Sounds ·
What's The Story Sounds are delighted to announce some new additions to our talented team!
David Waters has joined us from the production company Novel, while Alex Gatenby has joined us from Folding Pocket.
David will become WTS new 'Head of Narrative' – overseeing our production and development of narrative series. David comes with a wealth of experience – he is a multi-award winning journalist and audio producer, specialising in character focussed narrative documentary series, including Suspect, The Superhero Complex, Witness: Borderlands and Deliver Us From Ervil. In his previous role, David established and ran Europe's largest longform audio documentary department at Novel, leading a team of producers and editors who were responsible to a number of global chart-topping series including The Girlfriends, Harsh Reality, Filthy Ritual and Stolen Hearts.
Alex joins the team as Senior Producer, focused on long-form narrative storytelling. Her past role was as Development Producer with Folding Pocket, working on their long-form story slate, and prior to that Alex spent many years producing factual TV documentaries for broadcasters including The BBC and Channel 4. She begins her role at WTS producing an as-yet unannounced series for a major international platform.
The new additions continue with Jessica Hatcher-Moore, who joins as a dedicated long-form development producer after switching from a successful career in print journalism.
The new arrivals at WTS signals an increased push into narrative story-telling – with a number of new projects already green-lit or in development, as well as a slate of original self-funded series.
What's The Story Sounds are one of the UK's fastest growing podcast production companies. Their shows include award-winning long-form content such as Faceless (NY Festivals Radio Awards 2023), Con Juan and 900 Degrees, UK true crime content including The Missing (Best Podcast – UK True Crime Awards 2023) and Smoking Gun. Their debut sports series 'The Footballers Football Podcast' picked up a bronze at the 2023 British Podcast Awards.
This is a press release which we link to from Podnews, our daily newsletter about podcasting and on-demand. We may make small edits for editorial reasons.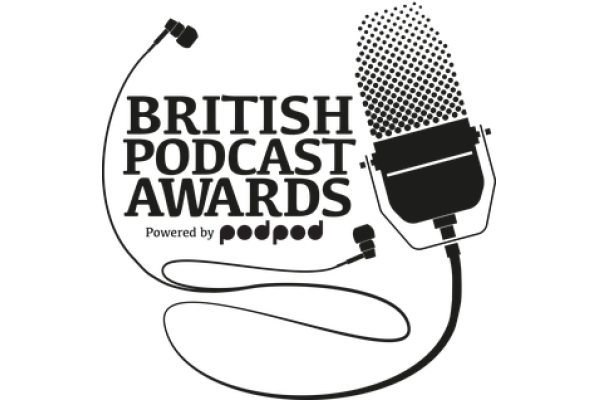 British Podcast Awards