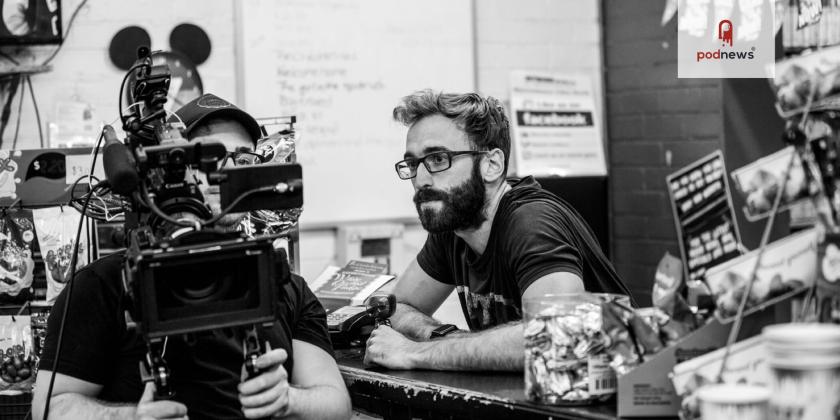 New true crime podcast from the team behind Aussie hit 'One Minute Remaining'
Press Release · Lilli Pilli NSW, Australia · via Sound Story ·
New Australian true crime podcast Wanted has launched today featuring interviews with intriguing people who have been - or are currently - wanted by authorities in connection with alleged criminal activities.
Jack Laurence, former radio host and creator of the award winning Australian true crime podcast One Minute Remaining, is set to launch his next show 'Wanted'.
One Minute Remaining itself has been a huge success story, hitting over 2 million downloads and reaching a global audience gripped by the opportunity of hearing incarcerated men and women share their stories.
For his next project, Jack sits down and interviews people from around the world who have been wanted, or who are currently wanted, by authorities in connection with alleged crimes.
"Since starting OMR I always get tagged in stories online and one day someone tagged me in a video with a guy claiming to be wanted by the FBI and living in the Caribbean, so curiosity got the better of me and I messaged him, and he agreed to chat with me".
Jack says that after this initial chat he started doing some research on wanted people and the list of interviews continued to grow.
"During that first interview, I was told about a friend of his who was wanted for apparently helping North Korea avoid global sanctions, so I hooked up with him from his new home in Russia and before I knew it I had started going down this rabbit hole and this whole world was opening up to me. I've spoken with people who have incredible stories of being on the run."
The guests on Wanted include a former MI5 officer who leaked government secrets, a man who escaped a Thai prison weeks before he was to be executed by firing squad and someone who says he was once a hitman for a Panamanian drug cartel.
Season 1 of Wanted launches today, with three episodes featuring guest The TikTok Fugitive - Chad Hower, while a new episode will be released every Monday. Wanted is hosted and distributed by Acast ensuring it can be heard across all podcast platforms.
Listen
This is a press release which we link to from Podnews, our daily newsletter about podcasting and on-demand. We may make small edits for editorial reasons.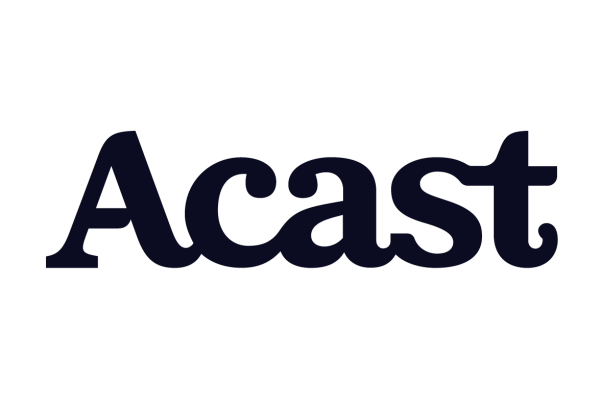 Acast
This page contains automated links to Apple Podcasts. We may receive a commission for any purchases made.