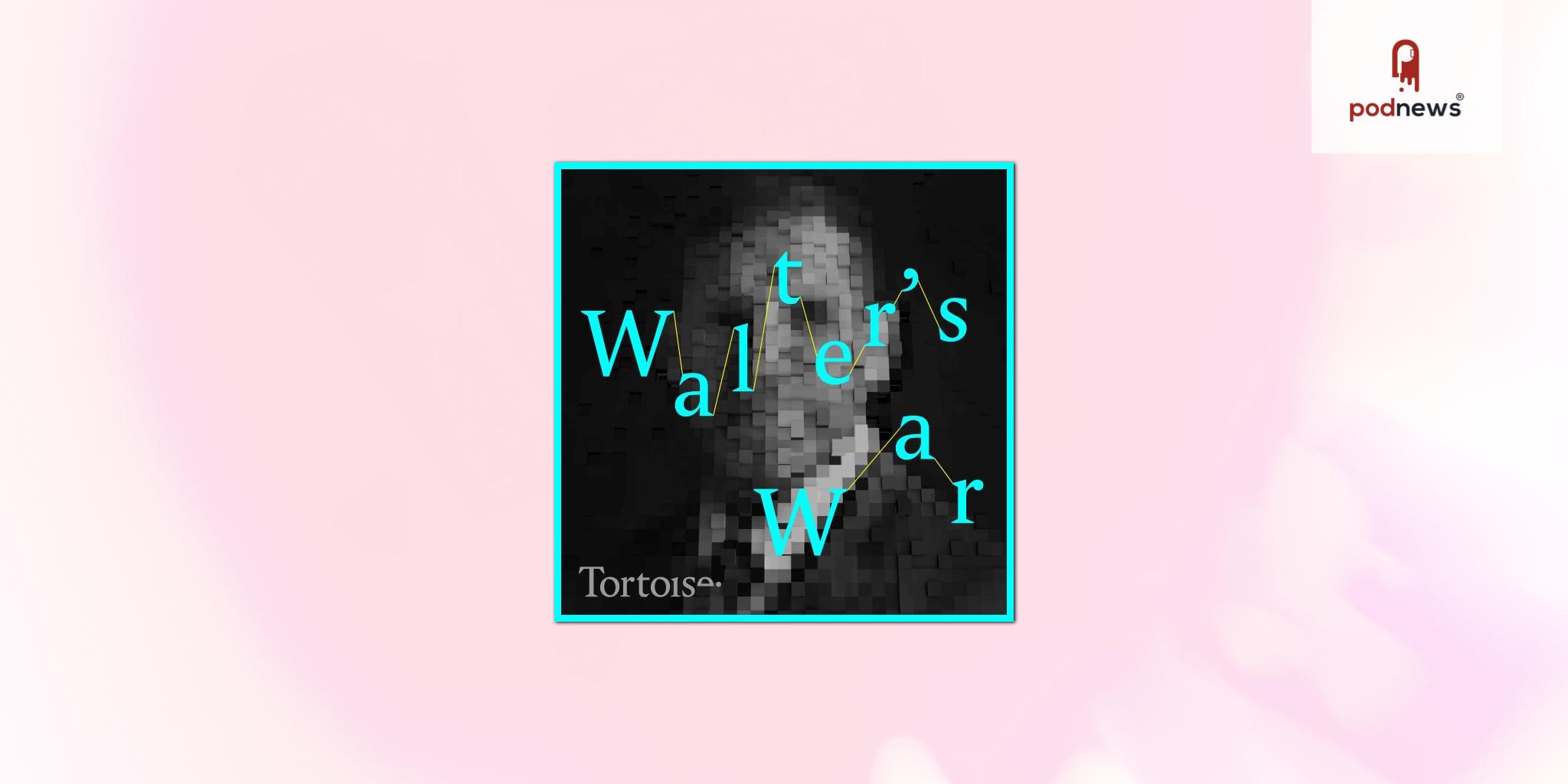 Tortoise Media launches latest podcast series, Walter's War - a journey through hype and national security
Press Release · London, UK · via Tortoise ·
Tortoise Media is to launch its latest podcast, Walter's War, a series to be released on Tortoise Investigates. It starts as a love story, turned upside down by a Walter Mitty-esque character who has climbed to senior positions in academia, the civil service and national security.
The story starts in London, 2012. Oliver is a dashing diplomat, working in Afghanistan. Charlie is a young graduate trying to find her feet in the world. They meet online and she falls in love. She's enamoured with the world he lives in. A few months into their relationship, and with his encouragement, Charlie applies for a job in British intelligence. She's optimistic, the interviews have gone well and she's excited about what might come next. Then, she receives a text message that turns her life – and her relationship – upside down,
Charlie discovers that the story Oliver has told her about his life is not what it seems. He is, it appears, a modern-day Walter Mitty, who has told her a series of untruths about who he is, and where he comes from.
Over the past decade, Charlie has watched this man climb to the top of academia, the civil service, and into the world of national security. She's watched as he's set up a billion dollar company, which claims to be building the technology that will transform warfare using artificial intelligence.
But for Charlie, a mystery is still hanging over her: did the untruths continue, and if they did, why have they never caught up with him? Walter's War is a journey through big tech and national security, hype and hucksterism, where anyone who can tell a good story can go far. But where does the story end and the truth begin?
Walter's War is the latest series on the new Tortoise Investigates feed, the home of the best of our investigative podcast series.
The first two will be available to Tortoise members on the Tortoise audio app, and subscribers to Tortoise+ on Apple Podcasts on Tuesday 14 November. The subsequent episodes will be available the following week.
The first episode will be available to all listeners on Tuesday 14 November and the rest of the series will be released weekly on Tuesdays.
Listen
This is a press release which we link to from Podnews, our daily newsletter about podcasting and on-demand. We may make small edits for editorial reasons.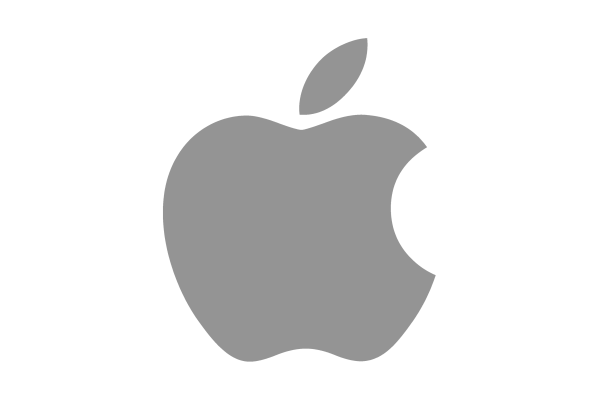 Apple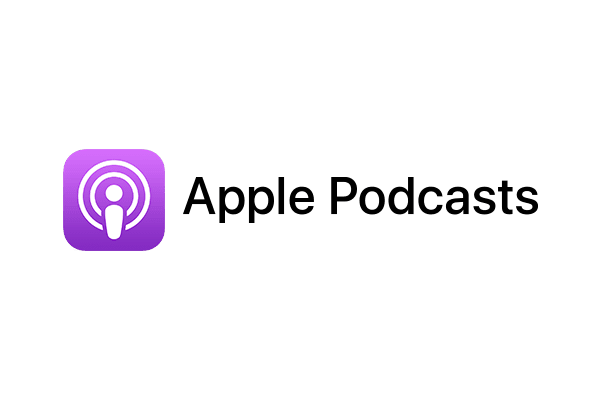 Apple Podcasts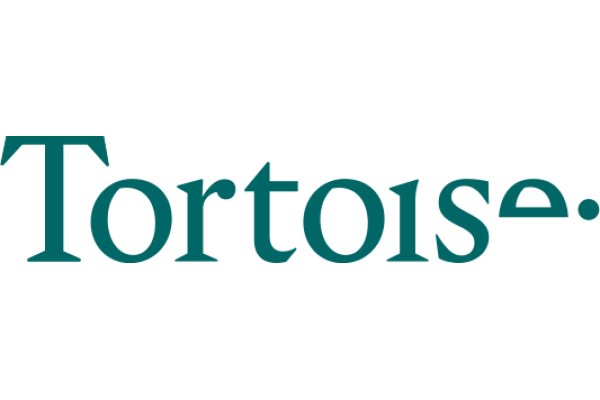 Tortoise Media
This page contains automated links to Apple Podcasts. We may receive a commission for any purchases made.