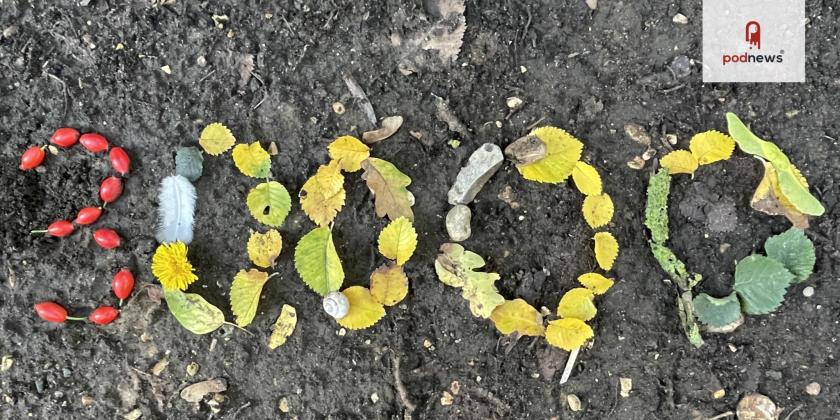 Walk the Pod celebrates third birthday, and 30,000 downloads, with new season
Press Release · via Rachel Wheeley ·
Popular daily walking podcast Walk the Pod will celebrate its third birthday on November 1st. Hosted by Rachel Wheeley, a daily walking enthusiast, Walk the Pod has been downloaded over 30,000 times since its first steps in November 2020.
With engaging, thoughtful episodes released daily each series, Walk the Pod has garnered a dedicated following for its motivating mix of walking tips and mindful reflection about how to keep putting one foot in front of the other. The podcast cracked the Top 10 on Good Pods' list of Indie Fitness Podcasts earlier this year, striding ahead of the competition.
To celebrate the birthday and continued growth of the show, Walk the Pod will launch its 41st series on Monday, October 30th - the same week as the three year milestone. The new series will focus on burnout, an increasingly common issue that Wheeley walks to address, step-by-step.
"I'm so grateful for the constant support from our listeners over the past three years," said Rachel. "The community we've built around Walk the Pod inspires me, and keeps me walking down this path. I can't wait to launch the new series on burn out, where we'll explore what the condition is, how to prevent it, and how to take care of our beautiful minds to reconnect with the joy in each imperfect day, one step at a time."
With over 550 episodes released to date, Walk the Pod has become a daily companion for hundreds seeking motivation, mindfulness, and a more gently active lifestyle. As the show celebrates its third birthday, Rachel is committed to continuing to evolve the podcast to best serve its expanding global community by inviting listeners to step away from their desks and walk in nature at lunchtime for just 10 minutes.
Listen
This is a press release which we link to from Podnews, our daily newsletter about podcasting and on-demand. We may make small edits for editorial reasons.
This page contains automated links to Apple Podcasts. We may receive a commission for any purchases made.