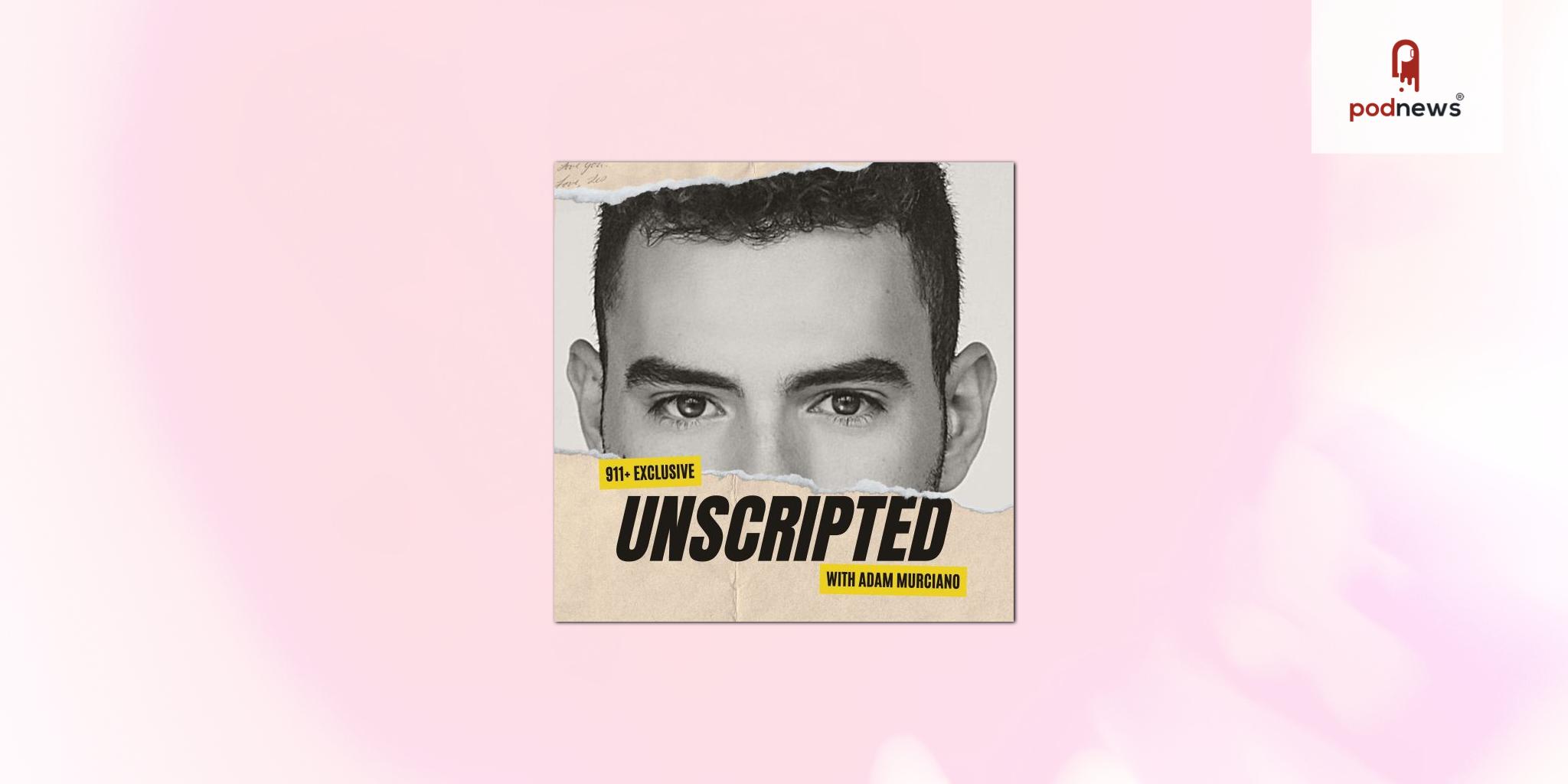 911 Podcasts Launches First Unscripted Podcasts Series Titled 'Unscripted'
Press Release · Toronto, ON, Canada · via 911 Podcasts ·
EXCLUSIVE: 911 Podcasts, the podcast company formed by Adam Murciano, is moving into unscripted audio series.
The company has previously focused on scripted stories such as 2022's breakout series 'Cascadia' and 'ICE-CREAM', but is now expanding its slate for its platform 911+ on Apple Podcasts that launched on December 17th.
Unscripted, hosted by Adam Murciano, will feature 14 episodes deep diving into the lives and careers of actors who have performed on 911 Podcast series (both 'Cascadia' and 'ICE-CREAM'). Think 'Actors on Actors', Murciano will discuss with his guests about their hardships, successes, prepping for their role and what it takes to make it as a voice actor. All episodes are available now on 911+ for Apple Podcasts, but starting on January 2nd, 2023 - two episodes will begin airing across all podcast platforms weekly, every Monday & Friday.
"At 911 Podcasts, we're thrilled that fans can now learn about these extremely talented actors and their incredible journey's on this new series" Adam Murciano, 911 Podcasts creator and 'Unscripted' host says. "I know whenever I enjoy a movie or series, I watch interview's of the performers to learn about their process of getting into character and what it was like to make that project - so this show is exactly that for our fans. A real pull-of-the-curtain experience!"
Listen
This is a press release from 911 Podcasts which we link to from Podnews, our daily newsletter about podcasting and on-demand. This is reprinted verbatim; we may rewrite headlines and descriptions.
This page contains automated links to Apple Podcasts. We may receive a commission for any purchases made.