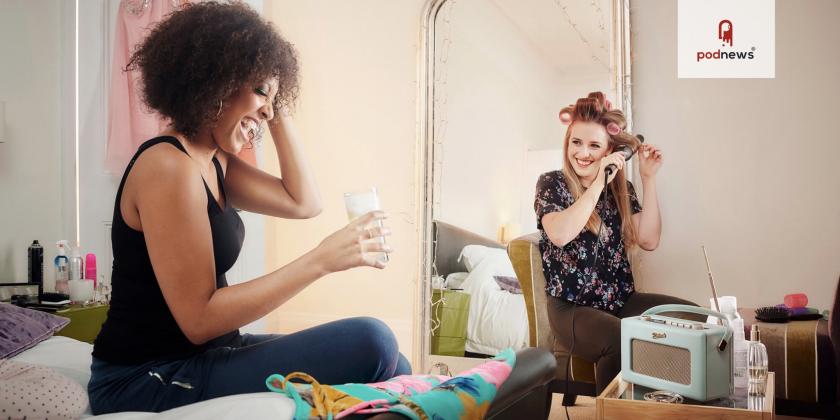 UK radio reports biggest ever audience
Press Release · London, United Kingdom ·
Figures released today by RAJAR, the body responsible for measuring radio audiences, reveal that 49.5m people are now tuning in to UK radio. This combined audience for all UK radio equals the highest total audience ever recorded in the previous quarter and represents 89% of the UK adult population.
Commercial radio increased its share of listening time to 48%, up from 47.1% in Q3 2021, while BBC share fell back to 49.9% from 50.9%. The total commercial radio audience is now 36.77m, just shy of its biggest ever audience of 36.8m in the last quarter.
Total digital listening now represents 64.4% of all radio listening. This is mainly accounted for by DAB at 42.5%, but also online (including smart speakers) is now 16.9% of all listening time. The remaining 5.1% is listening on digital TV.
Ian Moss, Chief Executive of Radiocentre, said: "Radio listening as a whole remains incredibly strong. Despite all the competition for people's time and attention, audiences still keep choosing radio, which is a tribute to the choice and quality available across all platforms".
This is a press release which we link to from our daily newsletter about podcasting and on-demand. This is reprinted verbatim; we may rewrite headlines and descriptions.