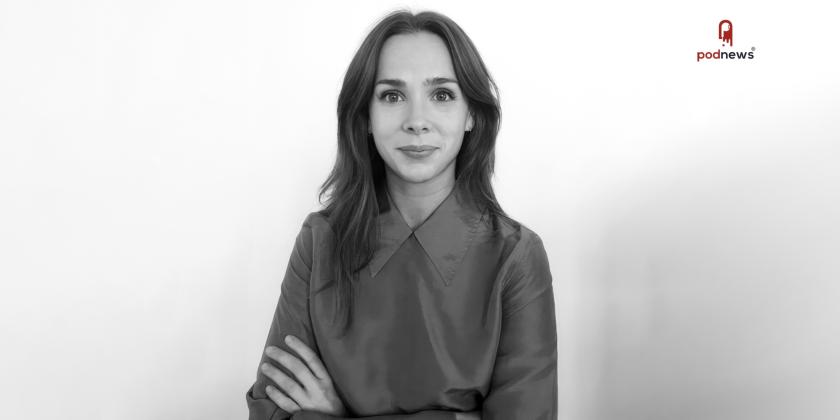 Global podcast giant Acast signs significant partnership deal with leading media company TV 2 in Denmark
Press Release · Copenhagen, Denmark · via Acast DK ·
Acast, the largest independent podcast company, today announces that one of Denmark's largest media companies, TV 2, has chosen Acast as its partner to develop and strengthen its podcast offering on the Danish market. With more than 92,000 podcasts in its portfolio, Acast enables creators and publishers to host, distribute and monetise their content across all listening platforms out there.
Today, Acast works with some of the world's largest publishing houses including BBC, The Guardian, The Economist, Vogue, as well as Nordic publishers such as Schibsted, Aller Media, Finansavisen, Dagens Næringsliv, Altinget, Discovery and many more.
By choosing Acast as partner, TV 2 will get access to the podcast company's entire offering – everything from hosting, distribution, and opportunities for growth, to unique listener data and insights. TV 2 will also be able to take advantage of Acast's dynamic advertising technology, which revolutionized the industry when it was released in 2014, enabling advertisers to communicate their message to the target group in real-time.
Endre Kjerstad, Senior Project Manager Strategy & Innovation at TV 2, said: "We have chosen Acast as a new platform to both strengthen the distribution of our podcasts, wherever Danes download their favorite shows, and to secure a safe advertising development for our podcasts. We are in good hands with Acast, with their extensive international experience – including experience from other media houses – and at the same time they have a local approach. We are really looking forward to this collaboration."
Radio listening is decreasing on the Danish market. Meanwhile, the number of podcast listeners is increasing, which also is reflected in Acast's data from 2022. Last year, the number of listens on Acast hosted content increased by 35% in Denmark, to more than 27 million listens per year, with the company signing off on more than 20 new shows on the market.
The partnership with TV 2 will also expand Acast's offering in the market, adding several new podcasts to its platform, including shows such as 'S kyggesiden', 'Dato' and 'Korrespondenterne' to mention a few. In 2023, TV 2 will be looking to develop and launch more exciting content formats together with Acast.
Katrine Storgaard, Content Development Manager at Acast Denmark (pictured above), said: "We are enormously proud to be able to announce this podcast collaboration between Acast and TV 2 Denmark. Distribution, growth strategy and monetisation of podcasts are our biggest strengths at Acast. Our valuable insights and many years of experience focusing exclusively on the medium of podcasts allows our partners to tap their full potential and reach more listeners. We have been helping large international media companies with this for many years, and look forward to working on the podcast projects that await us with TV 2 Denmark."
Starting today, all TV 2 podcasts will be available in Acast's global marketplace for podcast advertising – Acast Marketplace – and available to listen to on all podcast platforms such as Apple Podcasts, Spotify and Amazon Music and many more.
About Acast
Since 2014, Acast has been creating the world's most valuable podcast marketplace, building the technology which connects podcast creators, advertisers, and listeners. Its marketplace spans 92,000 podcasts, 2,300 advertisers and 430 million monthly listens. Crucially, those listens are monetized wherever they happen - across any podcasting app or other listening platform. The company operates worldwide and is headquartered in Stockholm, Sweden. Acast is listed on Nasdaq First North Premier Growth Market (ACAST.ST).
This is a press release which we link to from Podnews, our daily newsletter about podcasting and on-demand. We may make small edits for editorial reasons.