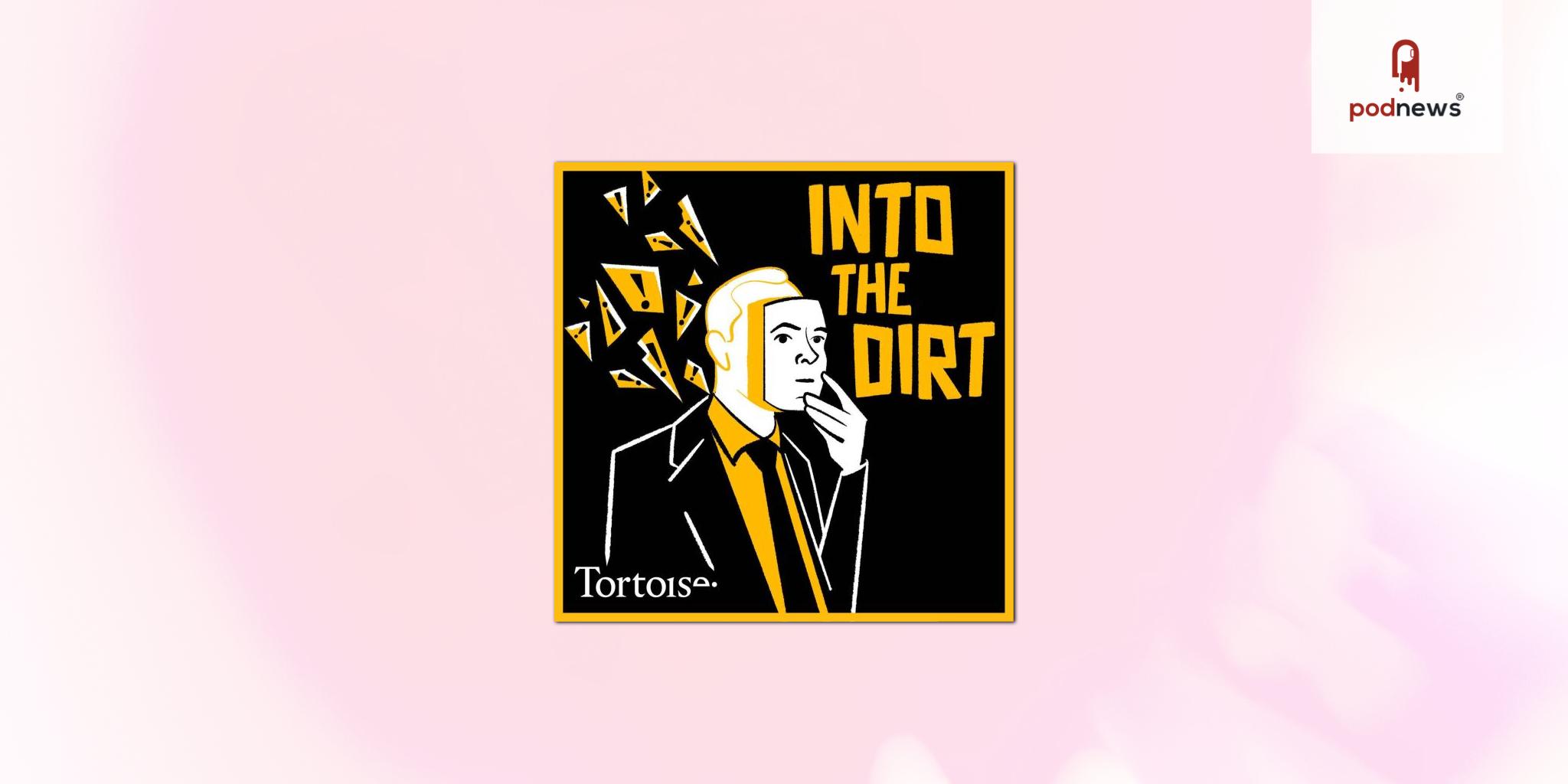 Tortoise Media to launch latest podcast series, Into The Dirt, exploring the world of corporate spies
Press Release · London, UK ·
Tortoise Media is to launch its latest podcast, Into The Dirt a 6-part series telling the story of one man's journey from corporate spy to self-proclaimed double agent – and how it ruined him.
Over three years in the making, from the team that brought you Sweet Bobby, Into The Dirt charts the story of Rob Moore. A former producer who helped make the cult classic series Brass Eye, he had a successful career in television until one day he ran out of ideas. After a stint as a gardener, a more enticing door was opened for him; he was offered a job in the world of corporate intelligence – he became a spy.
Initially tasked with working undercover to extract information from environmental campaign groups, Rob Moore says he became sympathetic to the campaigners' aims and decided to turn on his employers and support the groups he was meant to be infiltrating.
Only it wasn't that straightforward. He continued to take money from his paymasters and he never told the campaigners who he really was. Neither side knew the whole truth.
That was until 2016, when after years of being in control of these two disparate worlds he was unexpectedly outed.
Now, the campaigners see him as a traitor who betrayed their trust.
He sees himself as a misunderstood whistleblower.
Into The Dirt is an investigation into whether or not Rob Moore turned 'poison into medicine' as he says his Buddhist faith told him to do; what his motivations were in those years, and how the world of corporate intelligence agencies operates.
Listen
This is a press release which we link to from Podnews, our daily newsletter about podcasting and on-demand. We may make small edits for editorial reasons.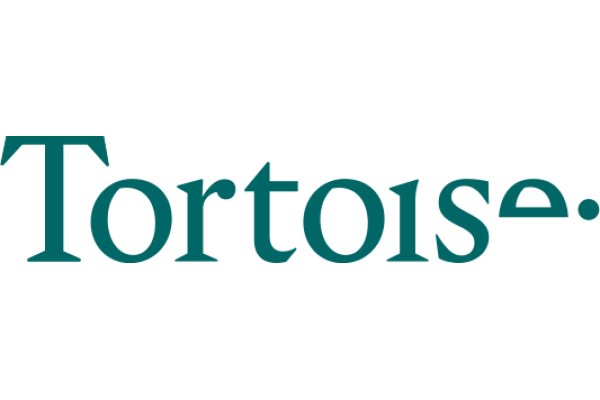 Tortoise Media
This page contains automated links to Apple Podcasts. We may receive a commission for any purchases made.