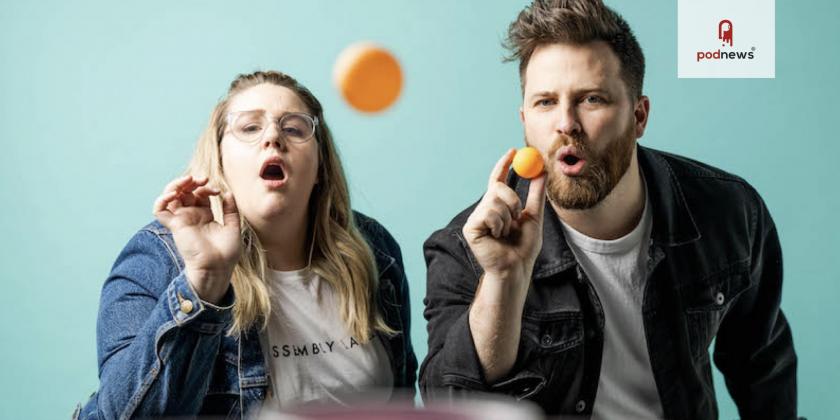 Toni and Ryan make good on their fan's demands – a 50 plus hour livestream… what could go wrong!
Press Release · Melbourne VIC, Australia ·
Spotify podcasters Toni Lodge and Ryan Jon Dunn will shortly embark on a marathon 50+ hour livestream, delivering what their fans have asked for since the Toni and Ryan podcast first launched, from 9am this Friday, July 7.
Since launching two years ago, Toni and Ryan have become one of Australia's biggest podcasts with a global community of followers around the world. Fans demanded more exclusive content, so to make their podcast possible and help produce even more original content, the duo established a now thriving Patreon community. The duo work on fun and exclusive ideas to thank their TARPers (an acronym of the name Toni and Ryan podcast) for listening each day - which is how they found themselves in their current situation!
Toni and Ryan came up with the inspired, or maybe crazy, idea to livestream for one minute for every Patreon member that signed up, with the aim to stream for 50 hours. But the minutes and hours are growing in the lead up to the livestream, as more people sign up and Toni and Ryan will add time to the tally when any new TARPer joins during the weekend. Broadcasting from an Airbnb in Melbourne, Toni and Ryan will deliver everything that their fans love about the podcast and more, but all they can promise is 'expect nothing' – 50 plus hours is a very very long time.
Toni said, "It's going to be a really intense personal challenge and I'm flipping from feeling exhilarated to terrified. And a tiny bit offended because when I tell people we're doing a marathon they say 'not a running one obviously' which thankfully, no, it's not."
Ryan said, "I'm still not sure if I'm excited or terrified. Toni googled if we could die, and she reckons we're all good so let the livestream begin I guess."
The Toni and Ryan podcast launched in August 2021 and last year the duo signed a deal with the global audio streaming platform Spotify, to release episodes five days a week. The podcast receives more than a million downloads per month, has continued to topple podcast charts around the world and the podcast's video highlights have received more than one billion views across Instagram and Tiktok since launch. Toni and Ryan have a highly engaged community with two million followers across their socials.
Since leaving the safety of his 9-to-5 job in accounting, Ryan took the radio world by storm and travelled around Australia as a breakfast presenter with the Hit Network. He continues to make a splash online as a content creator and audio consultant and in 2021 become Vice Captain of the Ship, alongside Toni, on the Toni and Ryan podcast.
"The Audio Queen" isn't just a fun segment on the Toni and Ryan podcast - Toni is literally an audio queen having graduated from Western Australian Academy of Performing Arts with an Advanced Diploma in Sound Engineering. She's worked as an audio producer with The Hit and KIIS Networks and released her memoir I Don't Need Therapy (and Other Lies I Tell Myself).
For further details about how to sign up for the livestream, check out Toni and Ryan's website.
Toni and Ryan's livestream will kick off on Friday, July 7, at 9am and will continue all weekend, with the team delivering a minute of content for each new TARP Patreon member so who knows when it will end?
Listen
This is a press release which we link to from Podnews, our daily newsletter about podcasting and on-demand. We may make small edits for editorial reasons.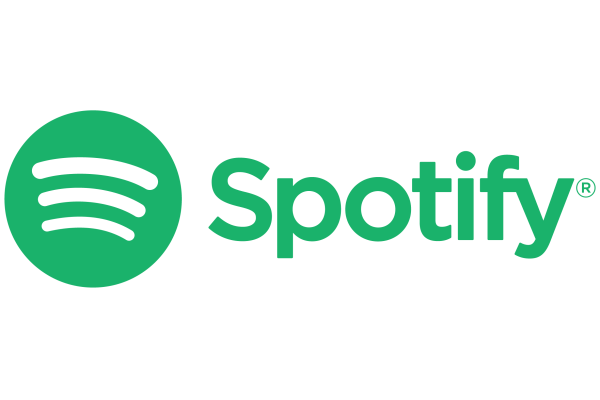 Spotify
This page contains automated links to Apple Podcasts. We may receive a commission for any purchases made.