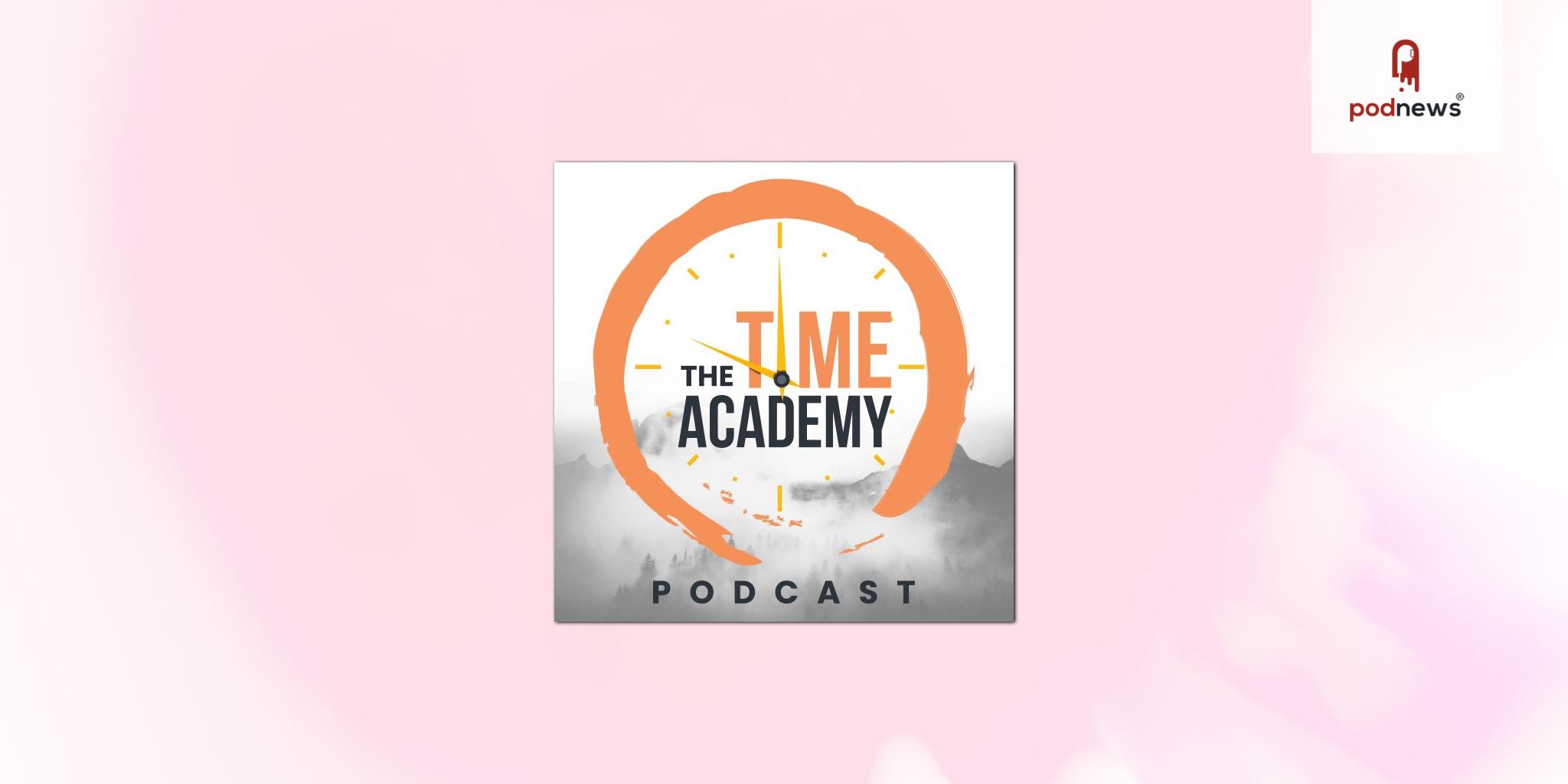 Time Academy Podcast Season One - All Episodes Now Available
Press Release · Killarney, Co. Kerry, Ireland ·
With all 20 episodes of Season 1 of the Time Academy Podcast, hosted by Tom O'Leary, now available, the thought-provoking series explores our relationship with time and offers a unique approach to time management and productivity. Listeners are invited to question assumptions and gain fresh perspectives.
Tom O'Leary is thrilled to announce the completion of Season 1 of the Time Academy Podcast, a thought-provoking series that explores our relationship with time. The podcast offers a unique approach to time management and productivity, inviting listeners to question their assumptions and discover new perspectives. With all 20 episodes now available, listeners can delve into a wide range of topics related to time and its impact on our lives.
The Time Academy Podcast is a captivating journey that poses essential questions about how we allocate our time, prioritize our tasks, and make choices in our daily lives. As befitting a podcast on time, episodes only last a few minutes but hopefully echo for some time thereafter. Each episode features Tom O'Leary's reflections, compelling insights, and thought-provoking questions designed to challenge conventional thinking. The podcast aims to empower individuals to ask better questions and unlock new possibilities by nurturing curiosity and encouraging a curiosity-led leadership approach.
Listeners can explore a range of themes, including time defaults, finding balance, morning routines, the influence of past experiences, and the importance of play and creativity. From the relationship between hard work and morality to the impact of physical environments on productivity, the Time Academy Podcast offers a fresh and engaging perspective on time management.
Tom O'Leary, the host of the Time Academy Podcast, is an experienced professional dedicated to helping leaders filter out the noise and focus on what truly matters. With over two decades of personal experience living an intentional and purpose-driven life, Tom brings a wealth of insights and practical wisdom to the podcast. His innate ability to listen and empathize enables him to guide listeners on a transformative journey of self-discovery and growth.
Listen
This is a press release which we link to from Podnews, our daily newsletter about podcasting and on-demand. We may make small edits for editorial reasons.
This page contains automated links to Apple Podcasts. We may receive a commission for any purchases made.