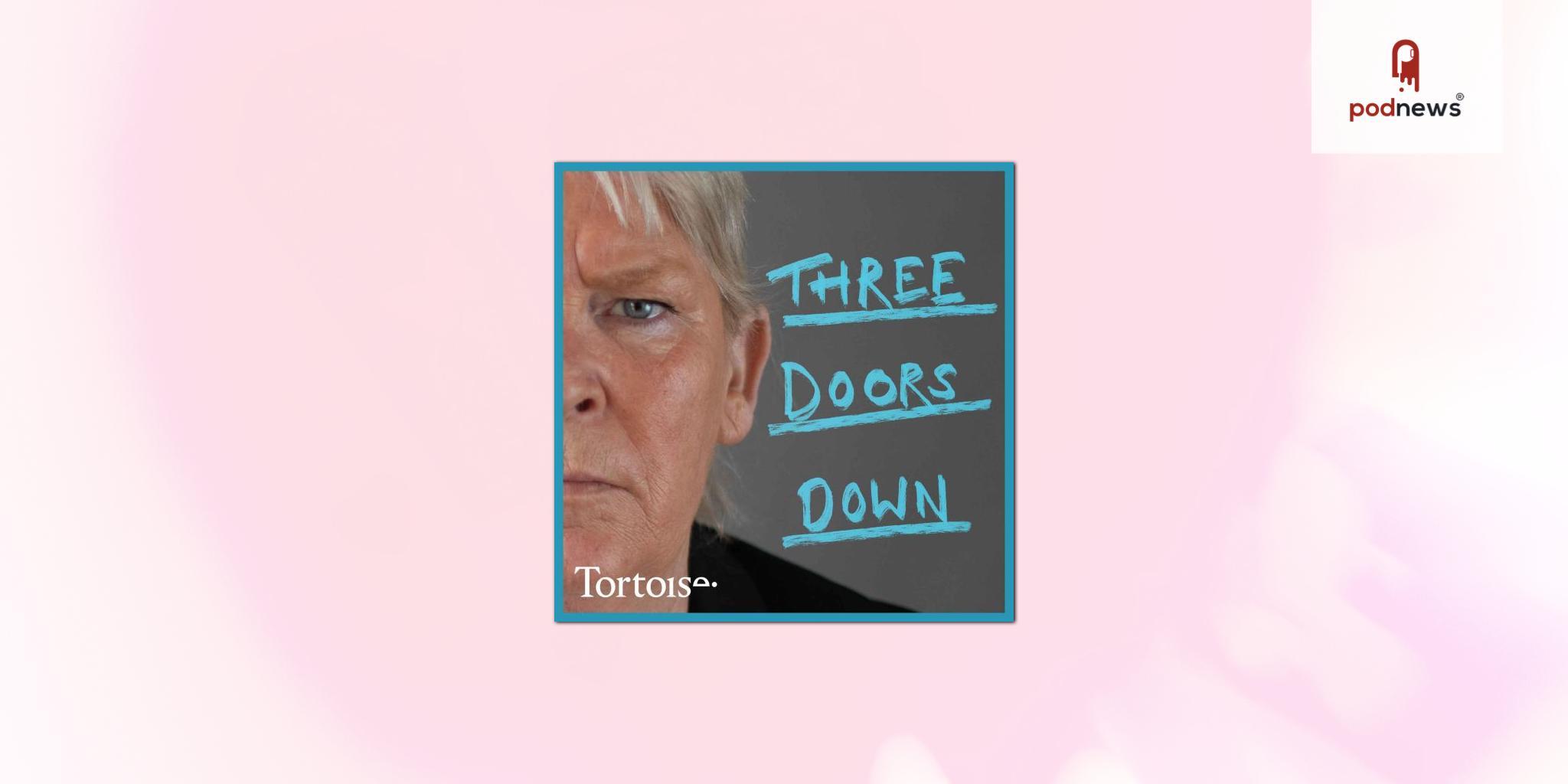 A murder, a mother and a thirty year hunt for justice - Tortoise Media releases 'Three doors down'
Press Release · London, UK · via Tortoise ·
Tortoise Media is to launch its latest podcast series, Three doors down, a five-part series telling the story of Sharon Henderson's 30 year campaign for justice after the brutal murder of her seven-year-old daughter.
In May this year, in Newcastle Crown Court, David Boyd was handed a life sentence for the murder of seven year-old Nikki Allan in 1992.
Outside court, Nikki's mother Sharon Henderson called for a public inquiry into why it had taken the police nearly 30 years to find her daughter's murderer.
David Boyd was a convicted child sex offender who lived three doors down from the place where Nikki first went missing.
When Nikki was murdered, Sharon Henderson was a single mother of four living in Wear Garth, a rundown estate in the East End of Sunderland. David Boyd lived a few floors above Sharon in the same block. He was known to the police. In 1986 Boyd was convicted of a breach of the peace for grabbing a girl and asking for a kiss. He later exposed himself repeatedly to a woman and to a fifteen-year-old girl. In both these last instances the police recorded the incident but took no further action. David Boyd is the kind of offender who should have been caught. But he wasn't questioned about Nikki's murder until 2018. So what happened, and what went wrong with the police investigation?
In the days following the killing a local man, George Heron, came under suspicion. Neighbours described him as a 'loner' and a 'weirdo'. Heron was arrested, charged and put on trial in Leeds in 1993. There was little hard evidence to link him to the crime. The judge ruled that the police recording of Heron confessing to killing Nikki was inadmissible because it had been obtained 'under duress'. The jury found Heron not guilty.
For Sharon this was just the first chapter in a botched police investigation which led to years of trauma and suffering.
Journalist Julie Bindel has known Sharon for more than 16 years and followed the ins and outs of her tough-fought campaign to get justice for her daughter's killing.
The podcast shines a light on police culture and their treatment of working class women such as Sharon. It's a personal tale of trauma and resilience in the face of systemic police injustice and failures, that couldn't be more timely.
The first two episodes will be released on Tuesday 18 July, with new episodes launching weekly every Tuesday on all podcast platforms.
Listen
This is a press release which we link to from Podnews, our daily newsletter about podcasting and on-demand. We may make small edits for editorial reasons.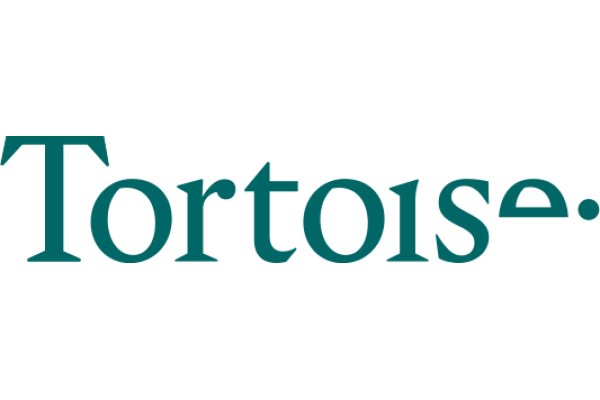 Tortoise Media
This page contains automated links to Apple Podcasts. We may receive a commission for any purchases made.