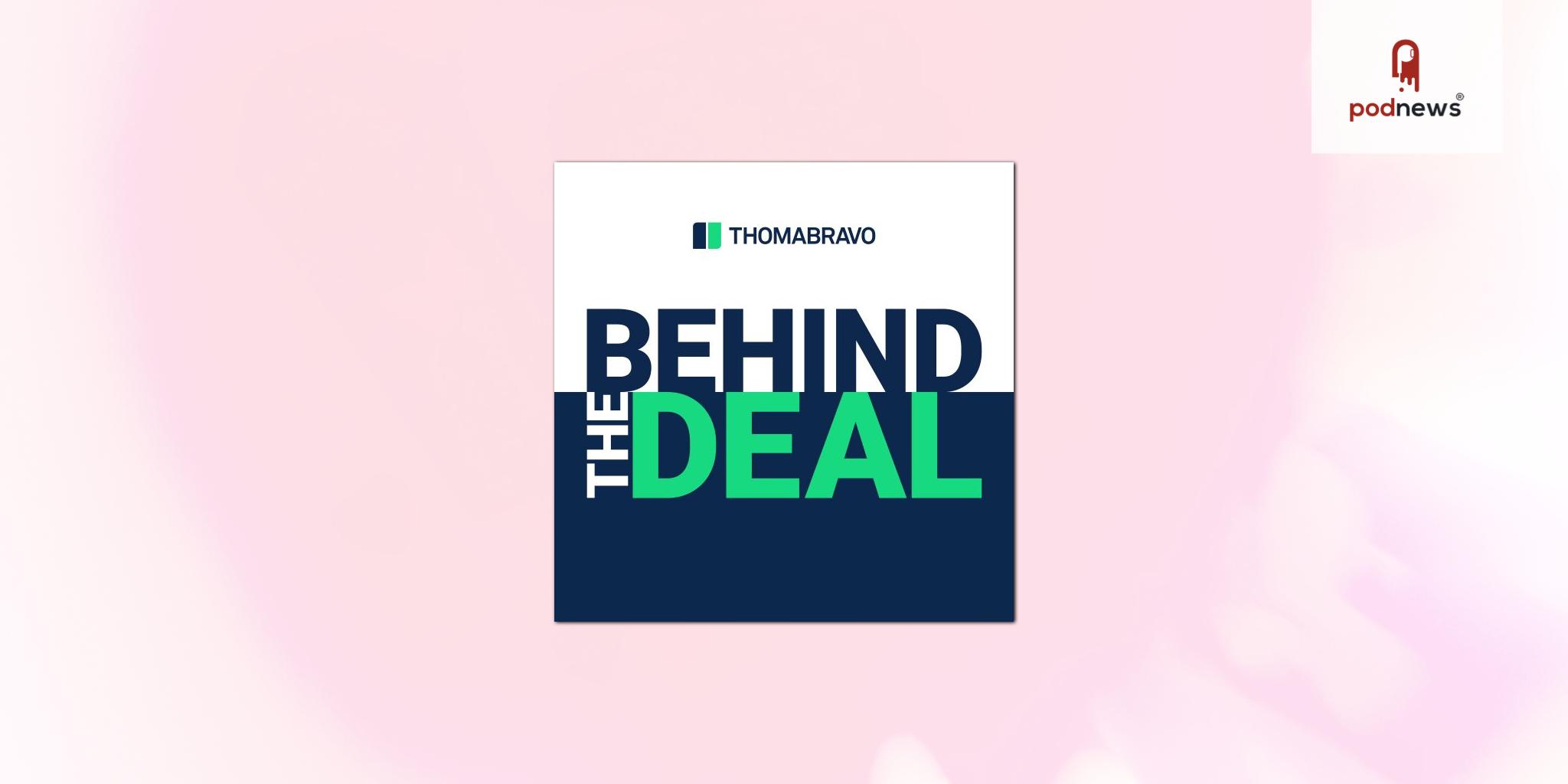 Thoma Bravo's Behind the Deal Podcast Launches Season Two
Press Release · via Thoma Bravo ·
Thoma Bravo, a leading software investment firm, today announced the launch of the second season of its top-ranking business podcast, Thoma Bravo's Behind the Deal. Following the much-anticipated premiere in March 2023 and scaling the charts in its first season, the podcast returns with even more inside looks at some of the firm's largest carveouts, acquisitions and mergers as well as the innovative strategies behind Thoma Bravo's industry-leading software and technology portfolio.
In its inaugural season, "Behind the Deal" charted in the top ten on Apple Podcasts in Business Management, received 150,000+ episode downloads as well as attracted 80,000+ listeners and 35,000+ LinkedIn newsletter subscribers.
Season two episodes will continue to provide first person accounts from the firm's investment partners and portfolio company CEOs, including from J.D. Power, ConnectWise, Flexera and Syntellis Performance Solutions, on their collaboration to make great companies even greater, accelerate innovation and unlock further growth. They sit down to share how the deals came together, the challenges and wins they faced and their strategies to position the companies for ongoing success.
This season, bonus episodes will also be released bi-weekly on Thoma Bravo's new spin-off series "Beyond the Deal," which will further explore the lessons and leadership advice from the firm's investment partners and portfolio company CEOs. In an "ask me anything" format, listeners will enjoy discussions about what motivates each leader, how they got to where they are and what they do to continue performing at the top.
"We are thrilled with the enthusiasm that our first season generated and are excited to share with our listeners even more of the stories shaping our portfolio in season two," said Orlando Bravo, a Founder and Managing Partner at Thoma Bravo. "In our 20+ year history of collaborating with management teams and providing capital and strategic support to software and technology companies, we have no shortage of anecdotes, lessons learned, memorable successes and good humor for our listeners to enjoy."
Season two begins with a conversation between A.J. Rohde, a Senior Partner at Thoma Bravo, and Flint Brenton, CEO of Syntellis Performance Solutions.
To access the newest episodes and bonus content, follow "Thoma Bravo's Behind the Deal" on Apple, Spotify, YouTube, Google, Amazon or wherever you listen to your podcasts. New episodes will air every Thursday, alternating between "Behind the Deal" episodes and bonus content from the "Beyond the Deal" series.
Listen
This is a press release which we link to from Podnews, our daily newsletter about podcasting and on-demand. We may make small edits for editorial reasons.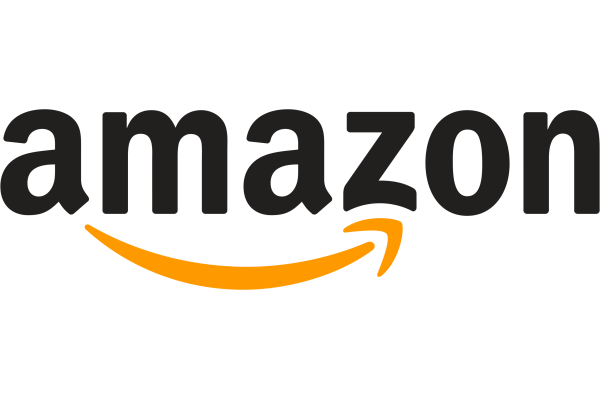 Amazon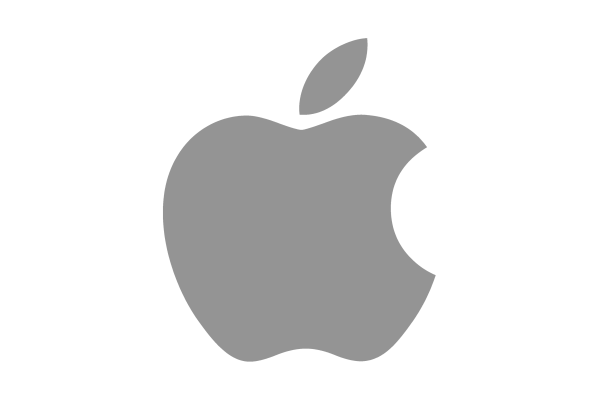 Apple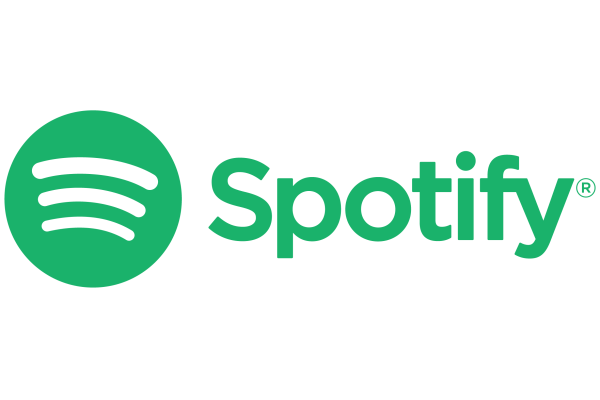 Spotify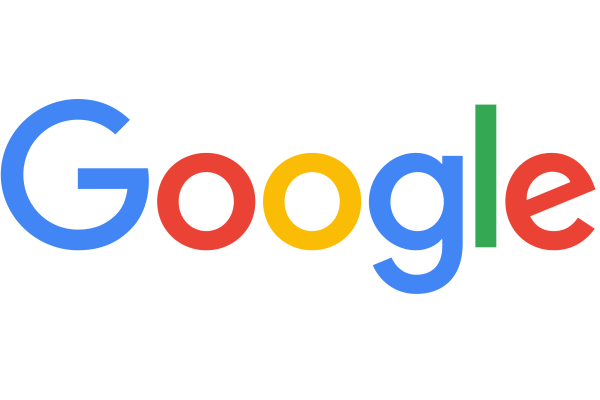 Google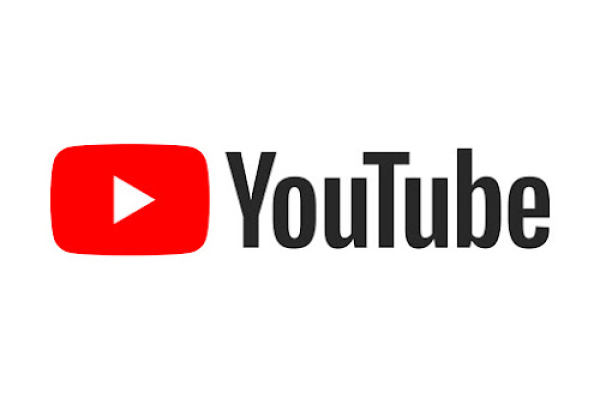 YouTube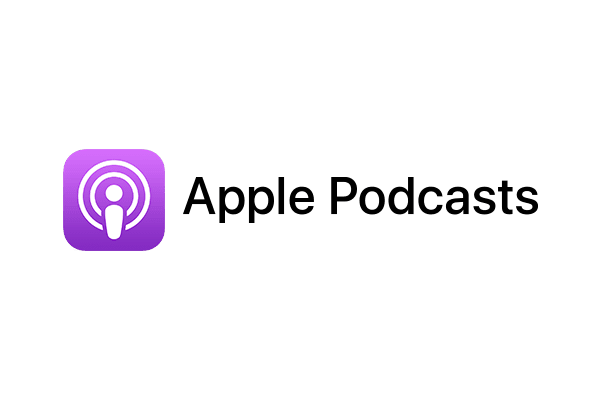 Apple Podcasts
This page contains automated links to Apple Podcasts. We may receive a commission for any purchases made.