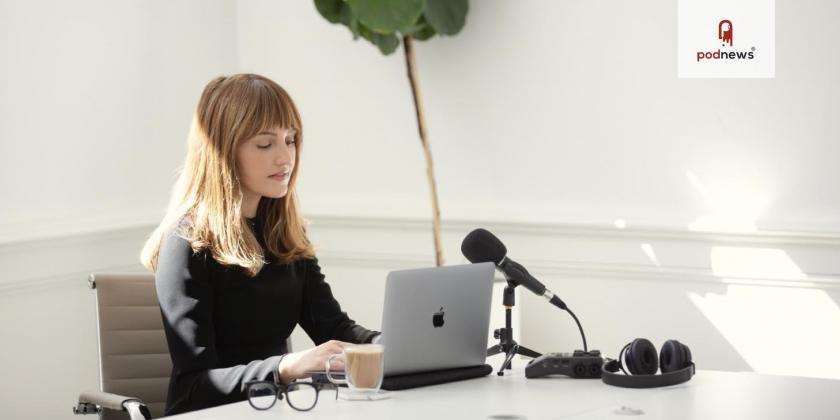 New fashion podcast takes a look at the timeless staple pieces of style
Press Release · New York, United States ·
The Staple Piece is a new interview-style podcast that has just launched, hosted by Stephanie Todd - formerly of NYC-based fashion company Ralph Lauren.
The podcast takes an intricate look behind the staple pieces of style. Stephanie chats with guests about all things timeless and creative in the world of style. Each week she focuses on a theme such "Denim + Jeans" or "The Story Behind Slippers" and brings on industry innovators and creative pioneers who share their stories and give listeners their take on what are their own essentials and staple pieces.
Guests include Jo Baladharan – a former Levi's merchandising expert and Jill Burrows, Founder of the LA-based slipper line Jill Burrows and many more to come!
Instagram: @the_staplepiece
Listen
This is a press release which we link to from our daily newsletter about podcasting and on-demand. This is reprinted verbatim; we may rewrite headlines and descriptions.
This page contains automated links to Apple Podcasts. We may receive a commission for any purchases made.