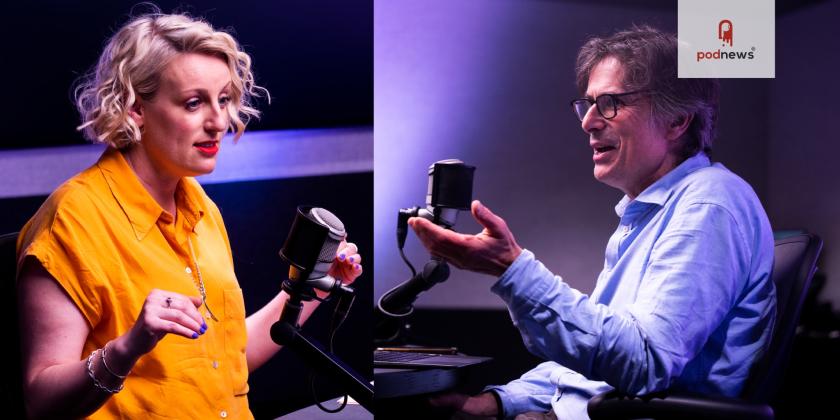 Goalhanger Podcasts announce The Rest Is Money with Steph McGovern and Robert Peston
Press Release · London, UK ·
Does money really make the world go round? Economics, business and finance have long been subjects we leave to the stockbrokers, hedge fund managers and business school professors who spend their lives obsessing over them - but there's no reason we shouldn't discuss 'money' in the same way we talk about sport and TV.
In their new podcast, The Rest Is Money, business correspondent and broadcaster Steph McGovern is joined by old friend and economics expert Robert Peston to explore everything we need to know about the issues that affect us in our everyday lives: how will AI affect your job and our economic prospects? Are we stuck with higher inflation for years to come? Why are wealthy nations like Saudi Arabia buying up sport?
Talking about her new role, Steph says: "We've all been told that 'money makes the world go round' but who is making it and how? And what about when things go wrong? We want to talk about money in the same way we talk about sport, culture and telly. Looking at the stories and personalities behind the headlines and working out what it means for everyone in the here and now."
Robert adds: "We're doing a show called 'The Rest is Money' because too many people have too little and a few people have way more than they could ever possibly need or use. Every week Steph and I will examine the business, tech and economic shifts that are making us richer and poorer. We want to give you the information, on the players and the trends, that put you in control, and we're going to have fun too."
Steph and Robert will decode all the business jargon that you hear on the airwaves and break it down for you, while also reaching back into the past to revisit some of the biggest financial events of the last half century - to see if there are any lessons we can learn from them today.
Jack Davenport, Managing Director and co-founder of Goalhanger Podcasts, said of The Rest Is Money launch: "At Goalhanger, we love pairing engaging presenters with great camaraderie. Steph was Robert's producer during the 2008 financial crisis at the BBC, so we're excited to bring their unique perspectives together again. In all our podcasts we try to make big subjects engaging and entertaining; we thought the captivating world of money was the perfect next step for our 'The Rest Is…' series."
Tony Pastor, Creative Director and co-founder of Goalhanger Podcasts, said of the latest addition to the 'Rest Is' stable of podcasts: "Never has there been a better time for an informed and entertaining conversation about money and business and how the economy works. We believe that Steph and Robert are perfectly placed to offer real insight into a subject that affects us and fascinates us in equal measure."
Listen
This is a press release which we link to from Podnews, our daily newsletter about podcasting and on-demand. We may make small edits for editorial reasons.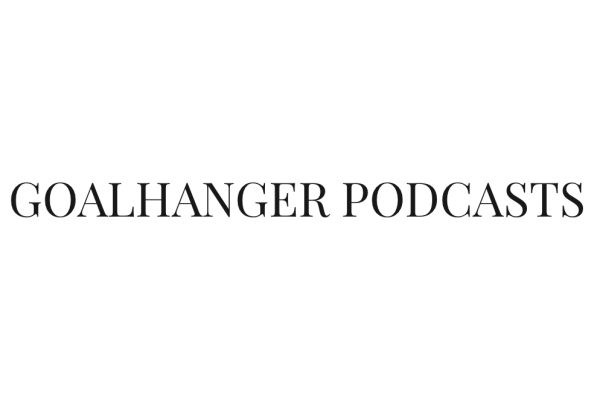 Goalhanger Podcasts
This page contains automated links to Apple Podcasts. We may receive a commission for any purchases made.