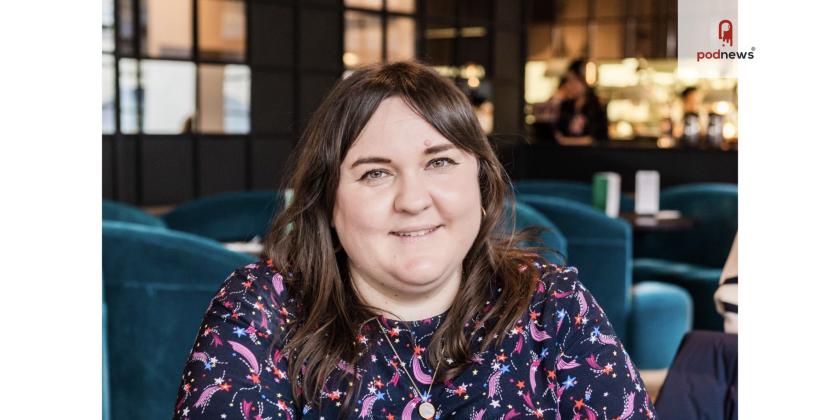 POW PR launches exclusive UK podcast promotion platform The Pod Guestlist
Press Release ·
POW PR, the UK'S first and only podcast PR agency, are today announcing the launch of The Pod Guestlist, a new platform which is set to become the definitive list of UK podcasting talent.
The first UK only service of its kind, the platform will be a thriving hub for podcast promotion bringing together for the first time crucial parts of the industry. It's for:
Podcasters - it's been designed to help podcasters get quality guests without having to spend hours researching and vetting as well as to help them make beneficial promotional relationships with other podcasts, plus they will be seen by production companies, talent agents and press.
Production companies - production can make use of the platform by attracting podcast guests for their shows and letting them know when they are recording to save time on researching and vetting. They can also access podcasters for beneficial promotional opps.
Talent managers - industry agents, publicists and bookers will be able to request a viewing link for the platform so they can have an easy way to find awesome podcasting talent to pitch their clients too and also book for promotional opportunities.
Press - journalists will be able to access the platform and be updated on new and noteworthy podcasts meaning that podcasters increase their chances of being featured in the press and journalists save time on having to find new podcasts to pick and review.
The Pod Guestlist is not a directory, far from it, no one will get lost in a sea of 40,000 plus shows. There will be community elements in terms of networking and events throughout the year and members are expected to be active and responsive and uphold the community standards.
Speaking on the announcement, founder of POW PR Fiona Fraser says: "I work with all sectors of the podcast community and really wanted to create a space where I could bring everyone together to create a thriving podcast promotion hub. I know how hard everyone in the industry works and this also will be a time saver and a valuable resource and I am really excited to see it launch in October."
Applications for podcasters and production for The Pod Guestlist are now open and there is a special founding member price of £99 for 6 months, all details available here.
This is a press release which we link to from Podnews, our daily newsletter about podcasting and on-demand. We may make small edits for editorial reasons.